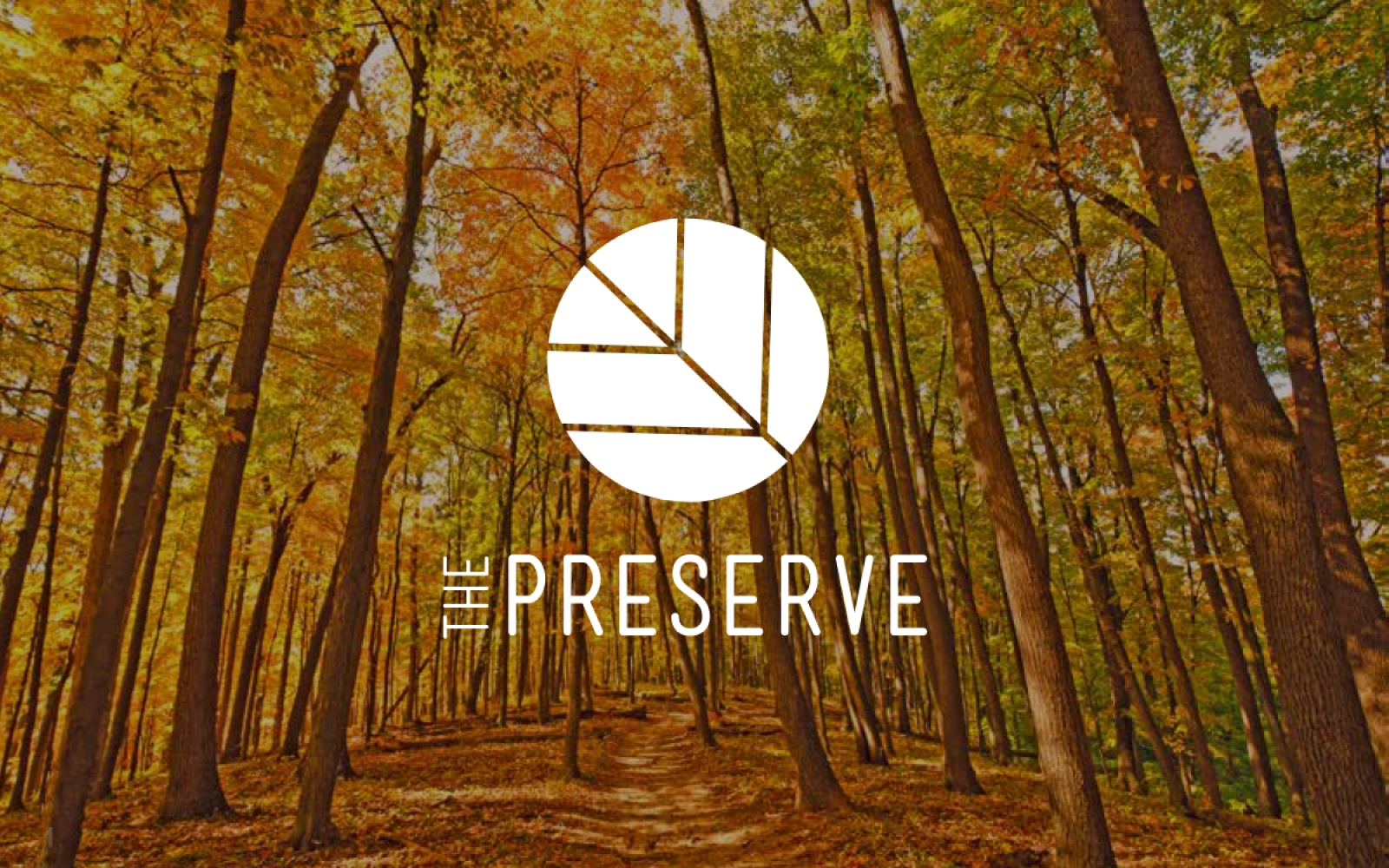 The Preserve
Real Estate Development Identity, Website & Marketing Collateral
Nicer Collaborative worked with Redfish Development to lead the marketing of their nature-inspired real estate development, The Preserve. Beginning with the establishment of an identity and messaging, Nicer then extended the brand through a lead-capture website, marketing collateral and promotional advertising.
Our work has helped spread awareness of The Preserve while positioning it as a development with a close connection to its natural surroundings. Adjacent to the developed home lots are more than 50 acres remaining as untouched conservation areas abundant with the region's natural flora and fauna.
The Preserve is a collection of 89 residences meandering through 90 acres of pristine wooded landscape adjacent to Chesterton, Indiana. With over half the estate as untouched conservation areas, this low-impact development is a true sanctuary for those seeking a life in harmony with nature. And, with its proximity to town, The Preserve offers the conveniences of municipal utilities, top schools and quick access to shopping and dining.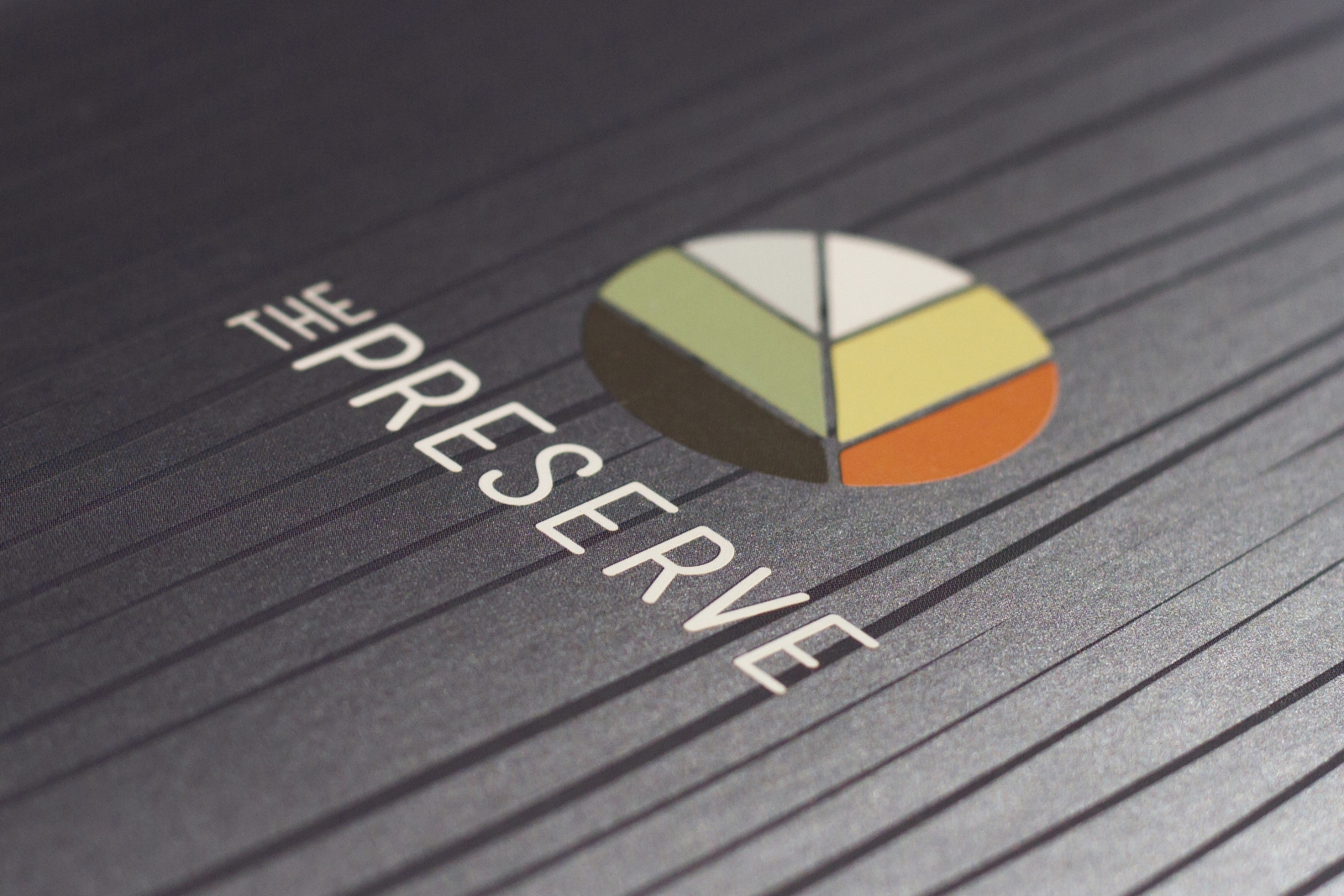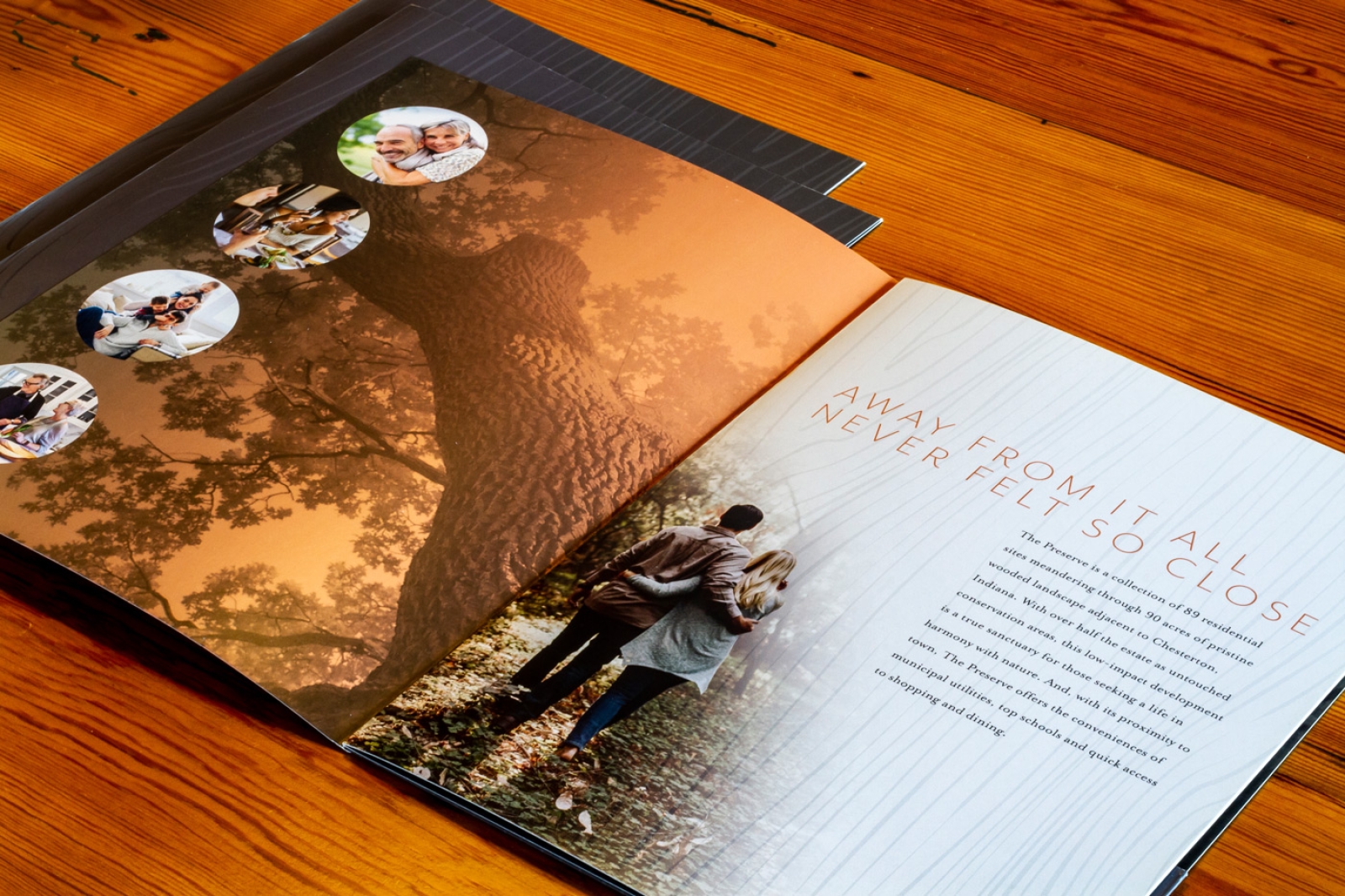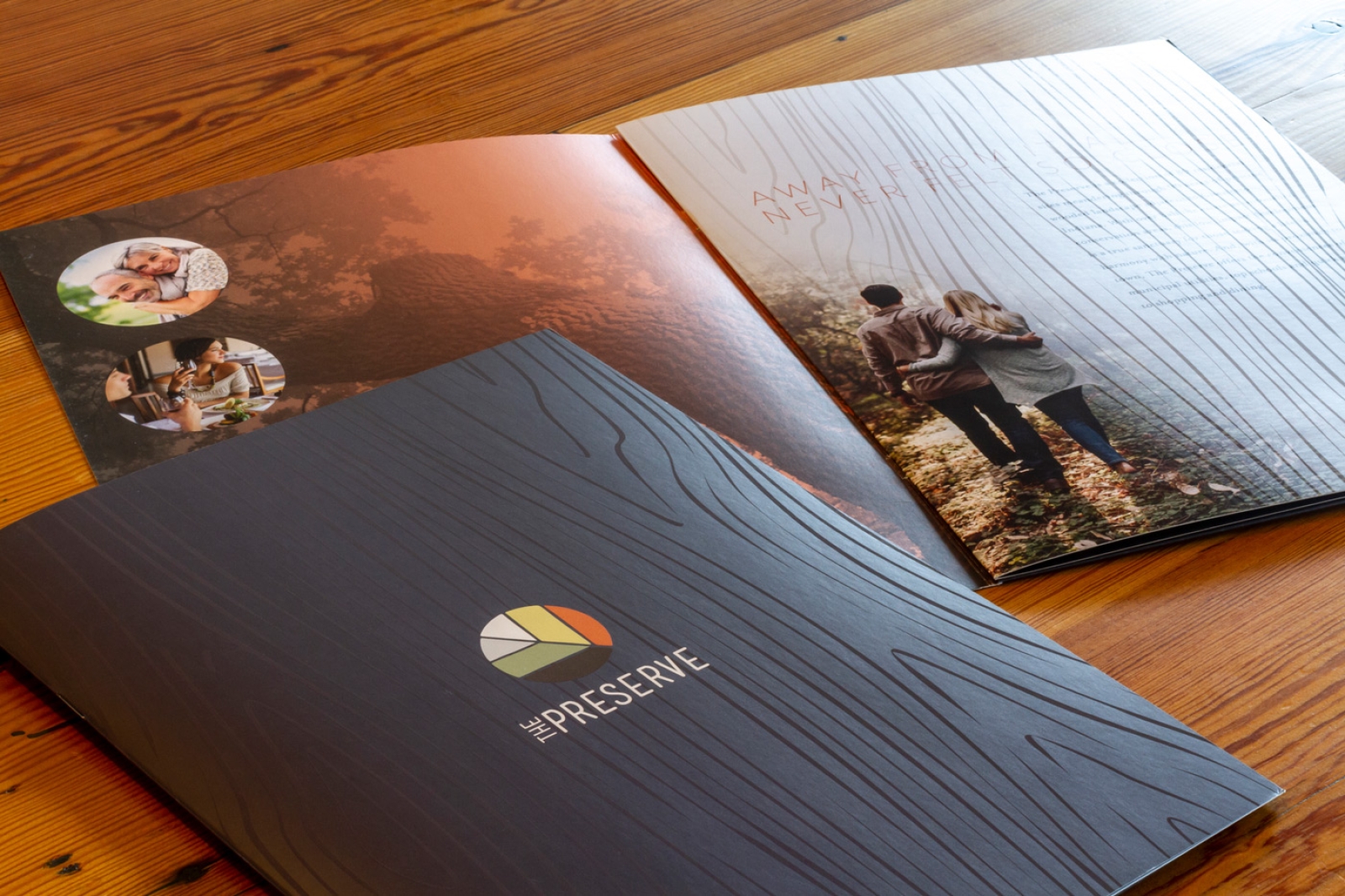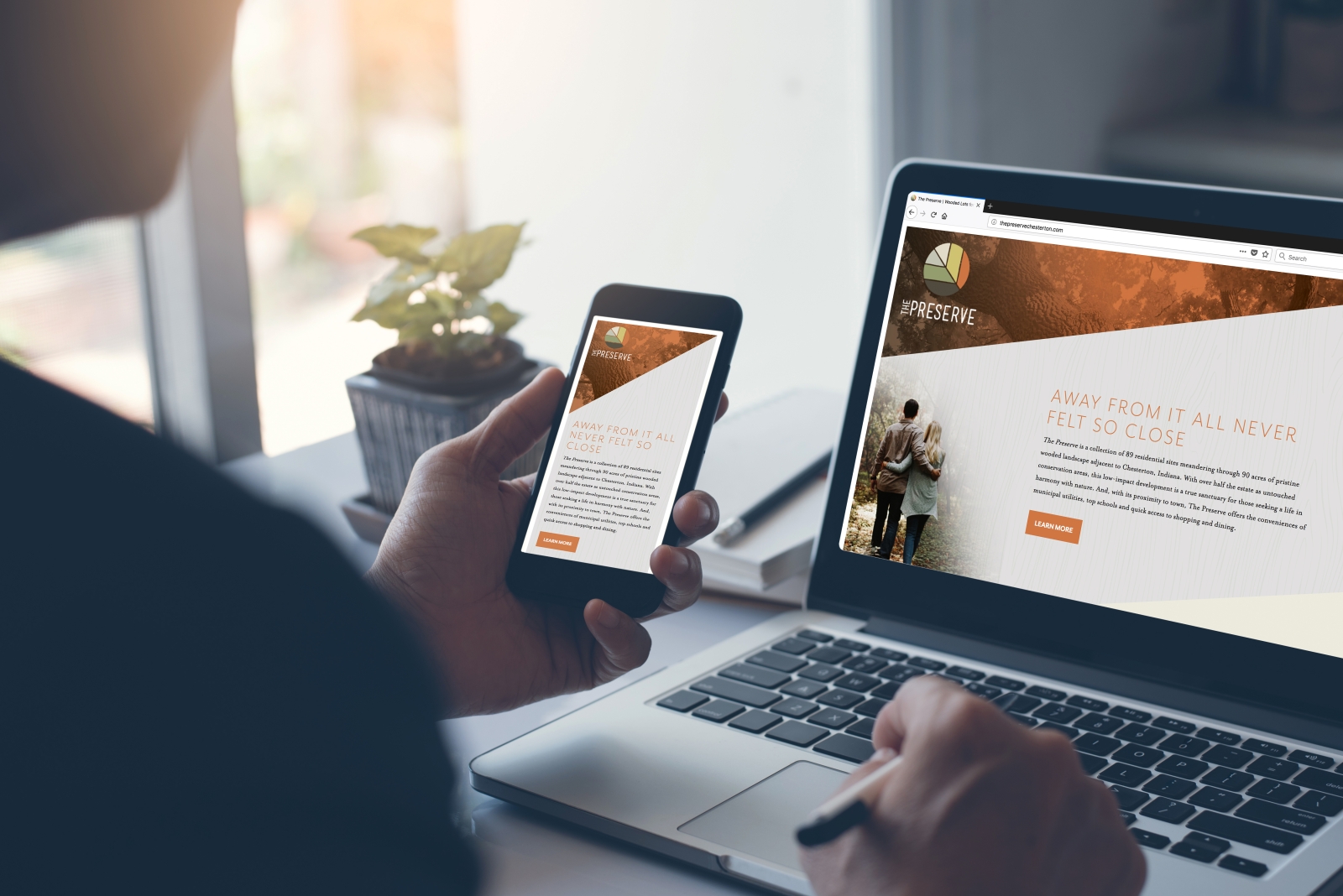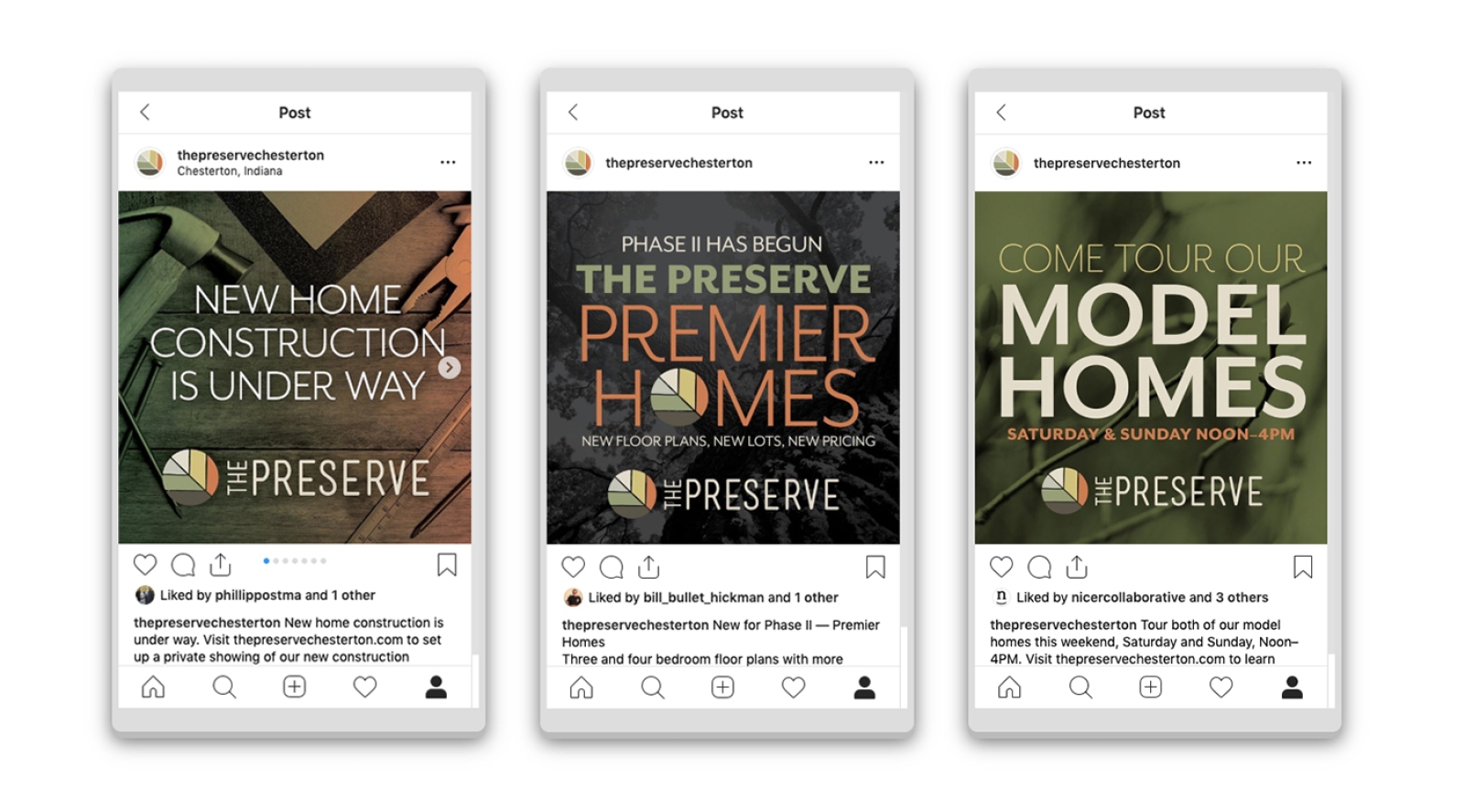 Need creative solutions for your business/project?
Start a conversation or ask us your questions. We're always happy to talk.