E-I-E-I-O: A new project at Historic Wagner Farm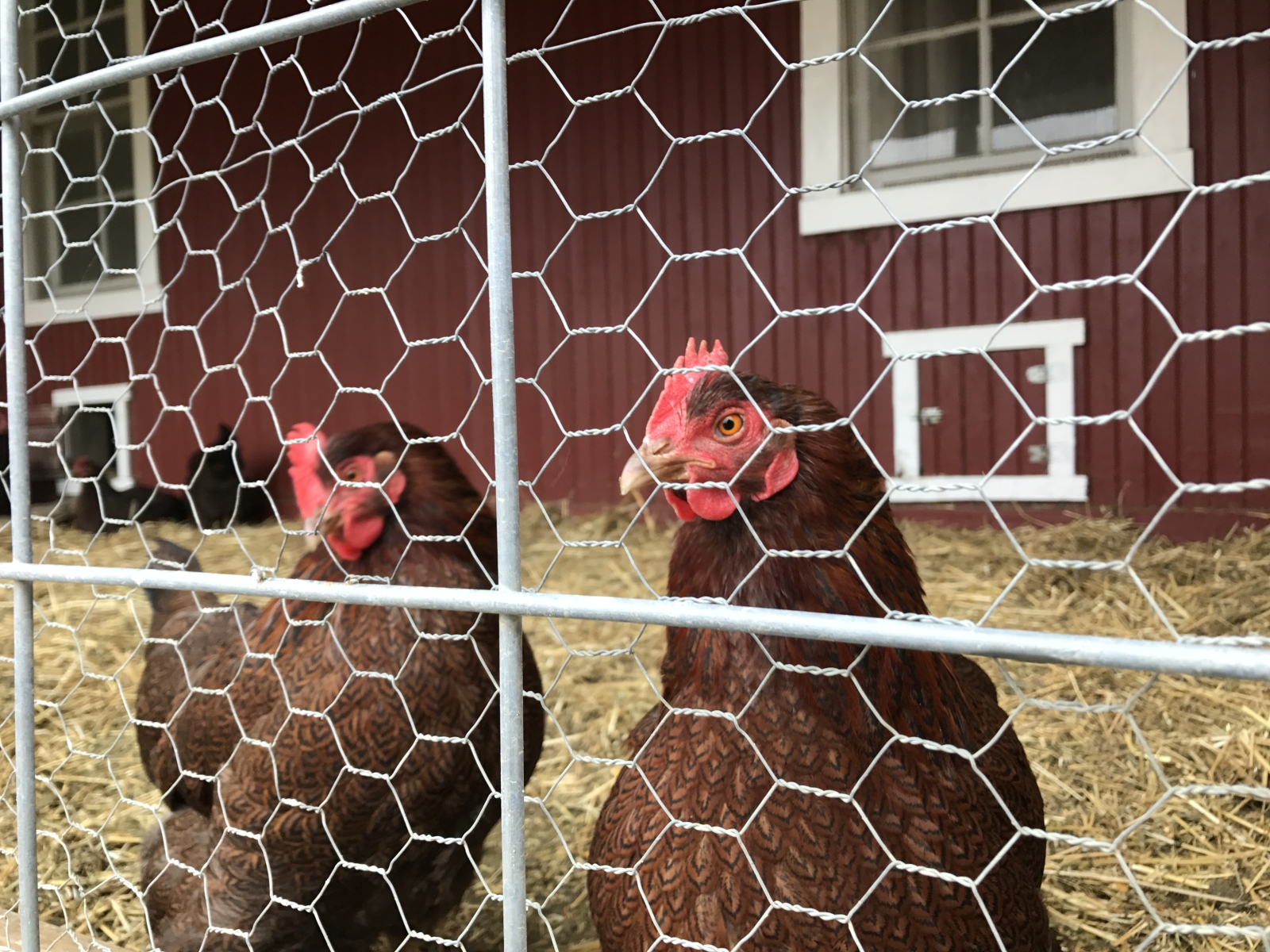 Had a good day today at Historic Wagner Farm walking freelance illustrator extraordinaire Nick Volkert through the new design project. Stopped to snap a few pics of these little guys during the visit. Great work Glenview Clovers 4-H Club! Felt a little like home...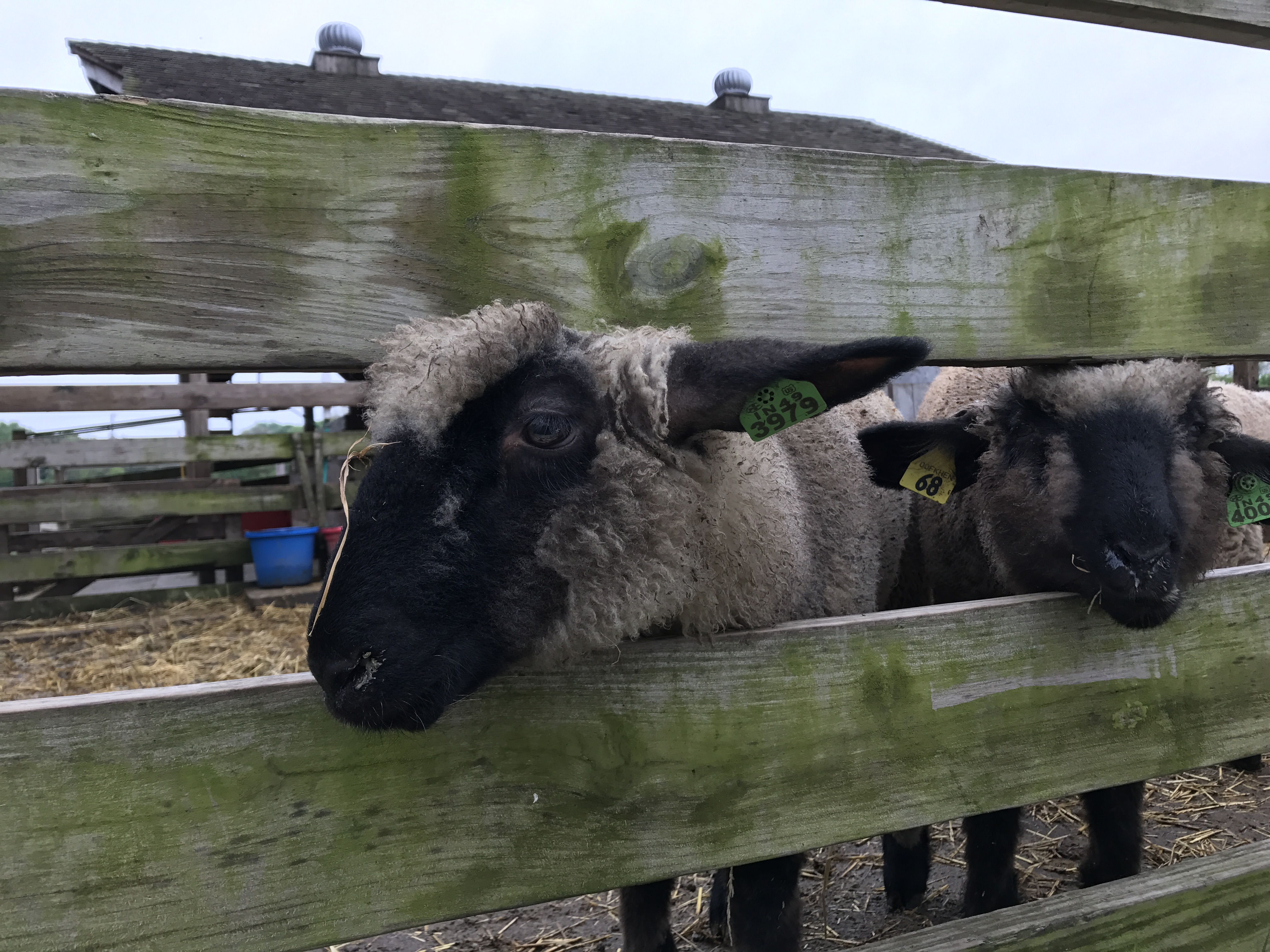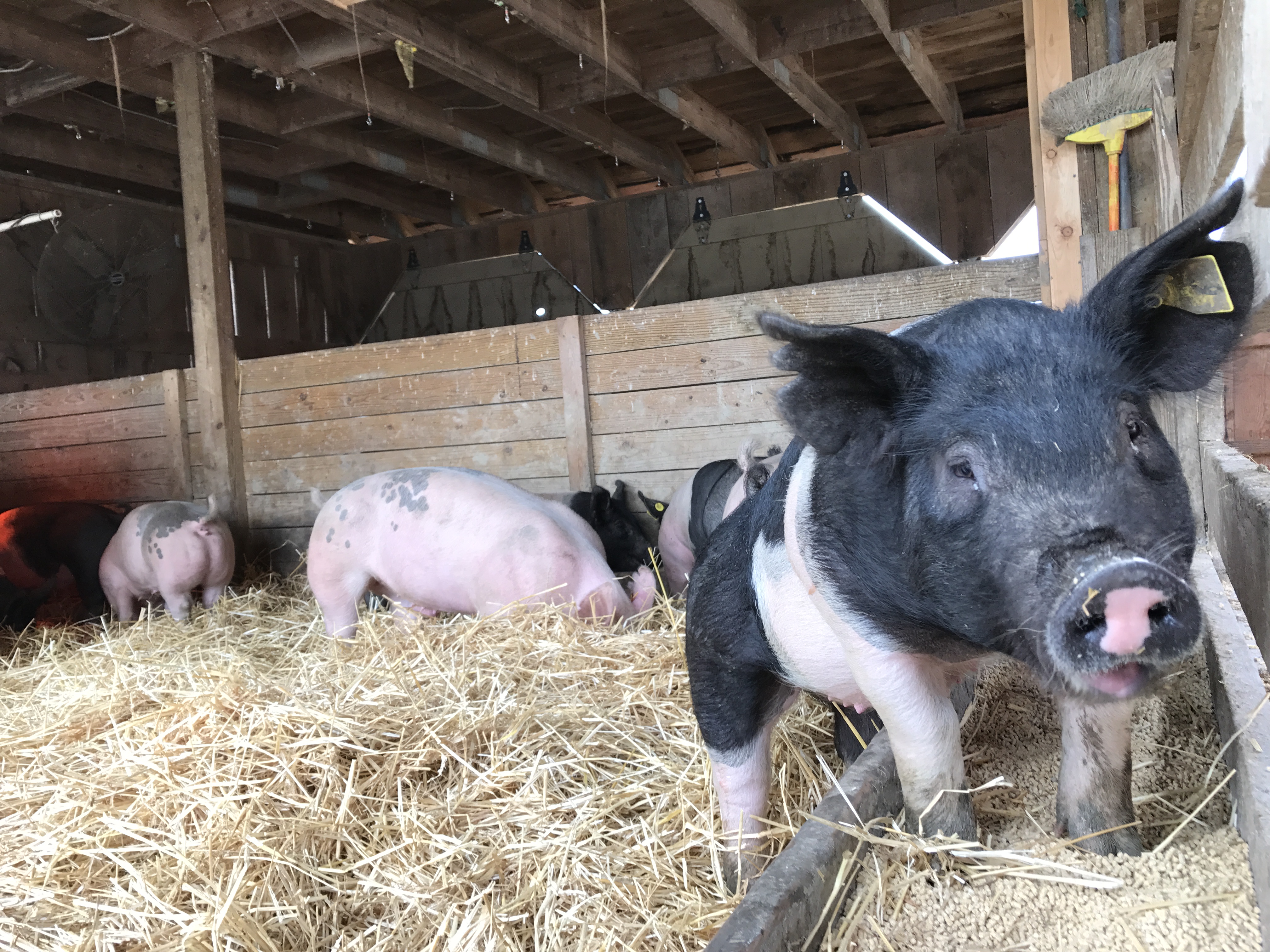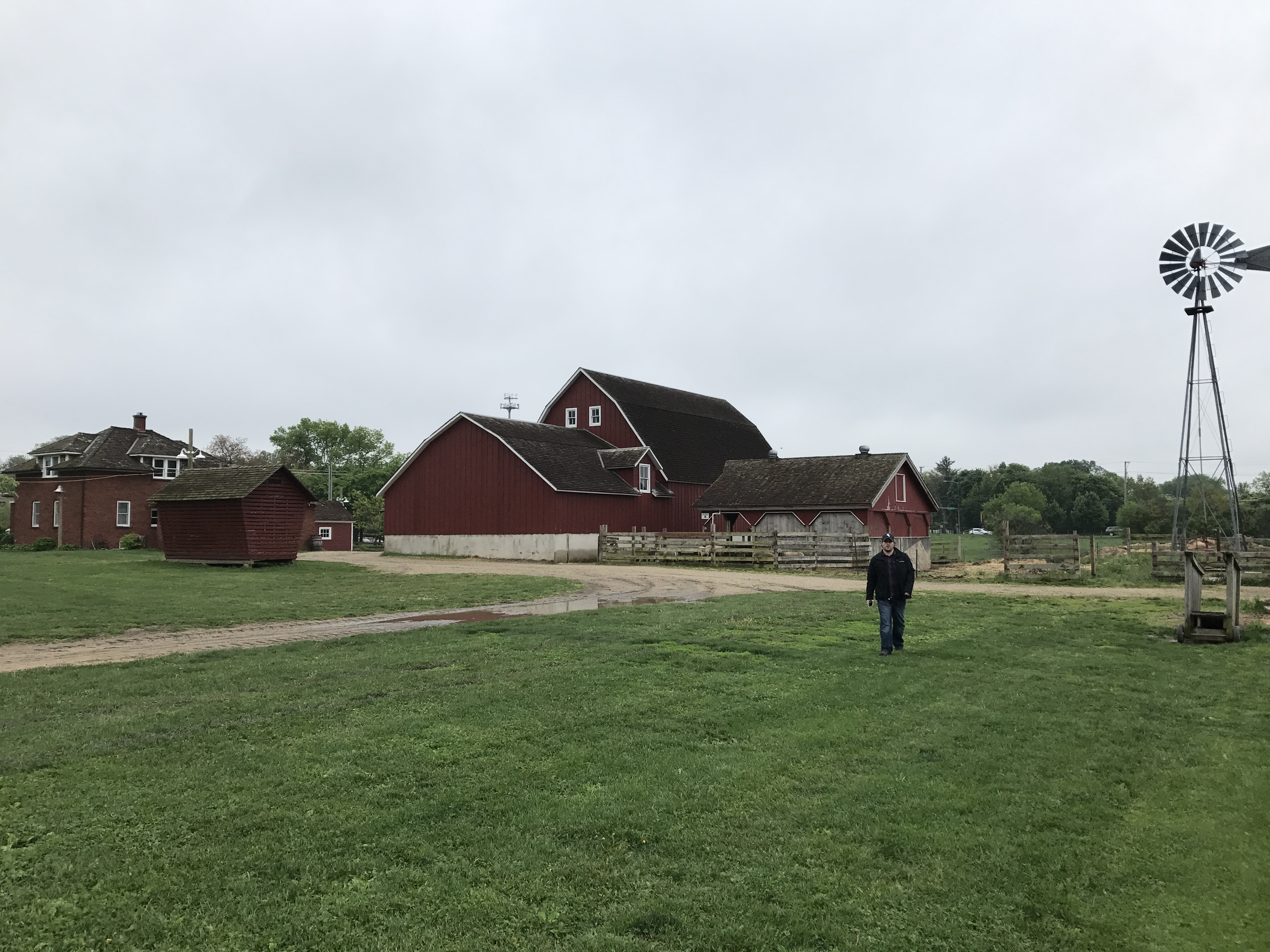 Need creative solutions for your business/project?
Start a conversation or ask us your questions. We're always happy to talk.