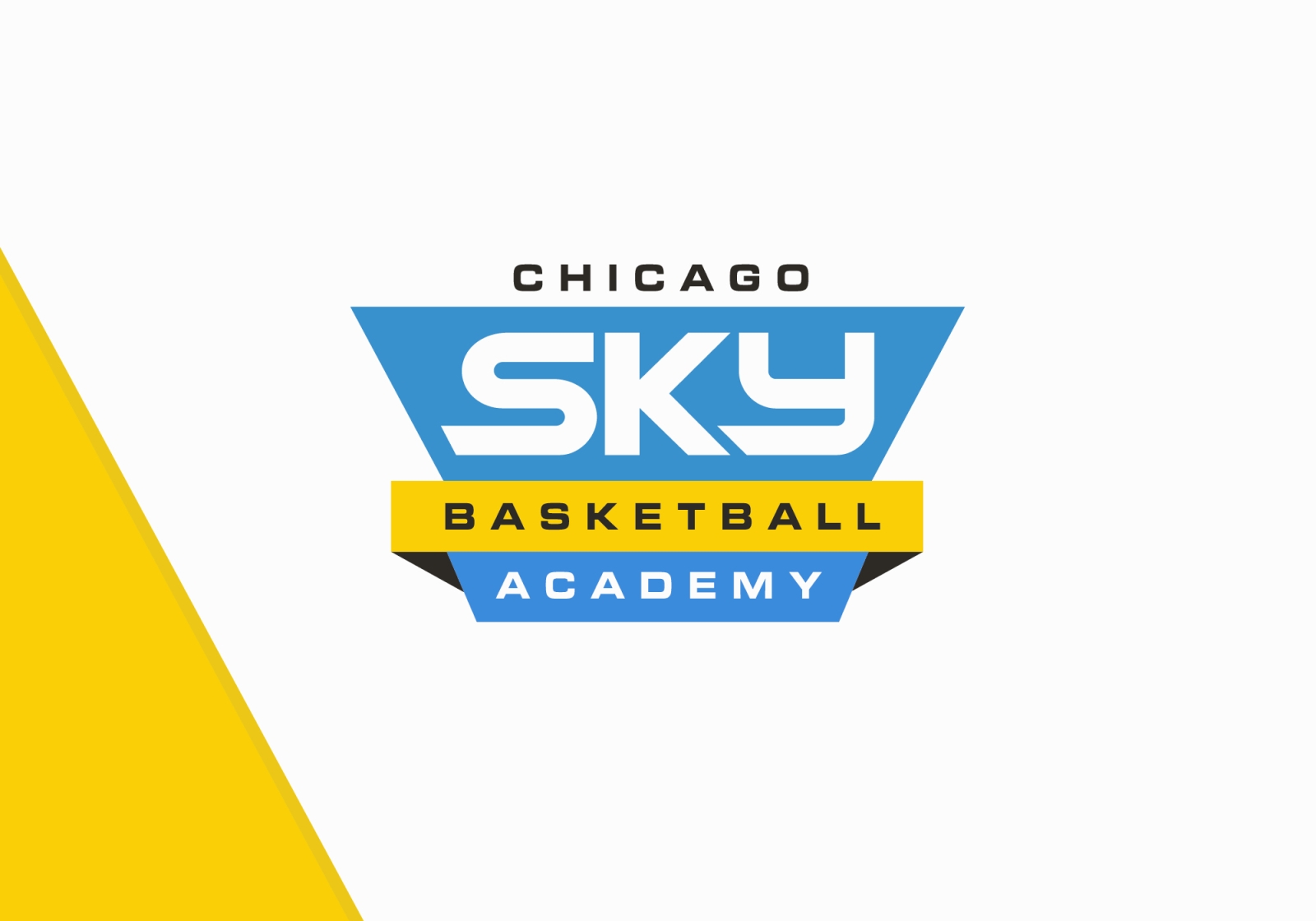 Chicago Sky Basketball Academy
Chicago Sky Basketball Academy Brand Identity & Website
In 2022, Nicer Collaborative worked with the Chicago Sky and Flow Basketball Academy on a brand identity and announcement of their new partnership. This amazing collaboration leverages the resources of Chicago's WNBA team to bring the founding principles of Flow Basketball Academy to even more girls ages 9 to 18 throughout the area. More than just about developing basketball skills, the newly formed Chicago Sky Basketball Academy is building the next generation of leaders. Their philosophy instills confidence, strength and discipline—individually and as part of a team. A mission we can all admire.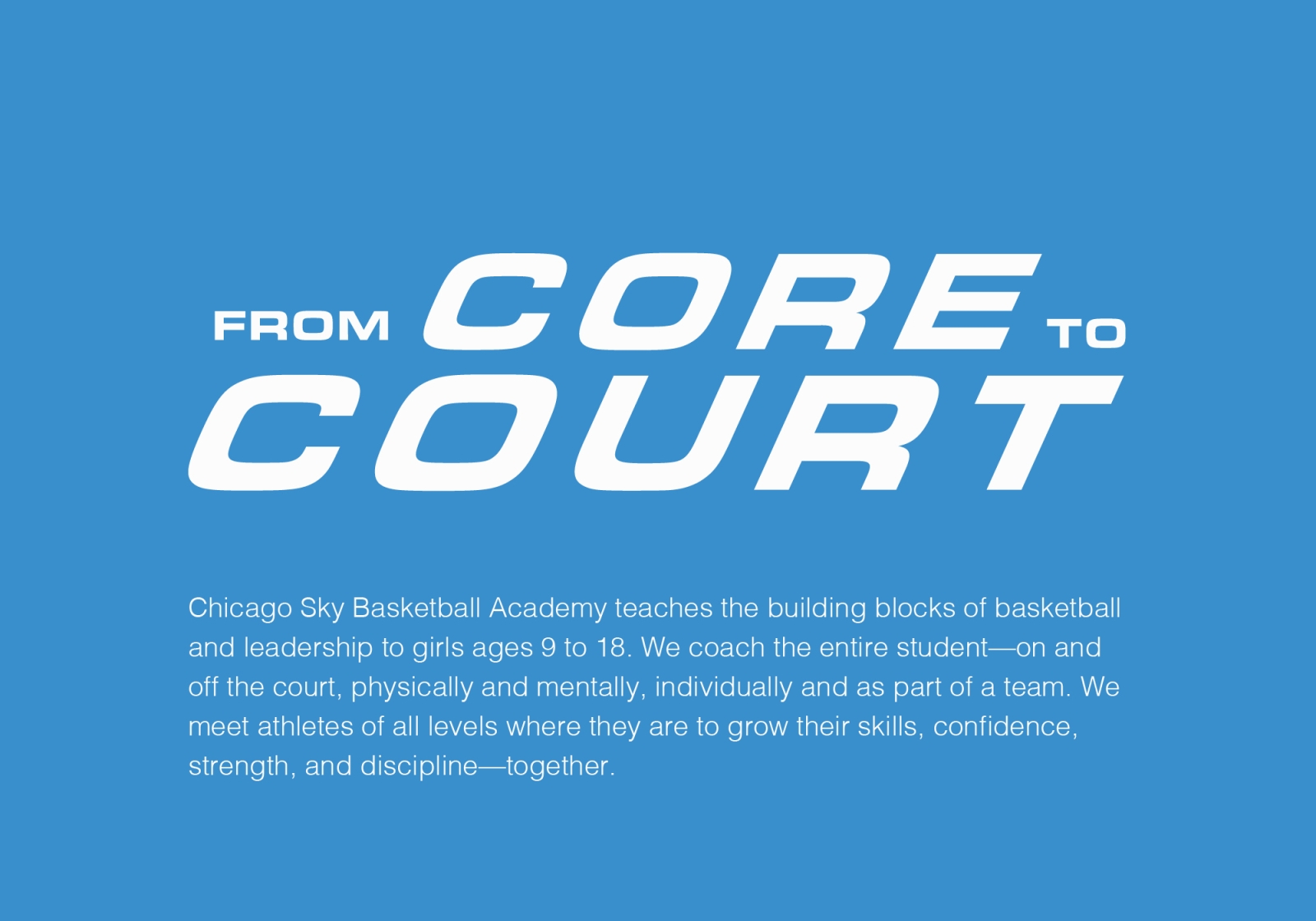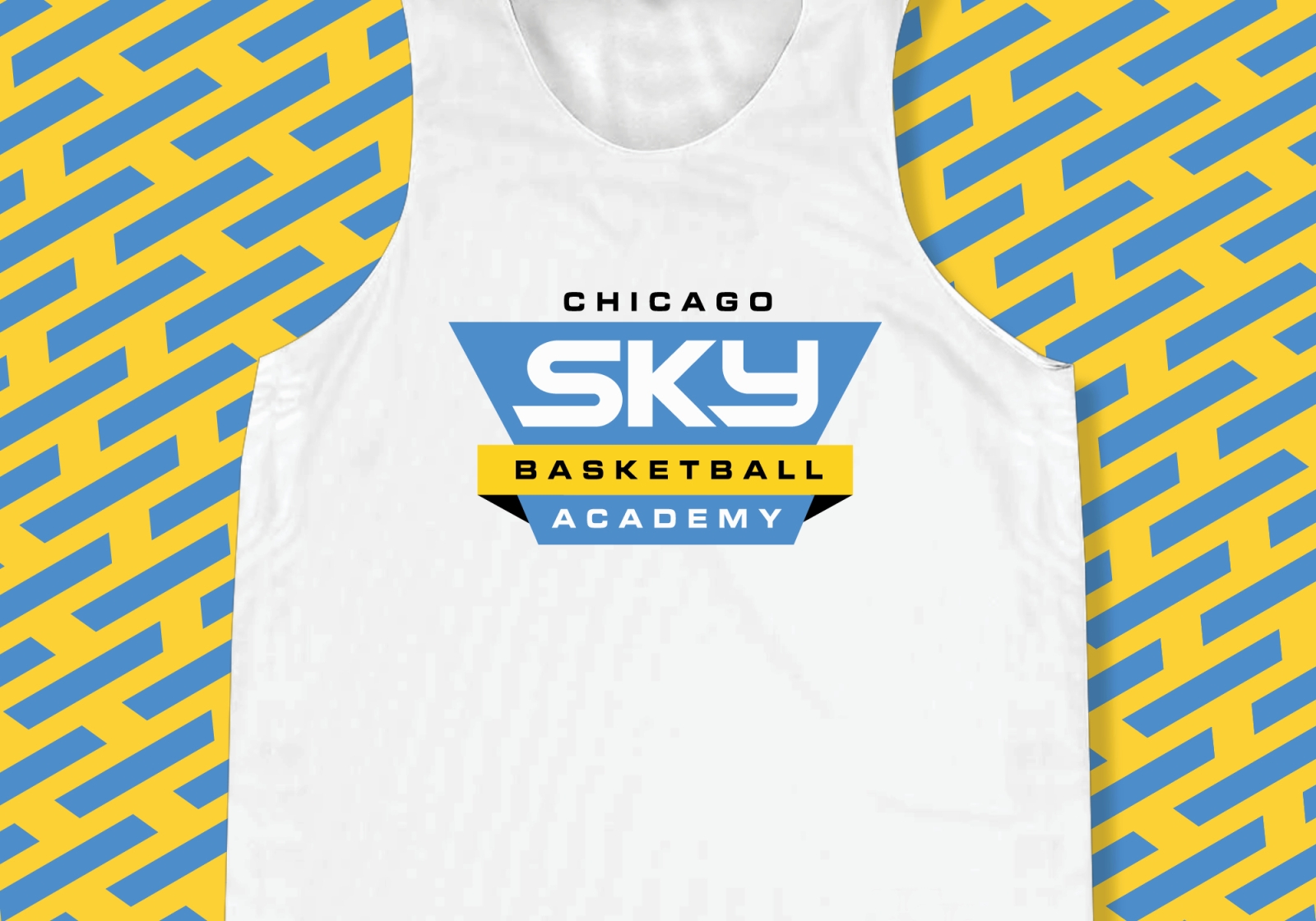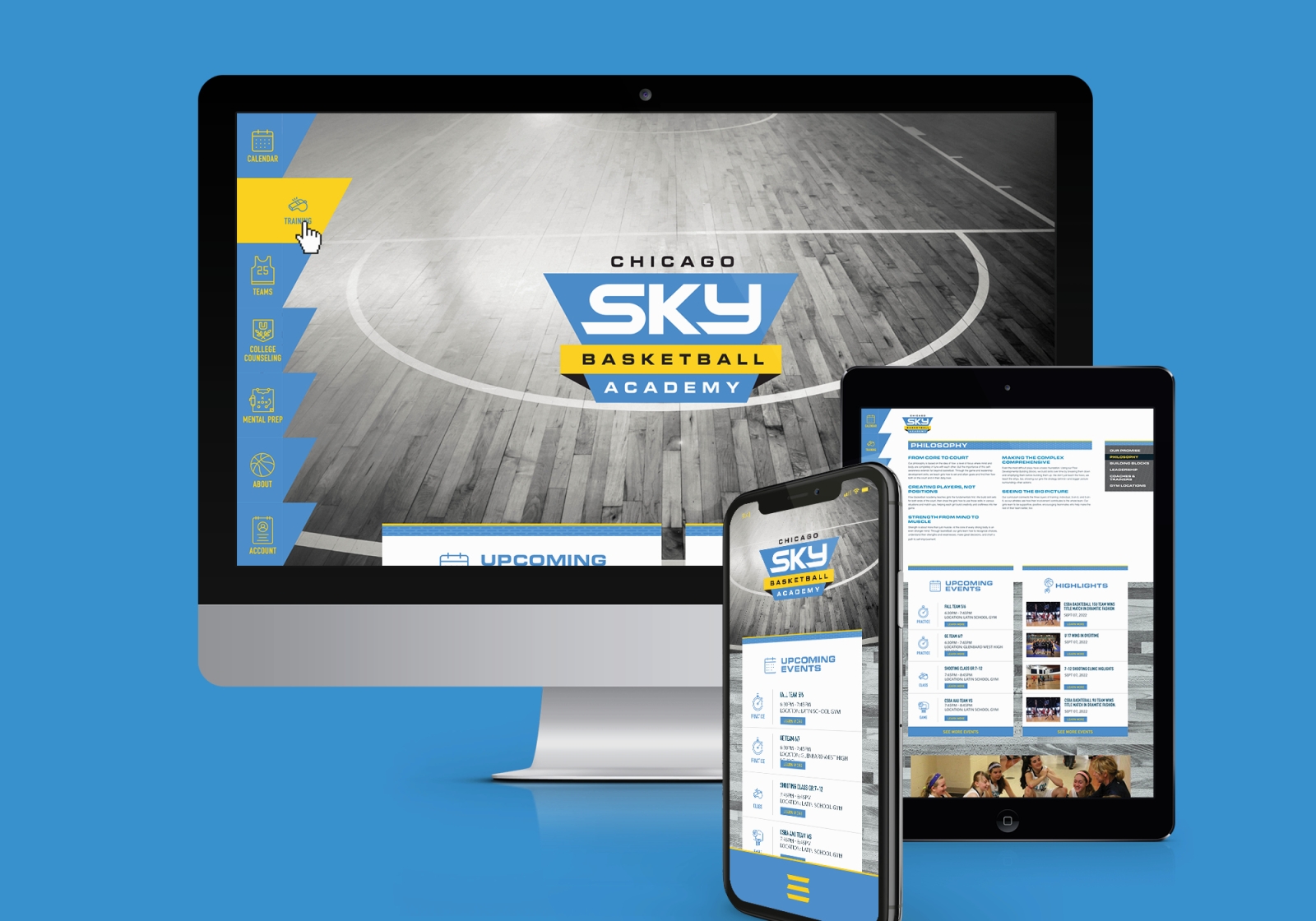 Need creative solutions for your business/project?
Start a conversation or ask us your questions. We're always happy to talk.