2020 American Web Design Award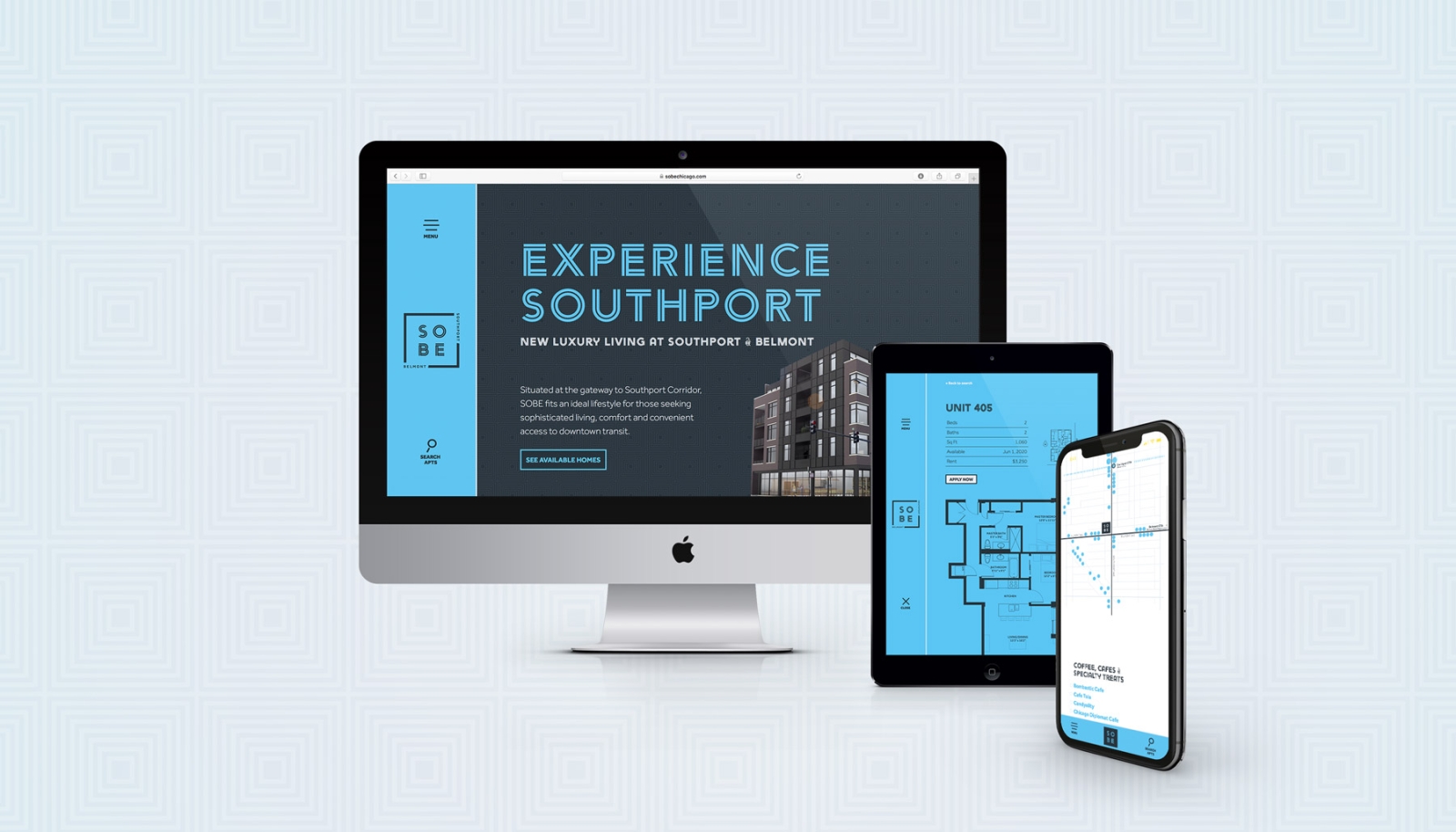 Out of more than 2,400 entries worldwide, we are thrilled to be recognized by GD USA Magazine with a 2020 American Web Design Award for our work with Newport Realty on their marketing web app for SOBE Apartments in Chicago. The web app, designed and developed in our studio, integrated analytics and the API of a top CRM that was central to the digital marketing efforts which helped lease up this new construction apartment building ahead of its completion. See the entire SOBE Apartments brand identity, copywriting, signage and custom leasing web project here.
Situated at the gateway to Chicago's Southport Corridor, SOBE fits an ideal lifestyle for those seeking sophisticated living, comfort and convenient access to downtown transit. With luxury finishes, smartphone entry, dog-friendly amenities, and a rooftop deck, you'll feel at home the moment you walk through the door.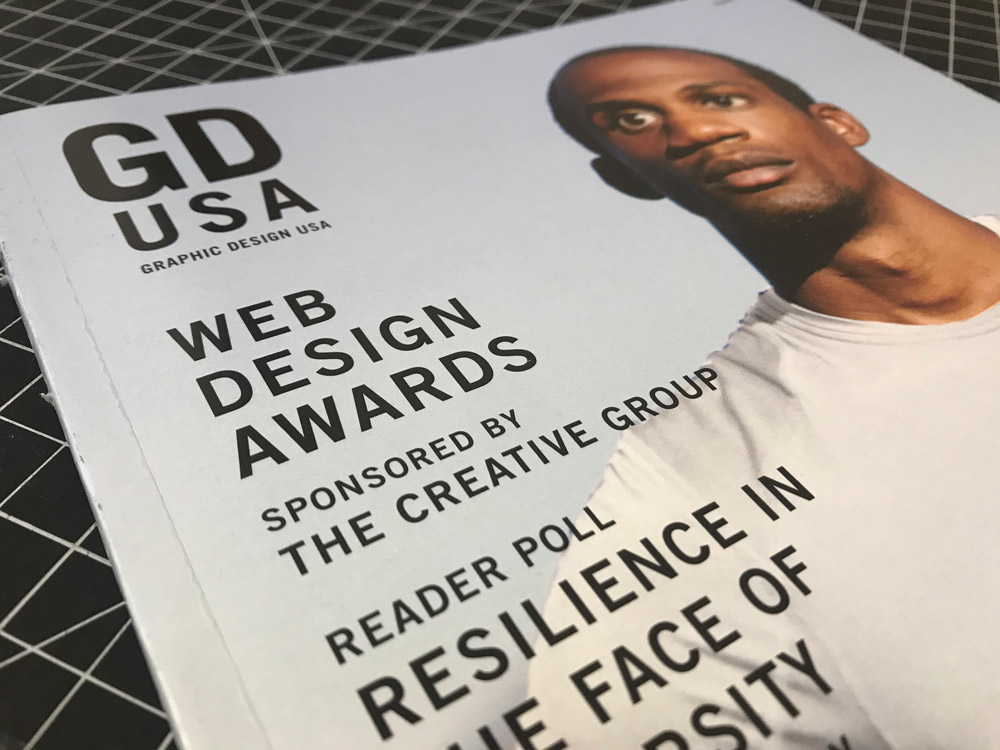 Need creative solutions for your business/project?
Start a conversation or ask us your questions. We're always happy to talk.