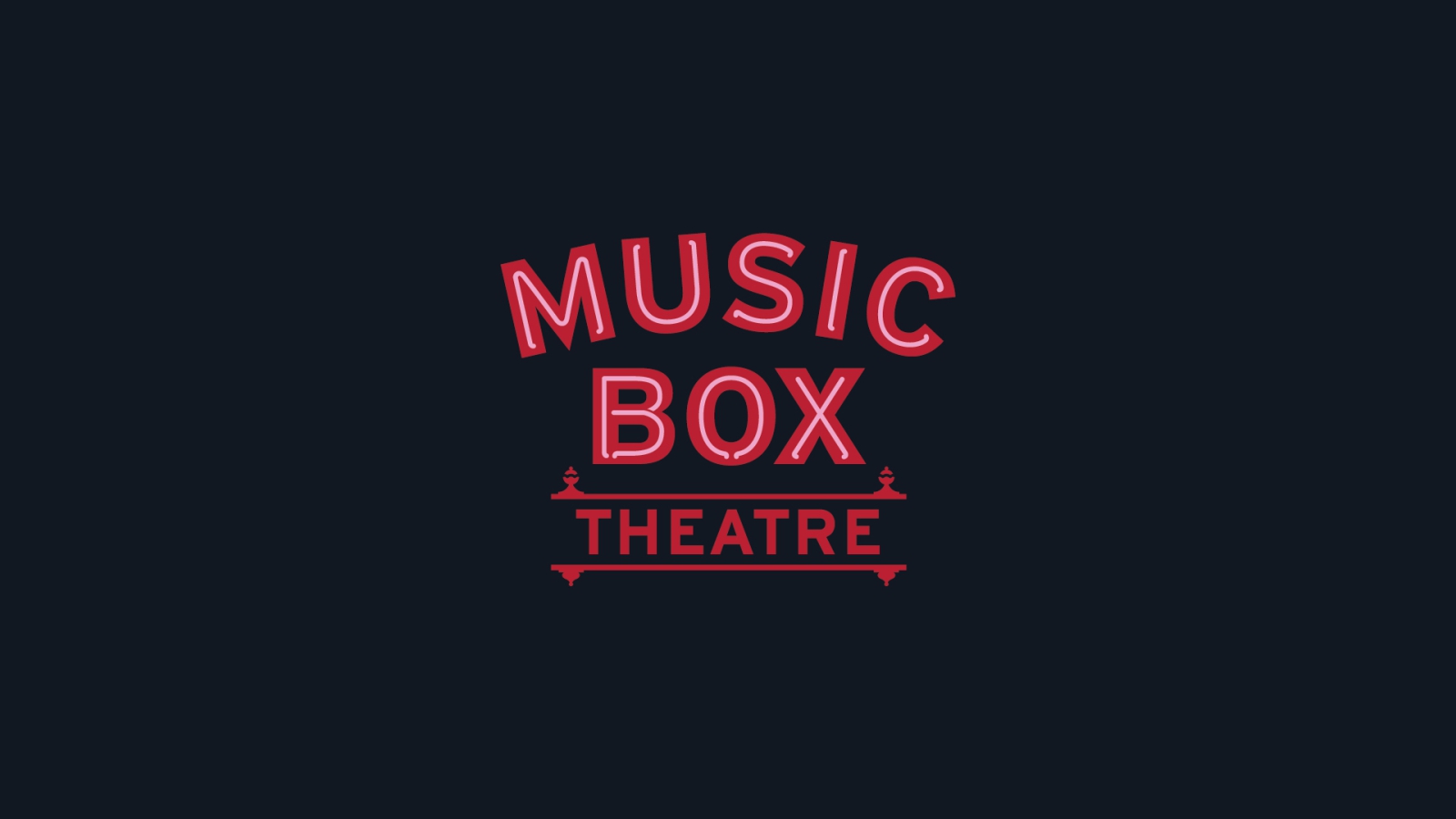 Music Box Theatre
Music Box Theatre Brand Identity
We were excited to work with one of the premier, independent theatres in the nation, Music Box Theatre. This depression era, arthouse theatre is a true living museum to cinema and is beloved by its patrons and staff. Through rigorous research and inspection of the venue and the values it stands for, we developed an identity system that will help connect with new movie-goers both young and old alike.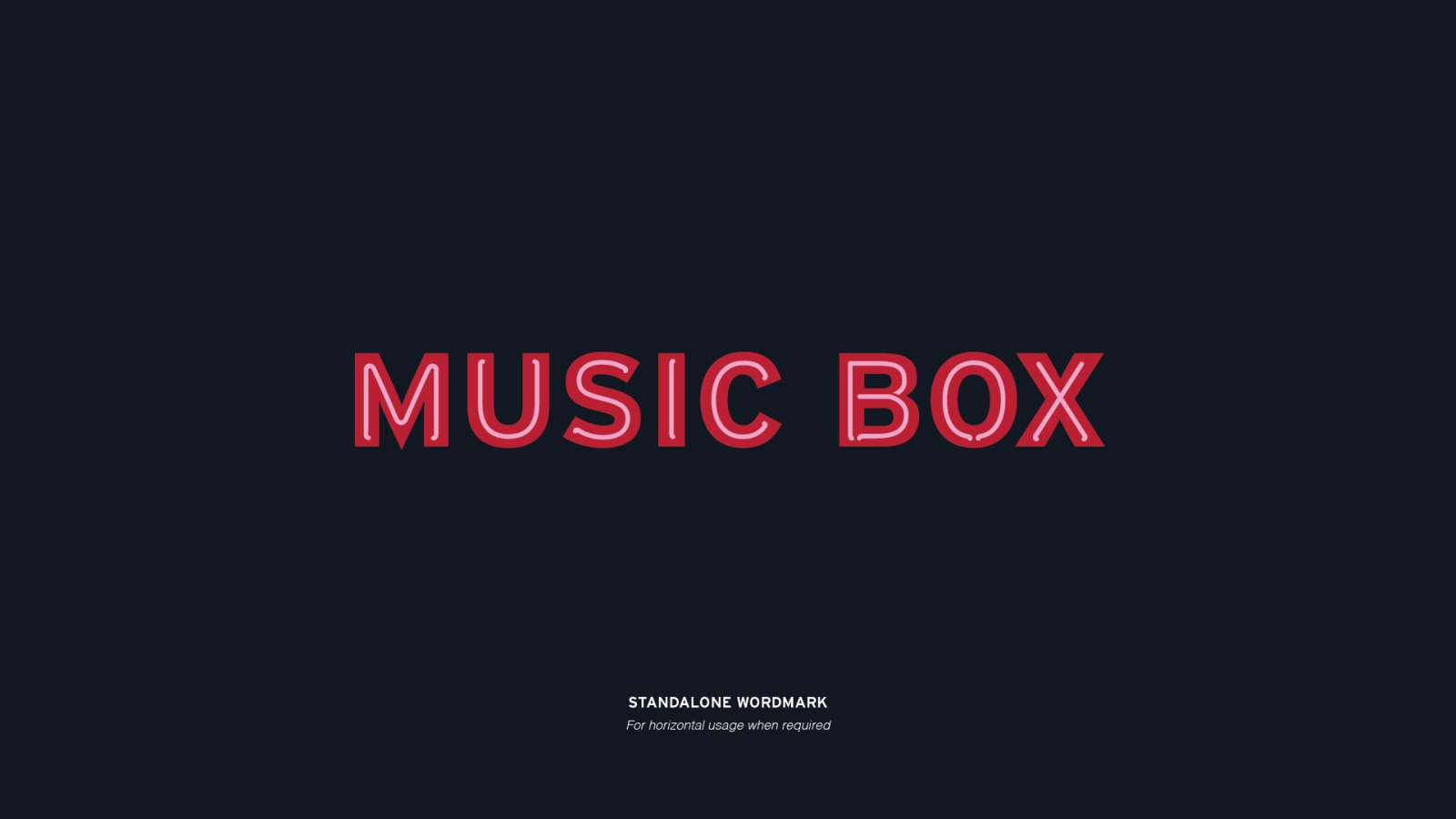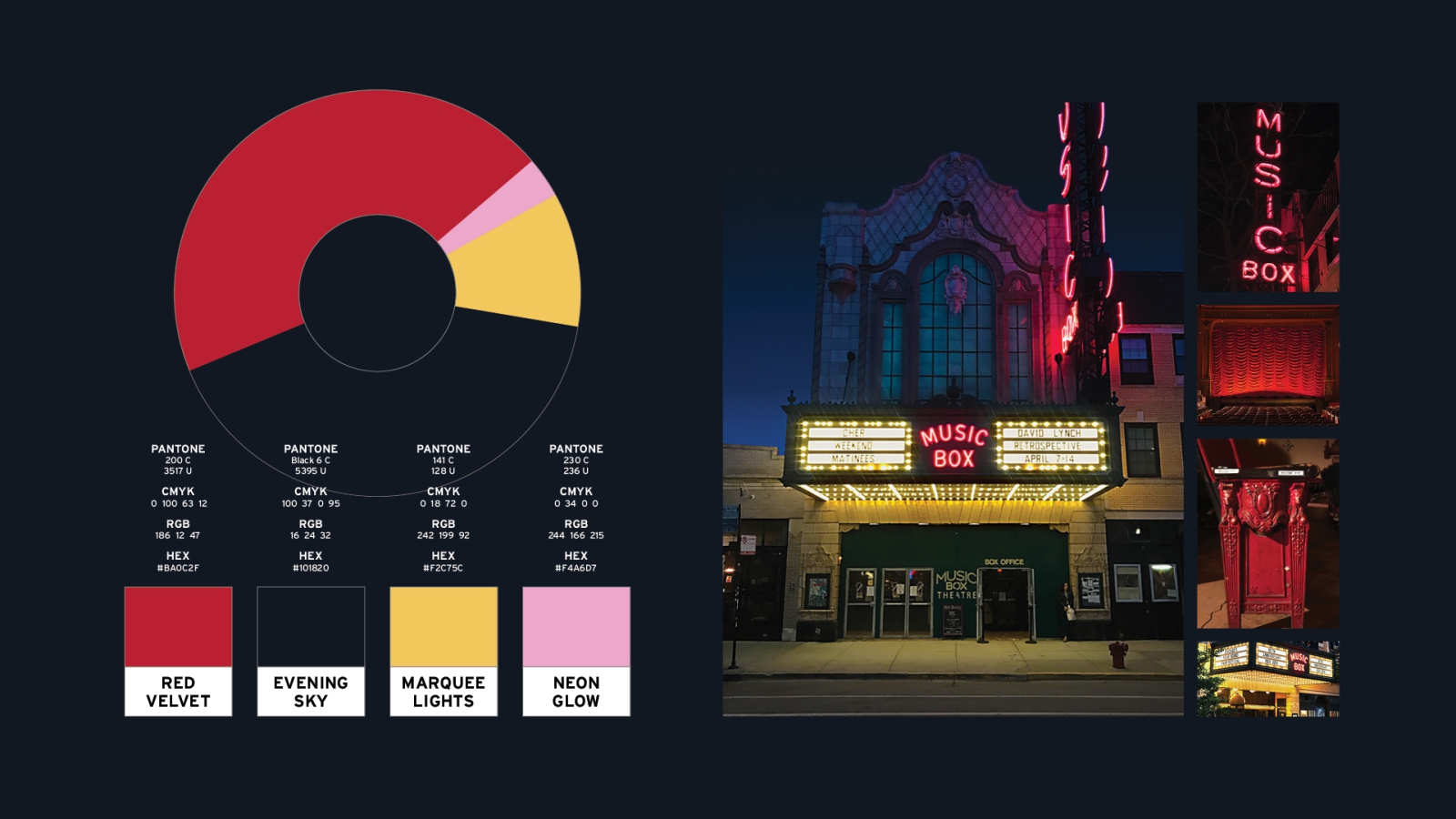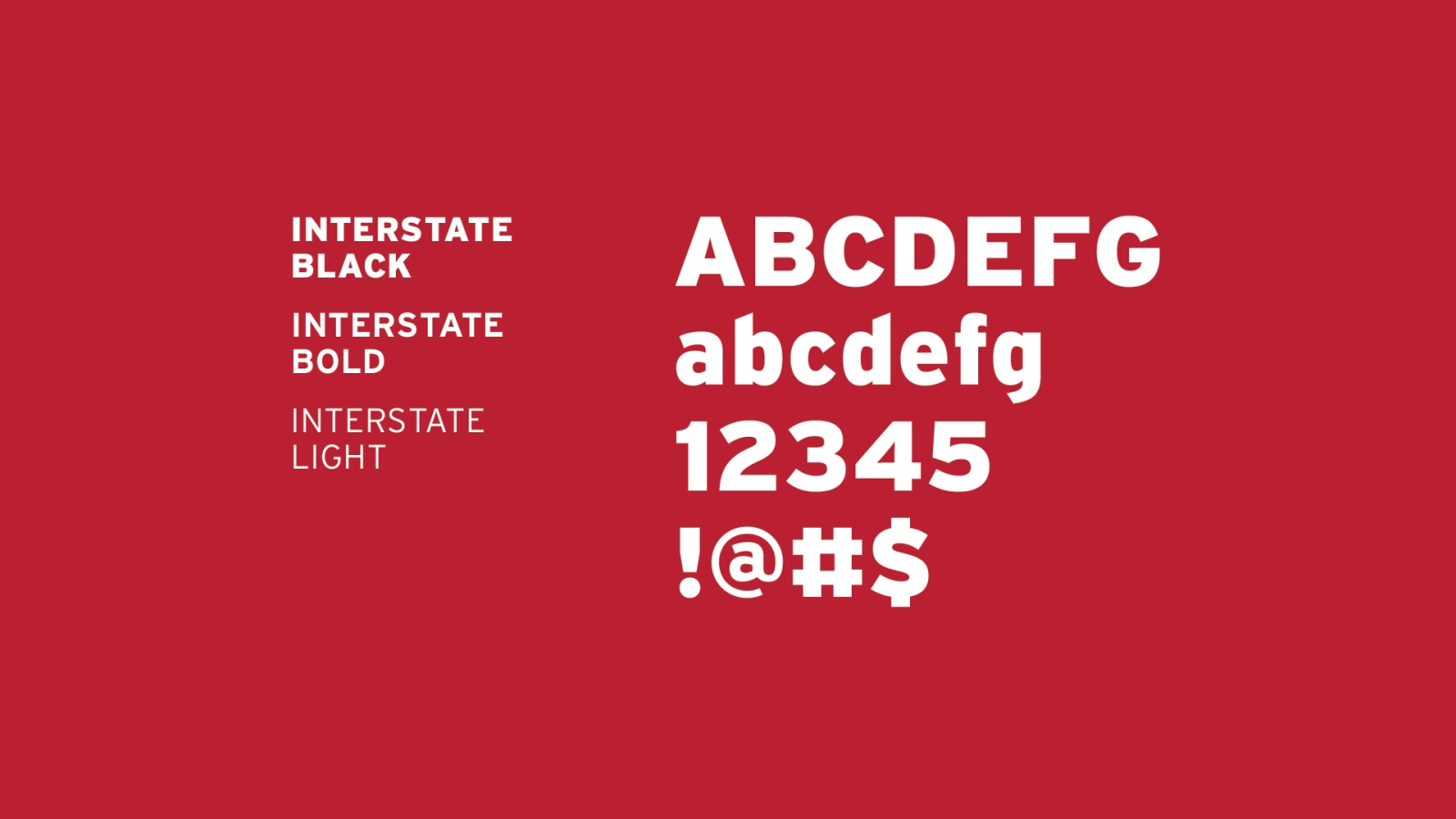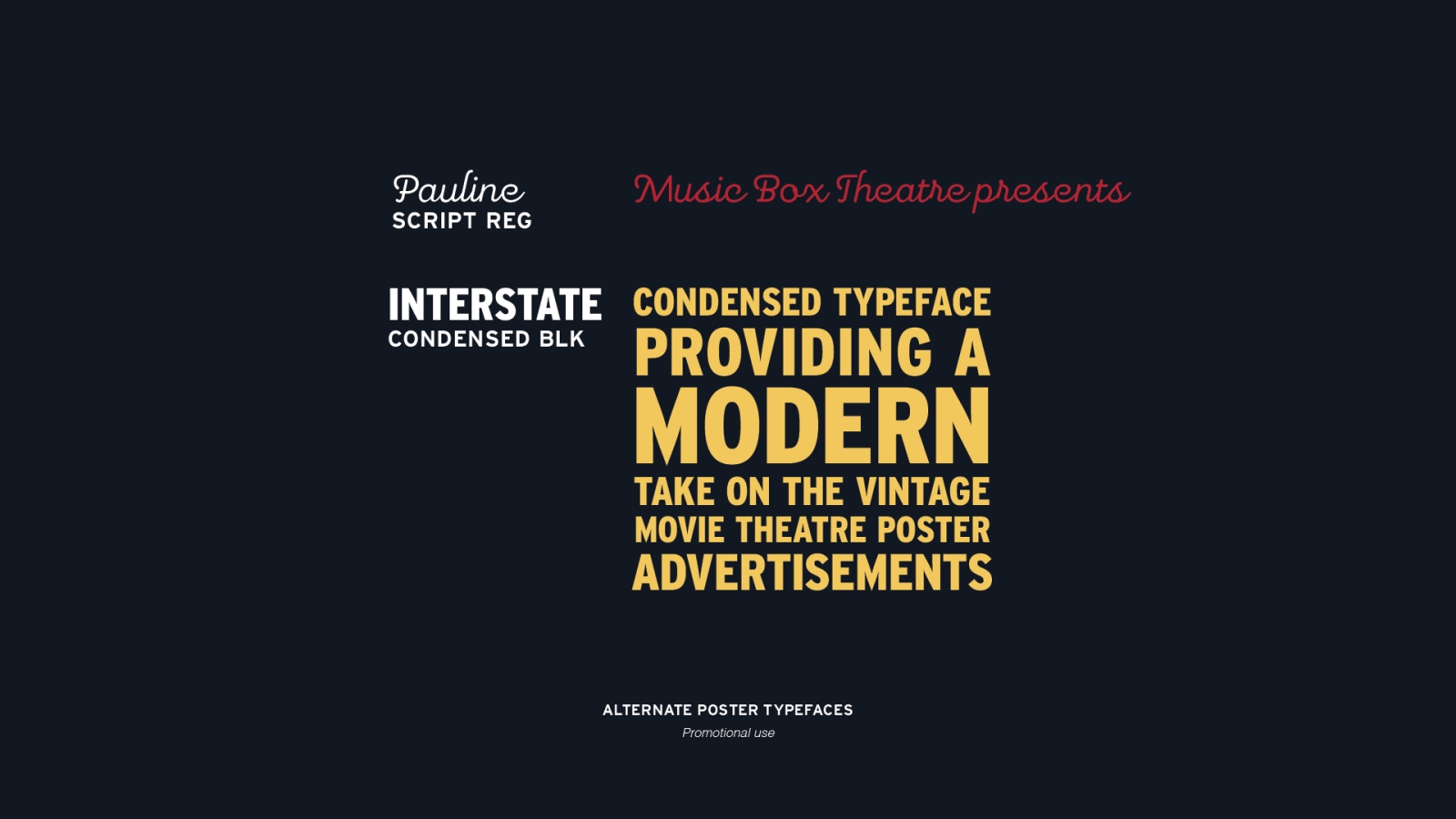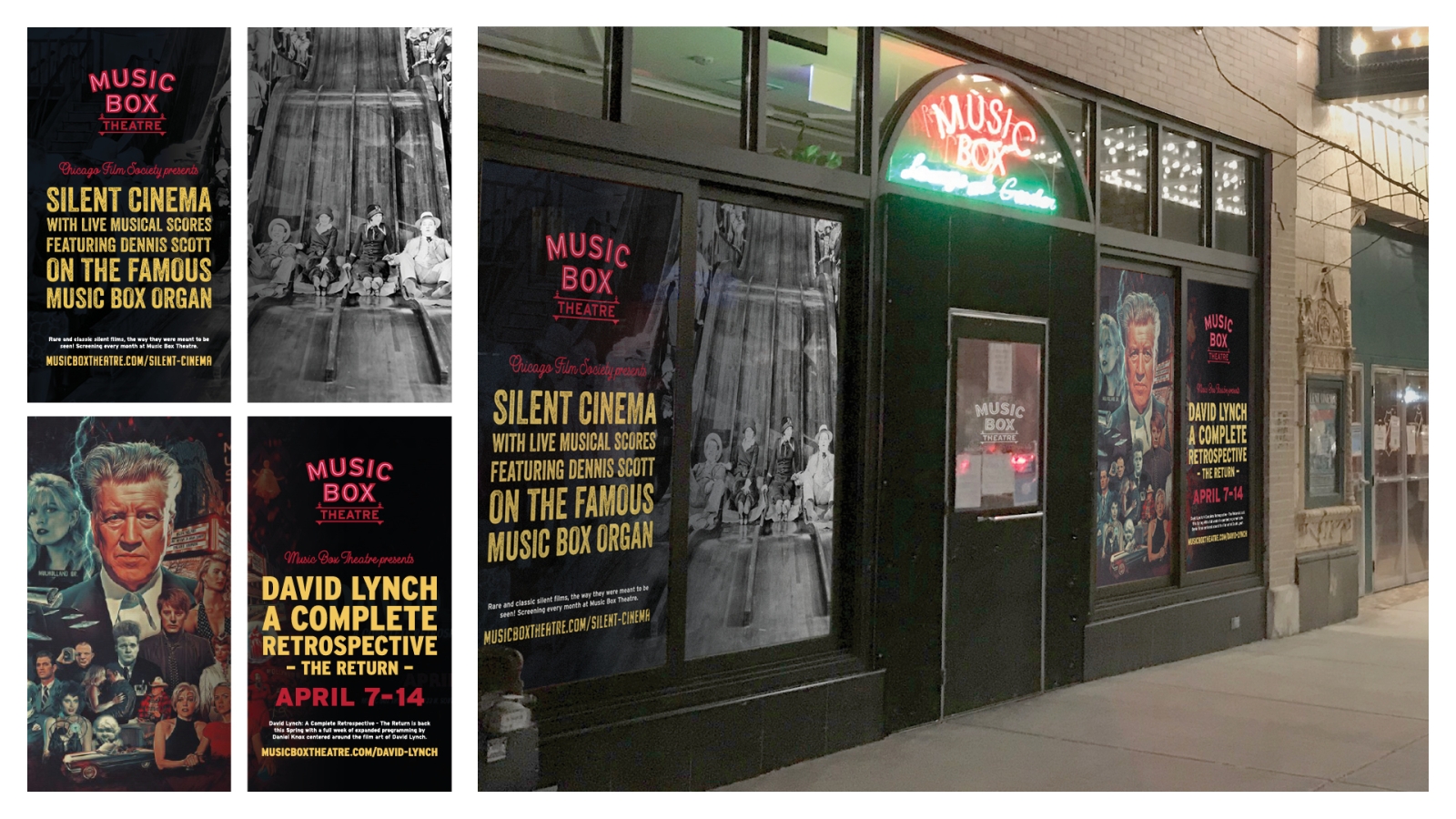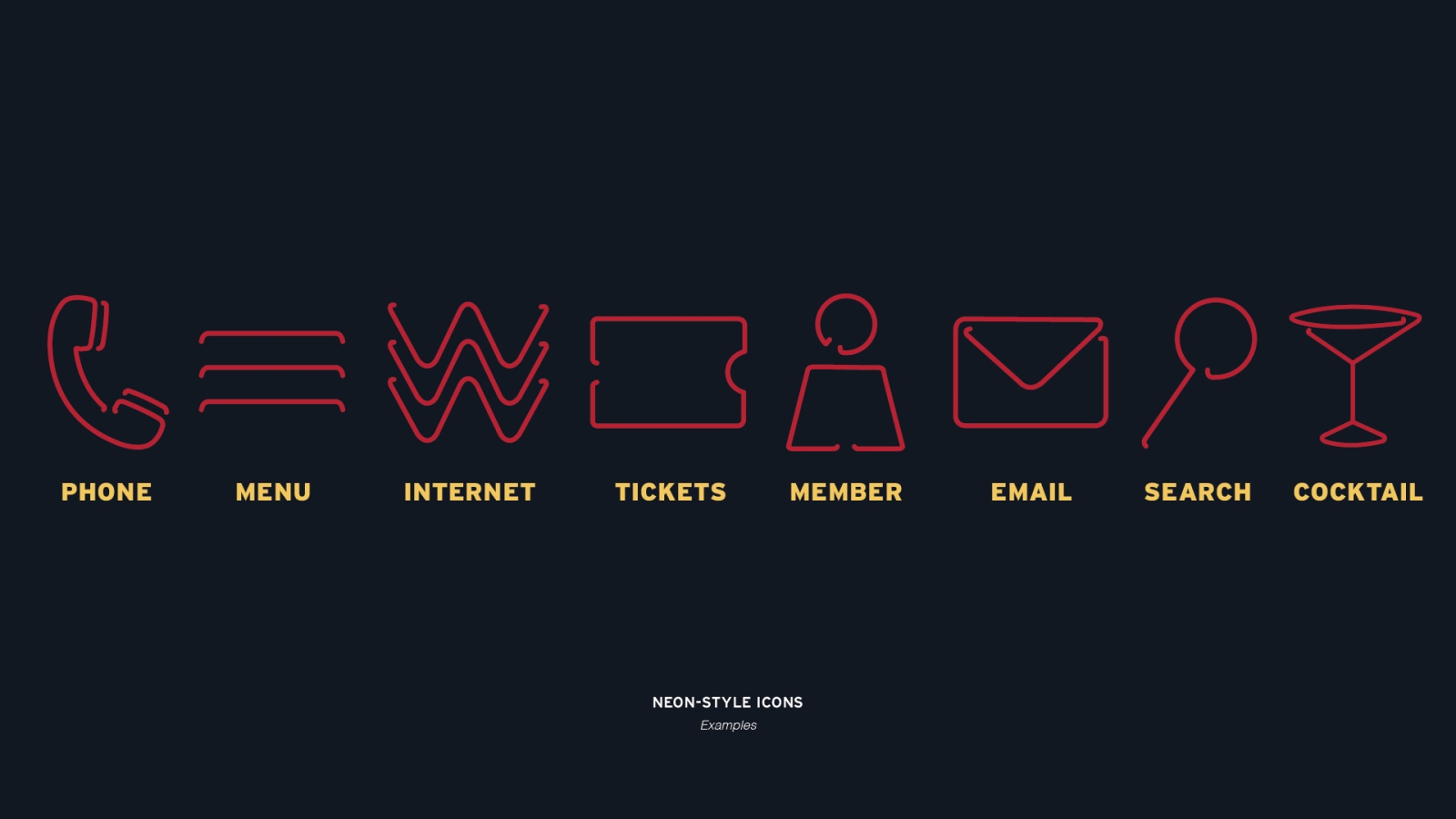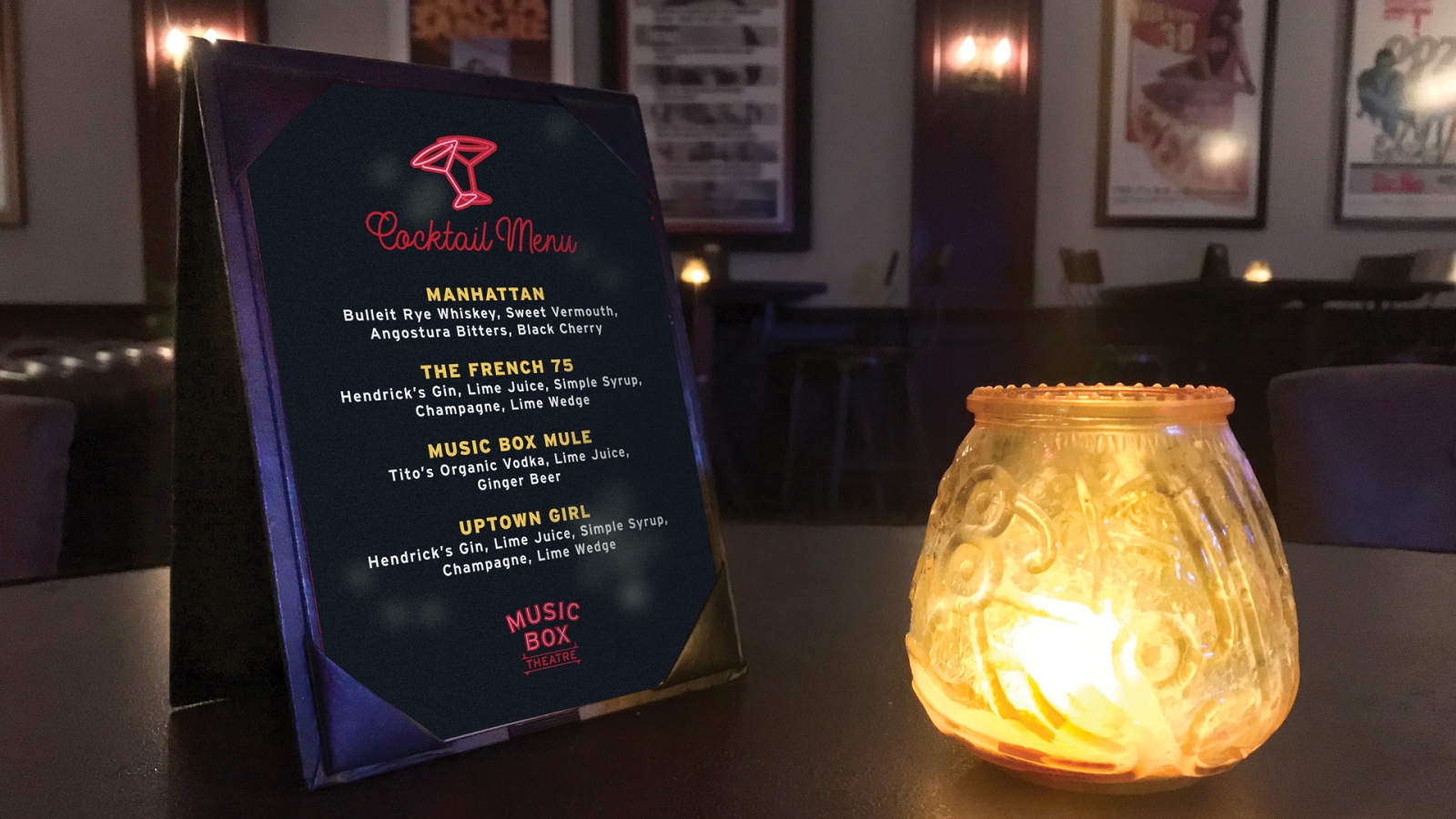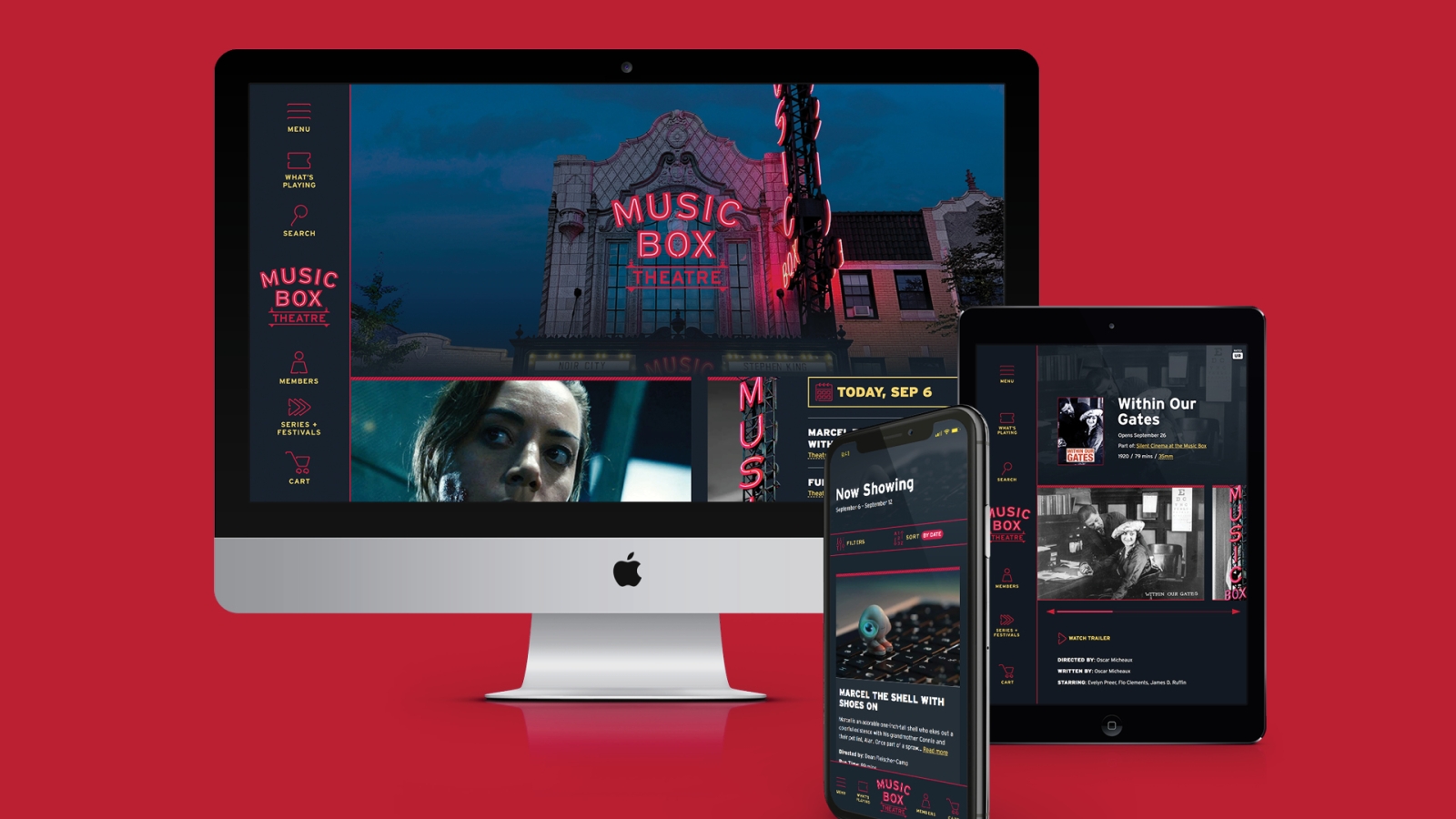 Need creative solutions for your business/project?
Start a conversation or ask us your questions. We're always happy to talk.