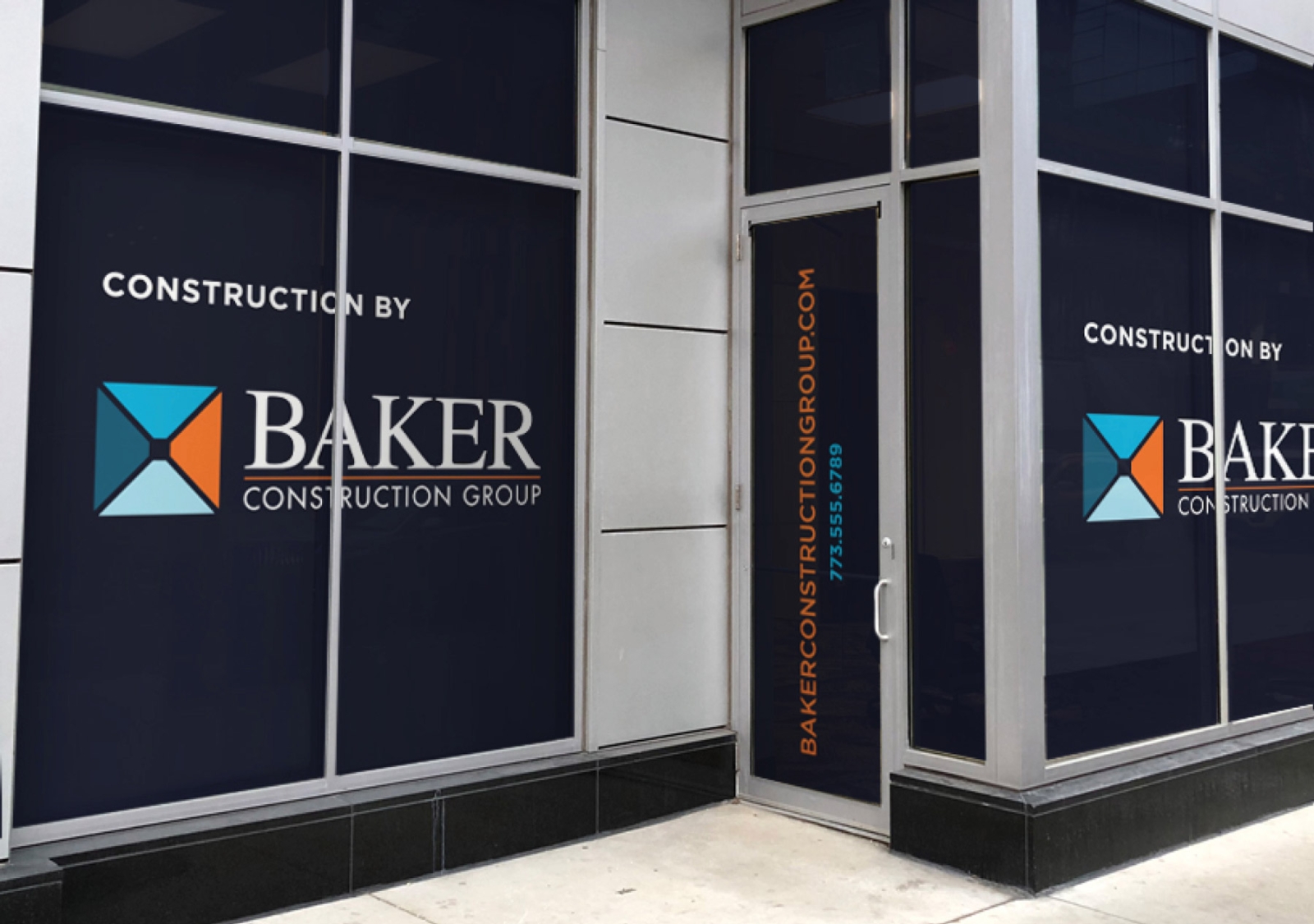 Baker Construction Group
Website & Visual Identity Refresh
With over 20 years' experience in residential, commercial and multi-family construction, Baker Construction Group was in need of a visual identity refresh to reflect the quality and strength of their more than $100 million of contracted work to date. By refreshing their existing mark with bold updates and a powerful yet refined color palette, Nicer Collaborative aimed to keep what was familiar to Baker's client base while making not-so-subtle, contemporary improvements that will carry the company through the next 20 years and beyond. After developing a set of guidelines for the new visual assets Nicer then extended the identity online. As an impressive portfolio and blog of Baker's work the website will help market the company's capabilities to potential clients who are navigating critical decisions during their hiring processes.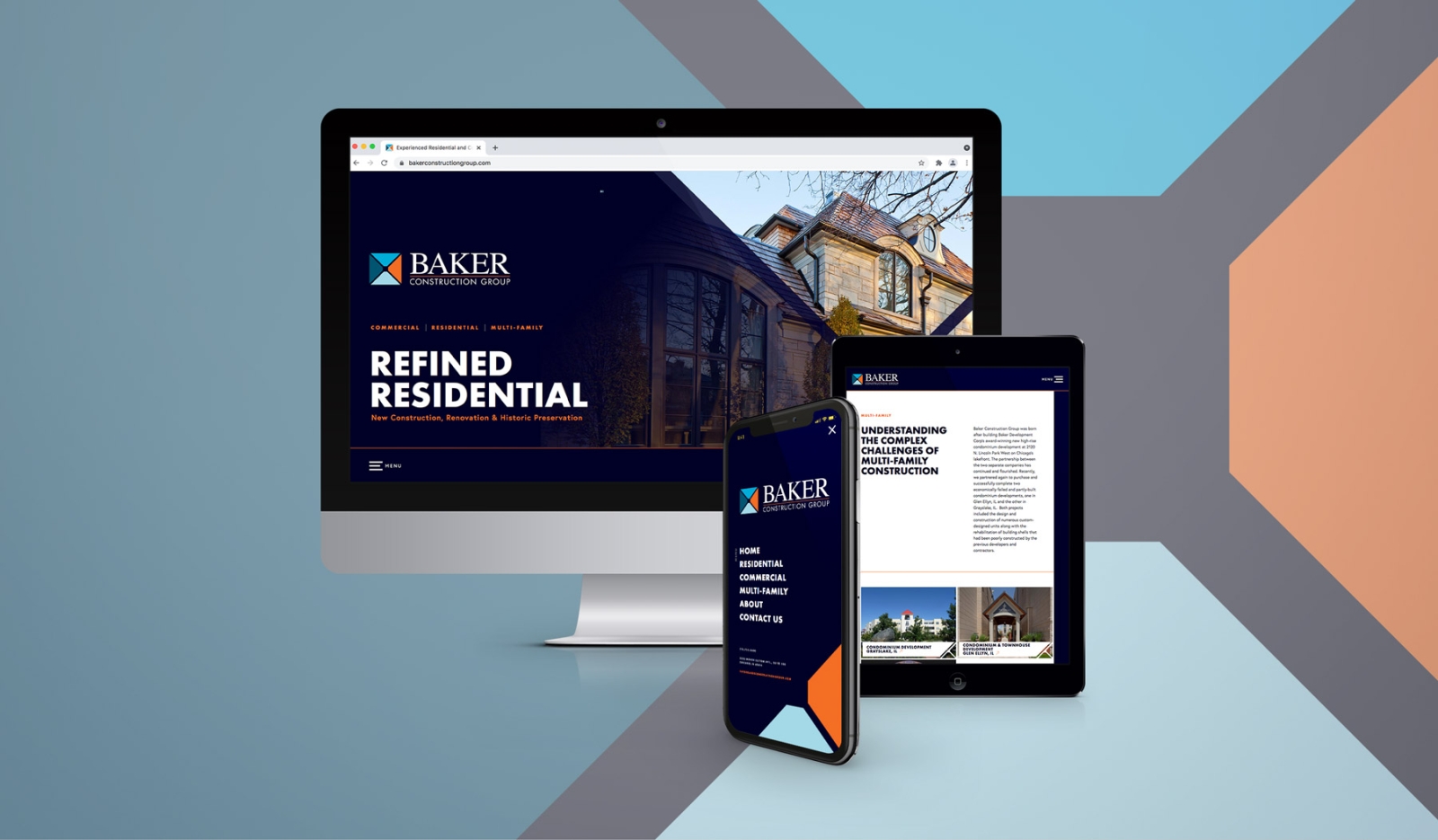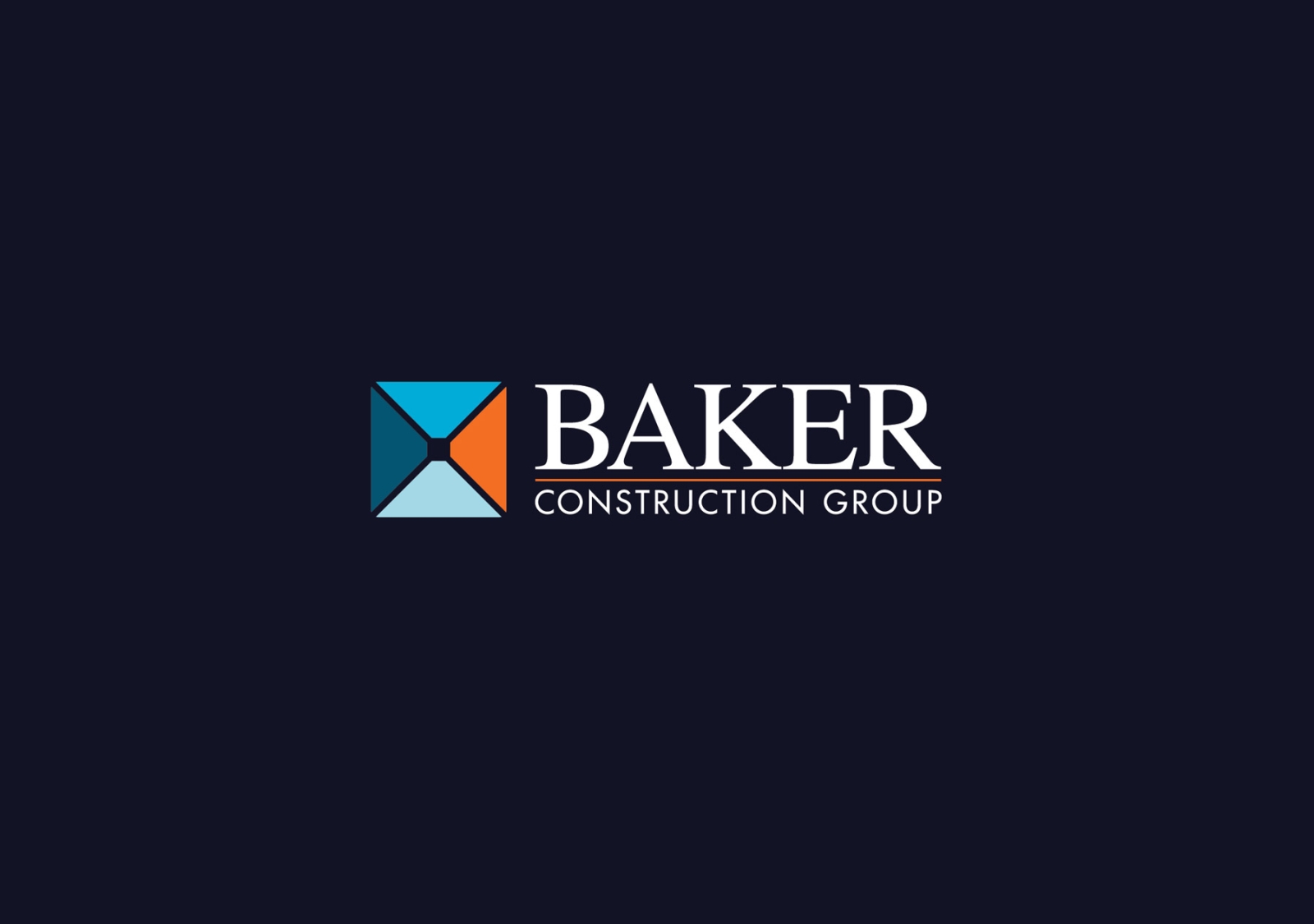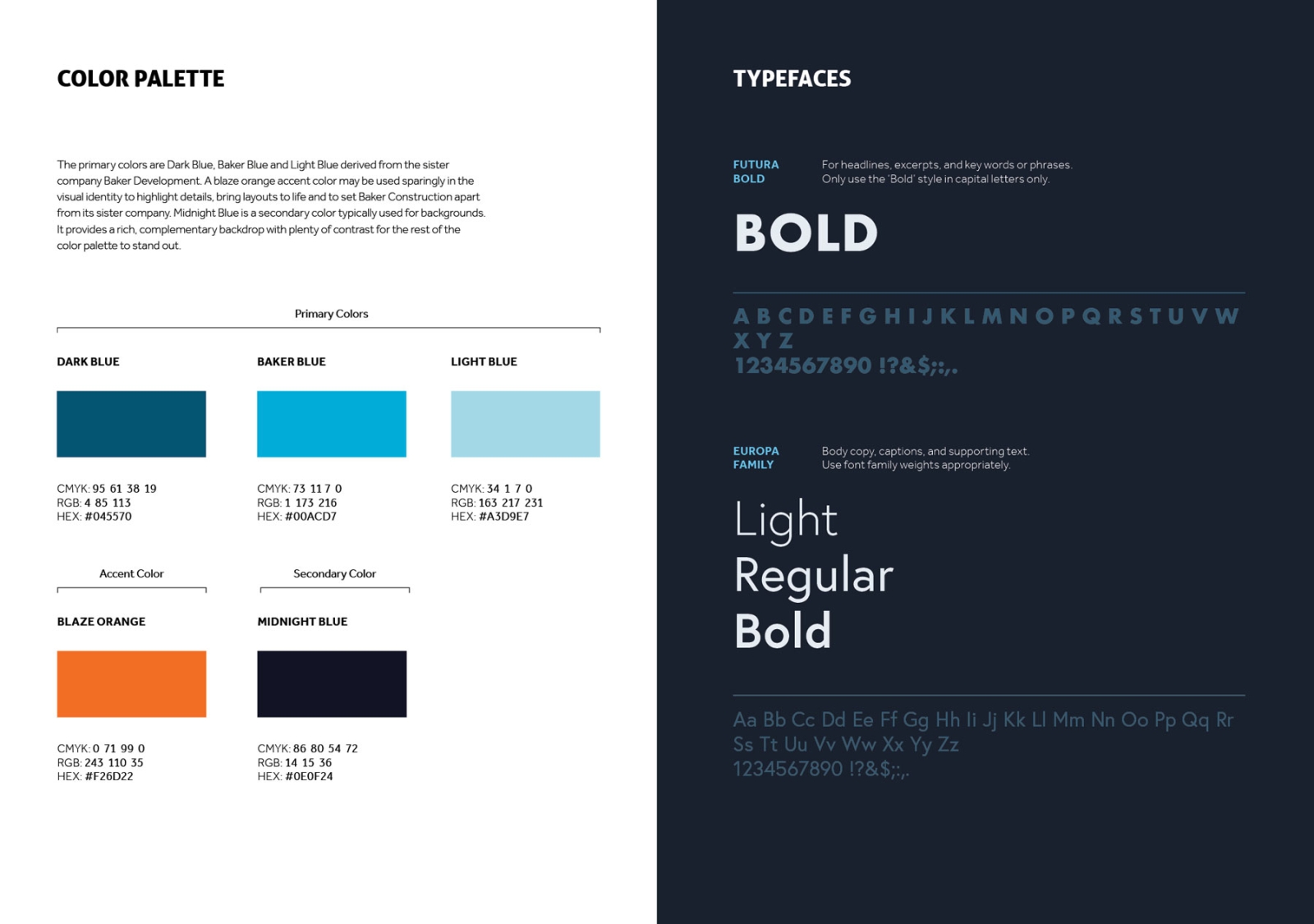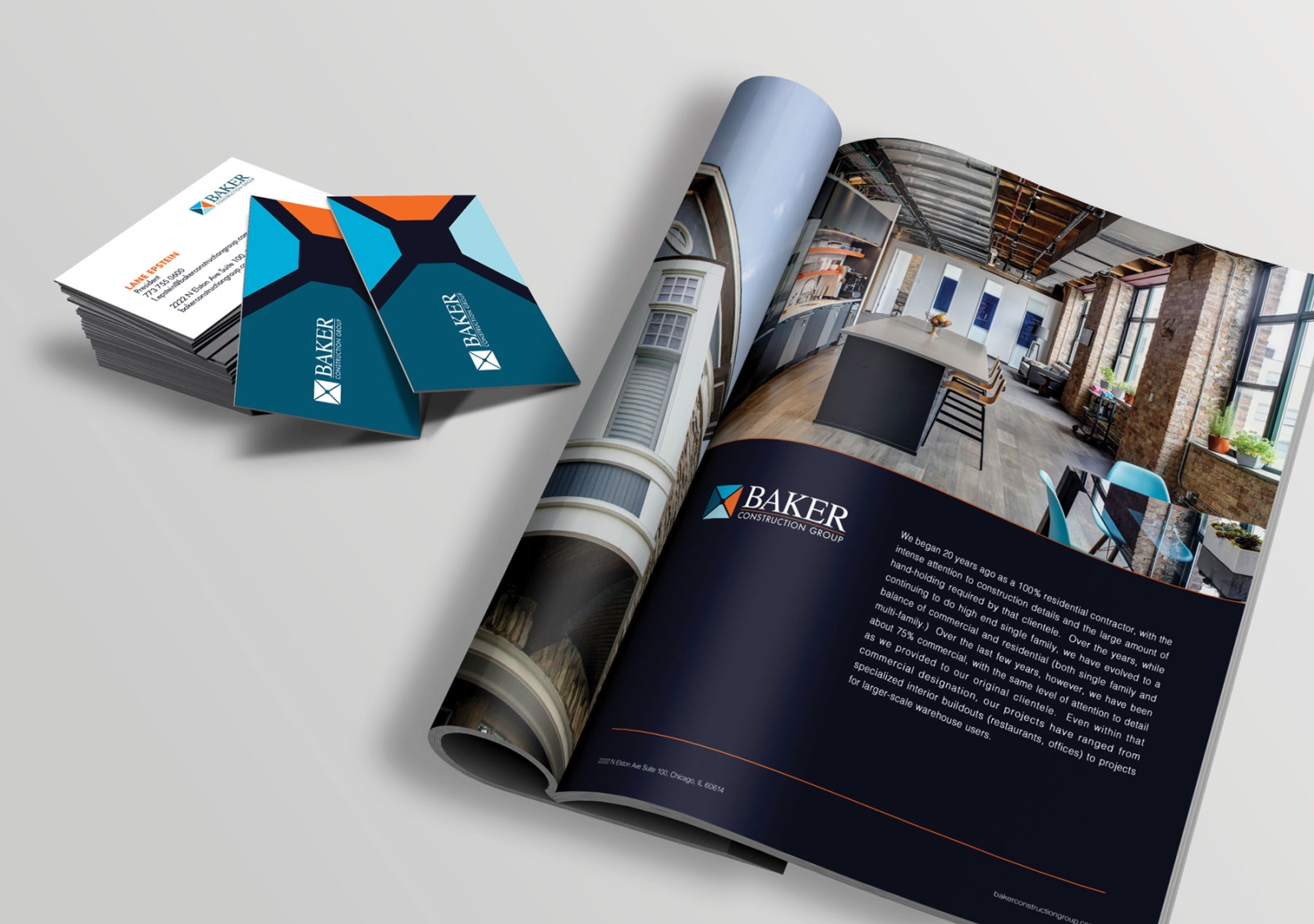 Need creative solutions for your business/project?
Start a conversation or ask us your questions. We're always happy to talk.