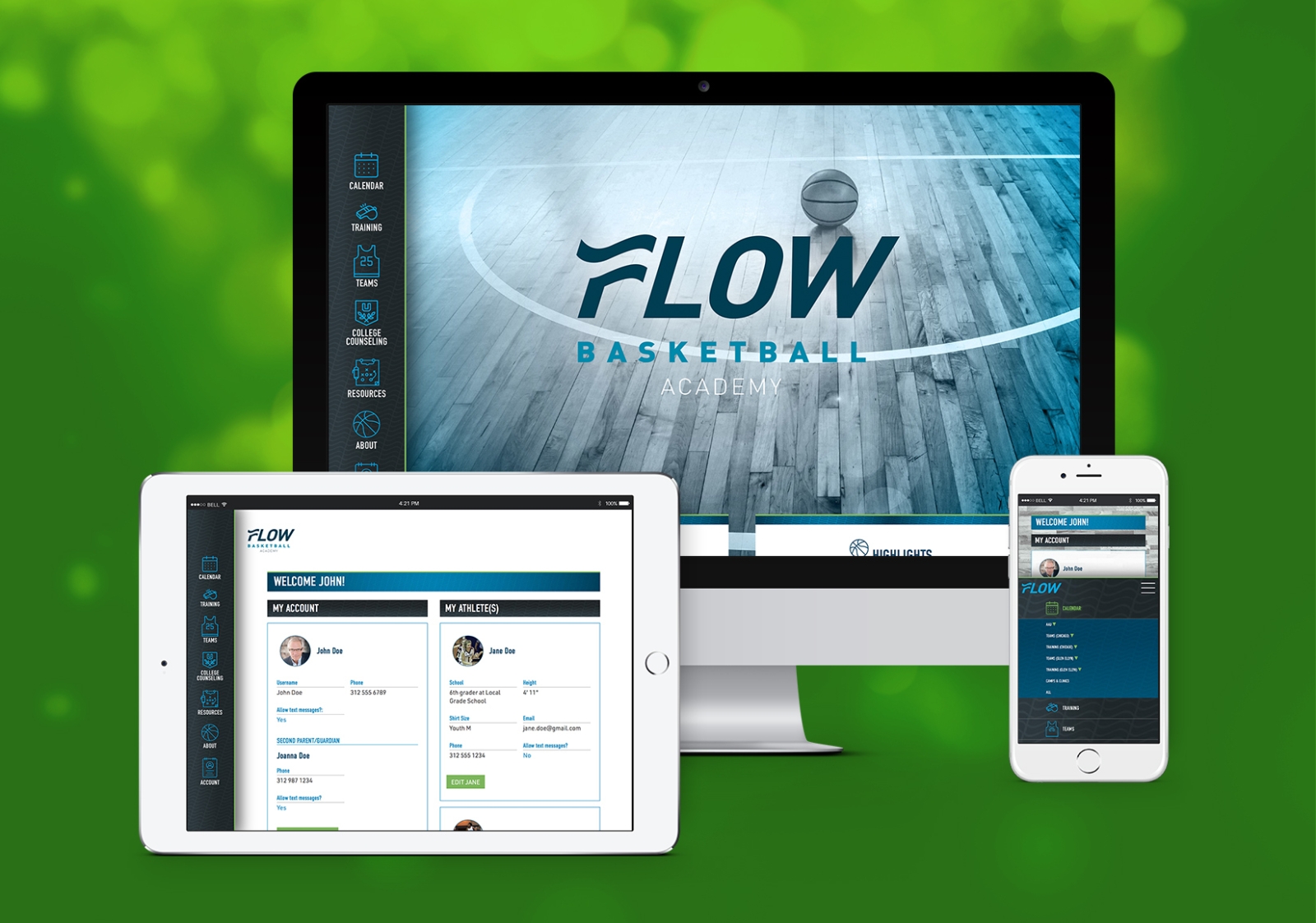 Flow Basketball Academy
Brand Development & eCommerce Website
Nicer Collaborative worked with the founders of Flow Basketball Academy to develop a mindful brand that focuses on the academy's comprehensive approach to developing fundamental skills for their athletes. The brand takes into account the equally important mental and physical aspects of the sport that are core to the client's teaching philosophy. Extending that brand through Flow's website, Nicer developed a platform that provides continuing resources to athletes as well as a method for parents to register their athletes and purchase training packages or pay for team enrollments.
Founded in 2012, Flow Basketball brings an integrated and interactive philosophy to basketball and leadership development for girls 9 to 18 in Chicago using their holistic approach to training, students first, athletes second. Their promise is to develop successful and joyful high school basketball players who learn over time how to fully integrate and engage their physical and mental skills, capabilities and preparation.
Awards
GDUSA, 2019 American Web Design Award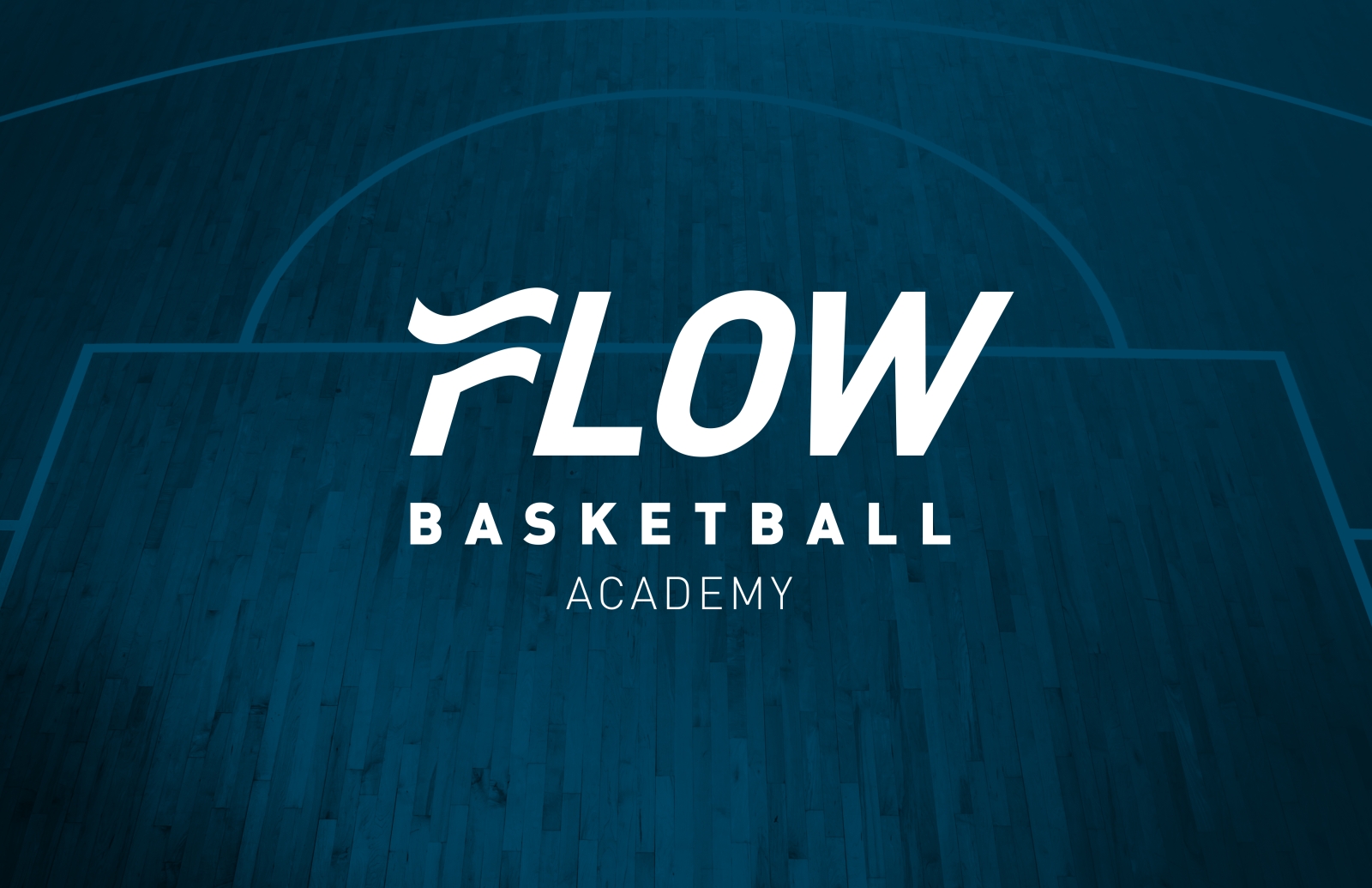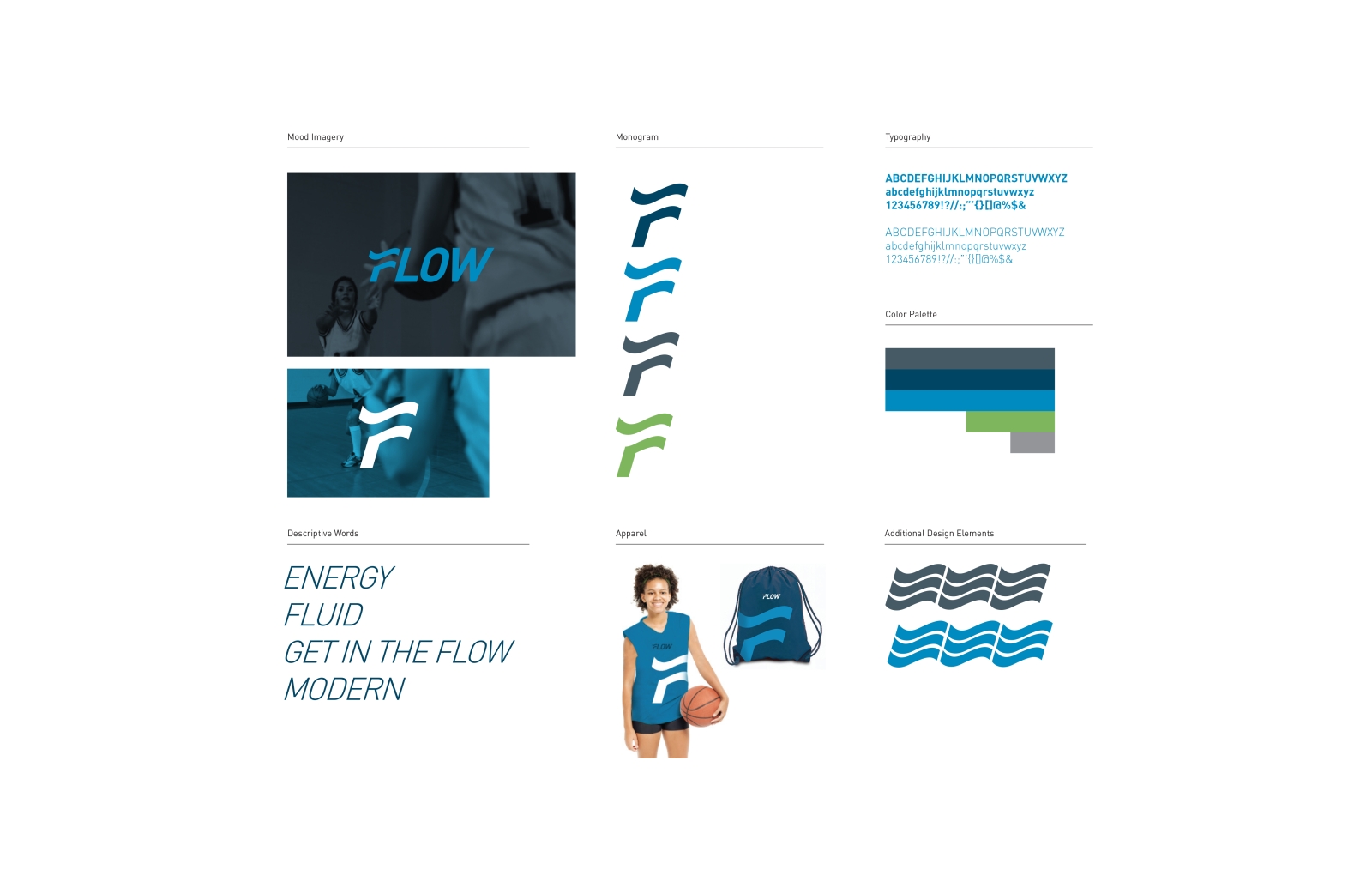 Need creative solutions for your business/project?
Start a conversation or ask us your questions. We're always happy to talk.