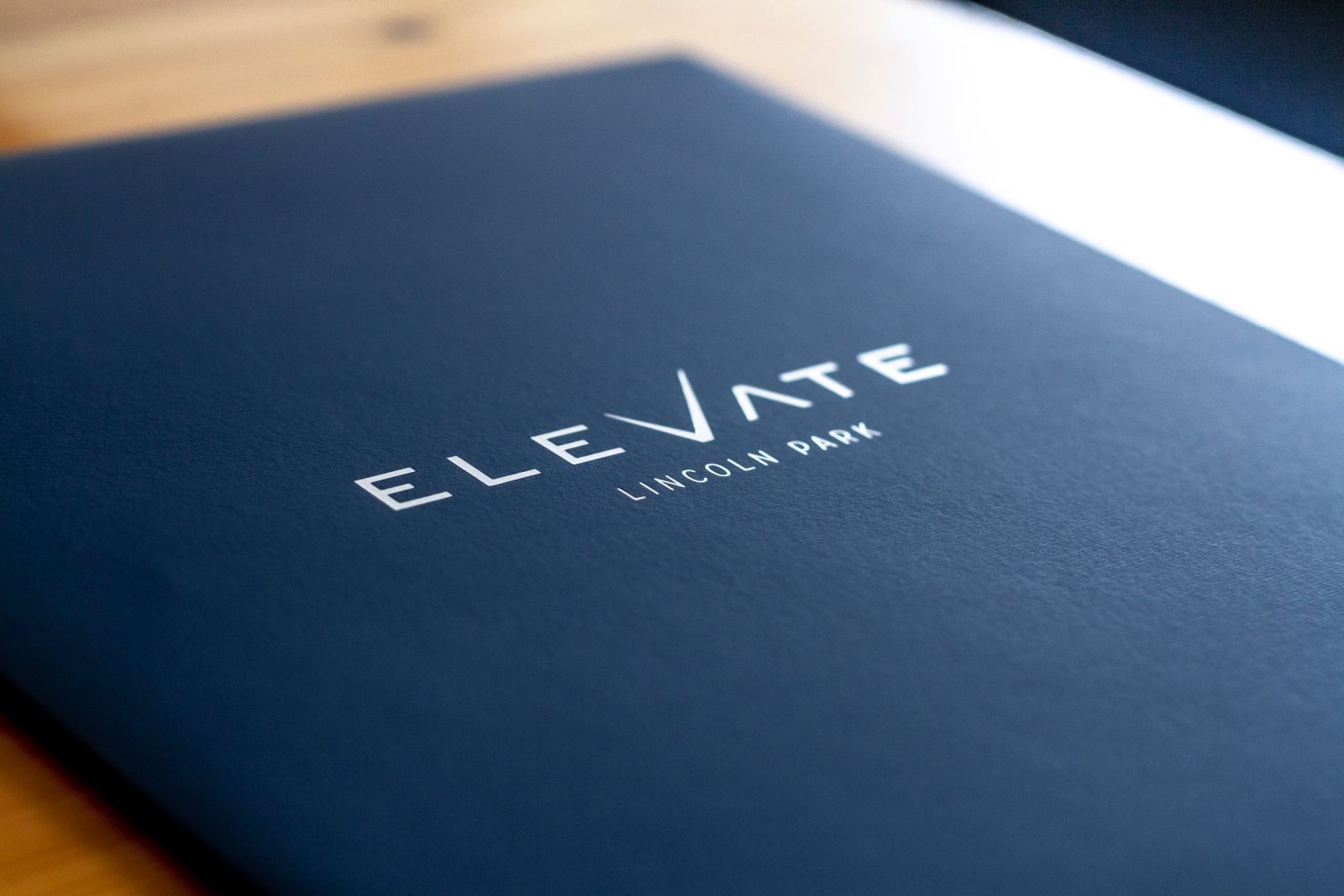 ELEVATE Lincoln Park
Brochure Design, Web Design, Outdoor Signage, Brand Strategy
A new, luxury apartment building in the heart of Lincoln Park, ELEVATE offers upscale finishes and high-end amenities that rivals other luxury apartments in Chicago. ELEVATE is located just a few steps from iconic neighborhood entertainment venues such as the Apollo Theater, Victory Gardens Theater and the Lincoln Hall as well as the convenience of being two short blocks to the CTA's Fullerton Avenue train station.
Awards
GDUSA, 2017 American Graphic Design Award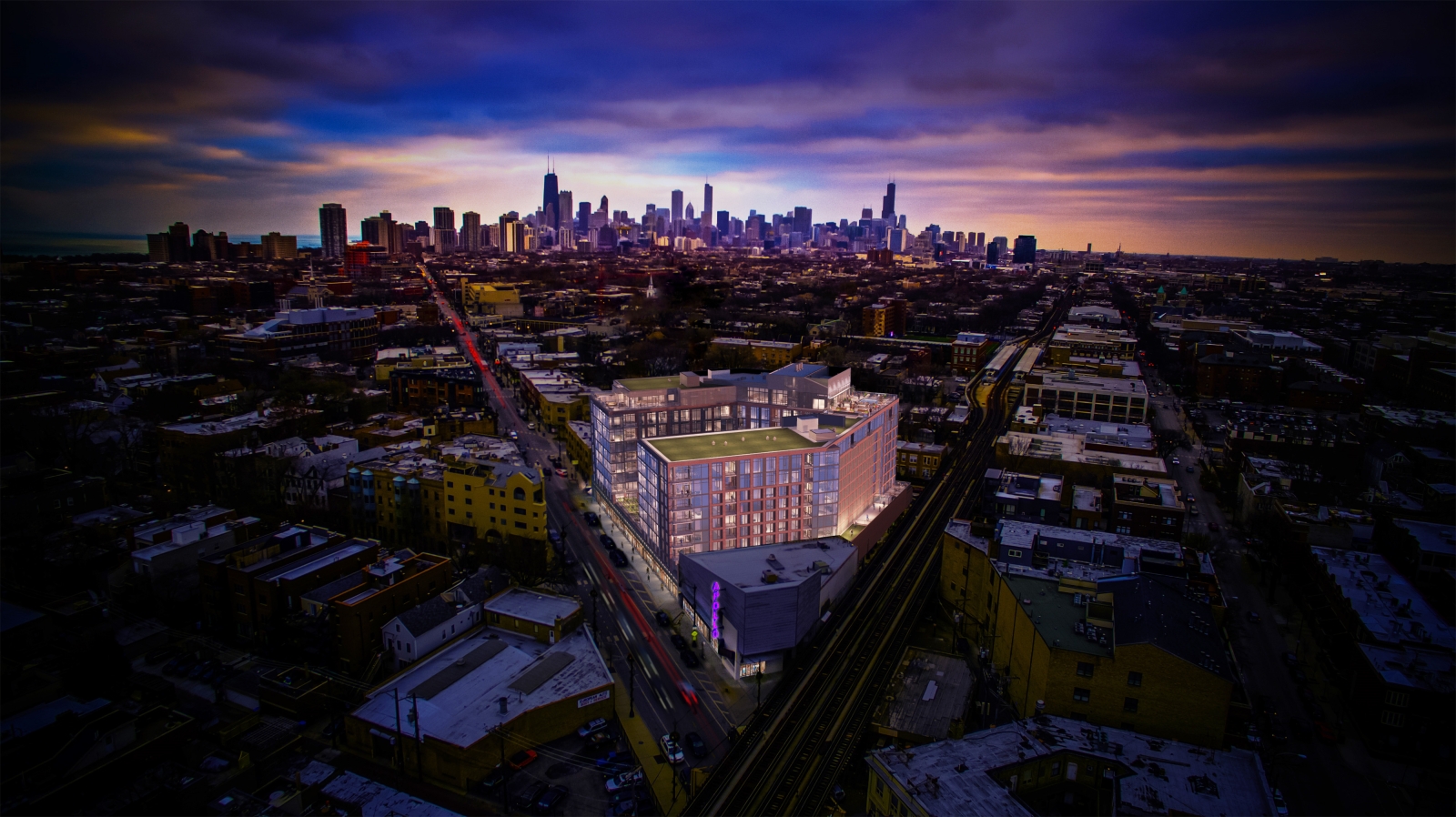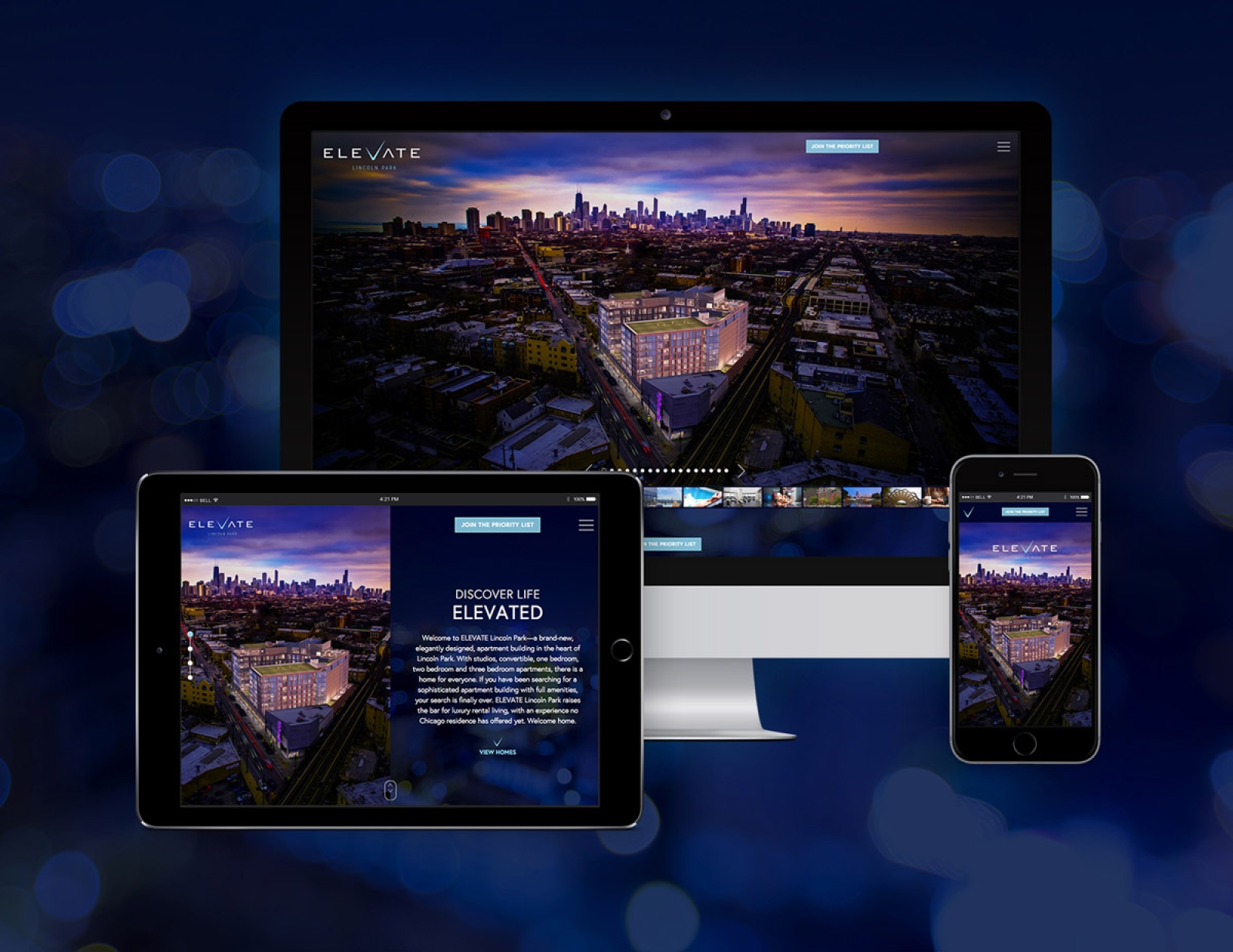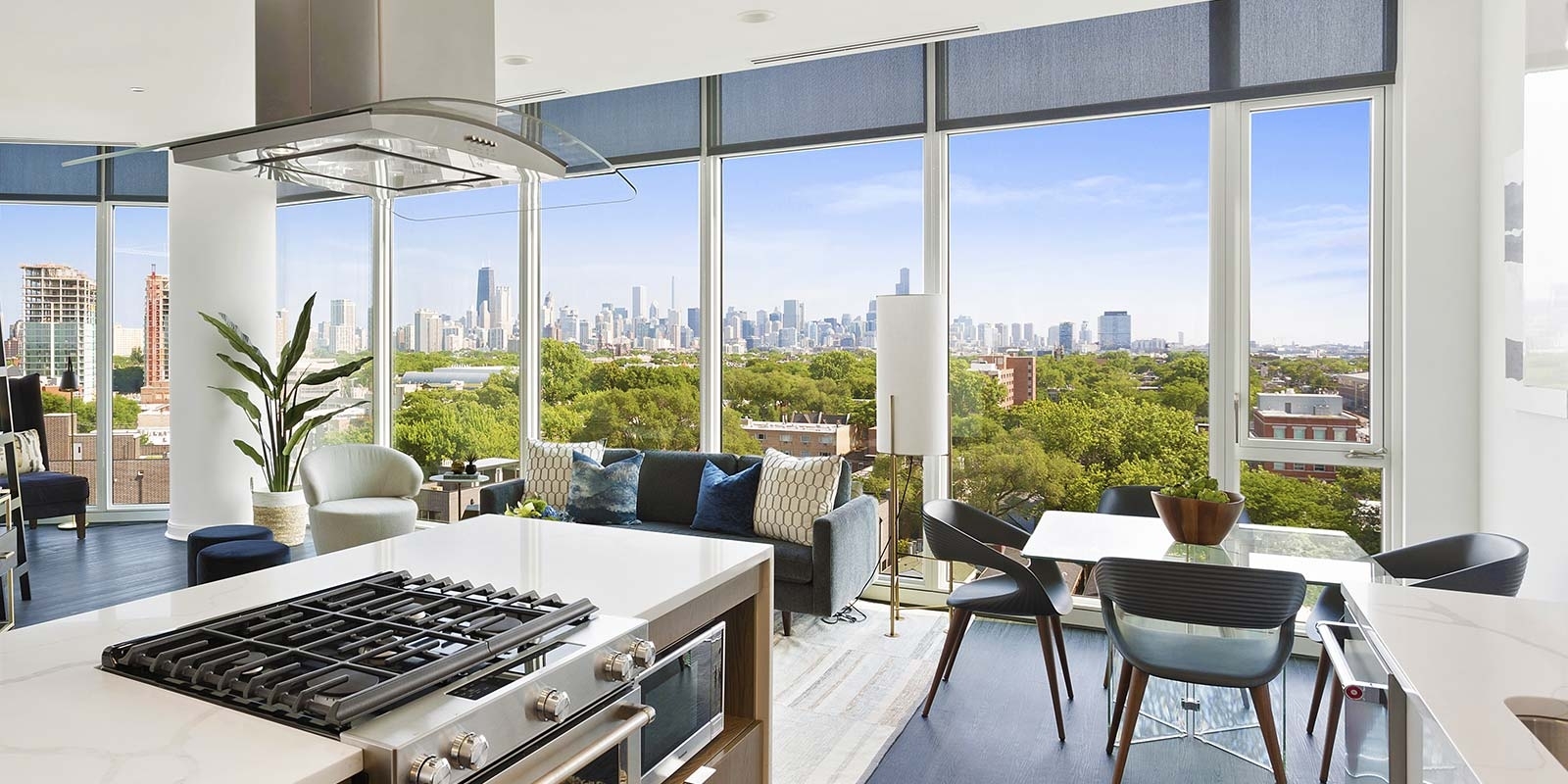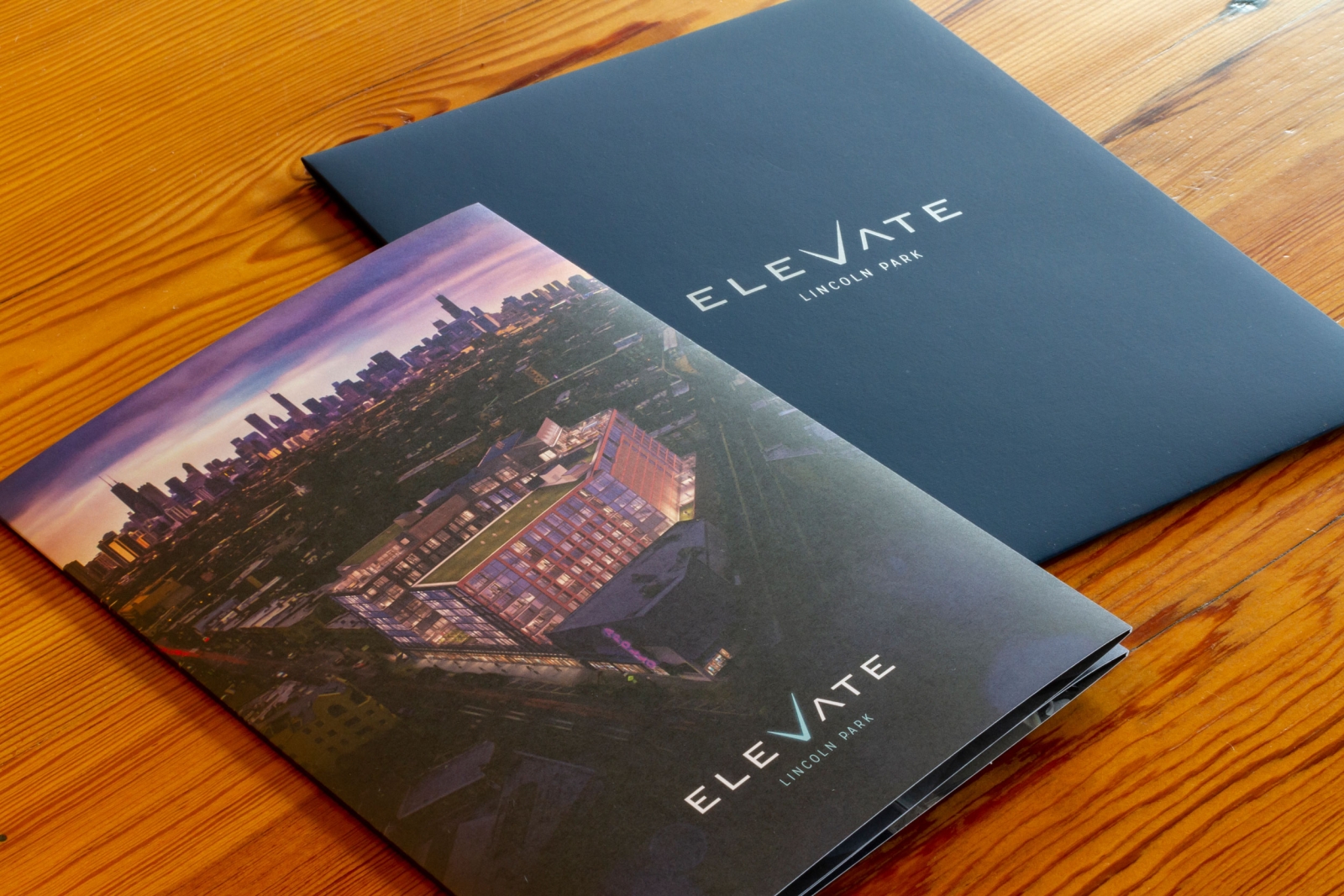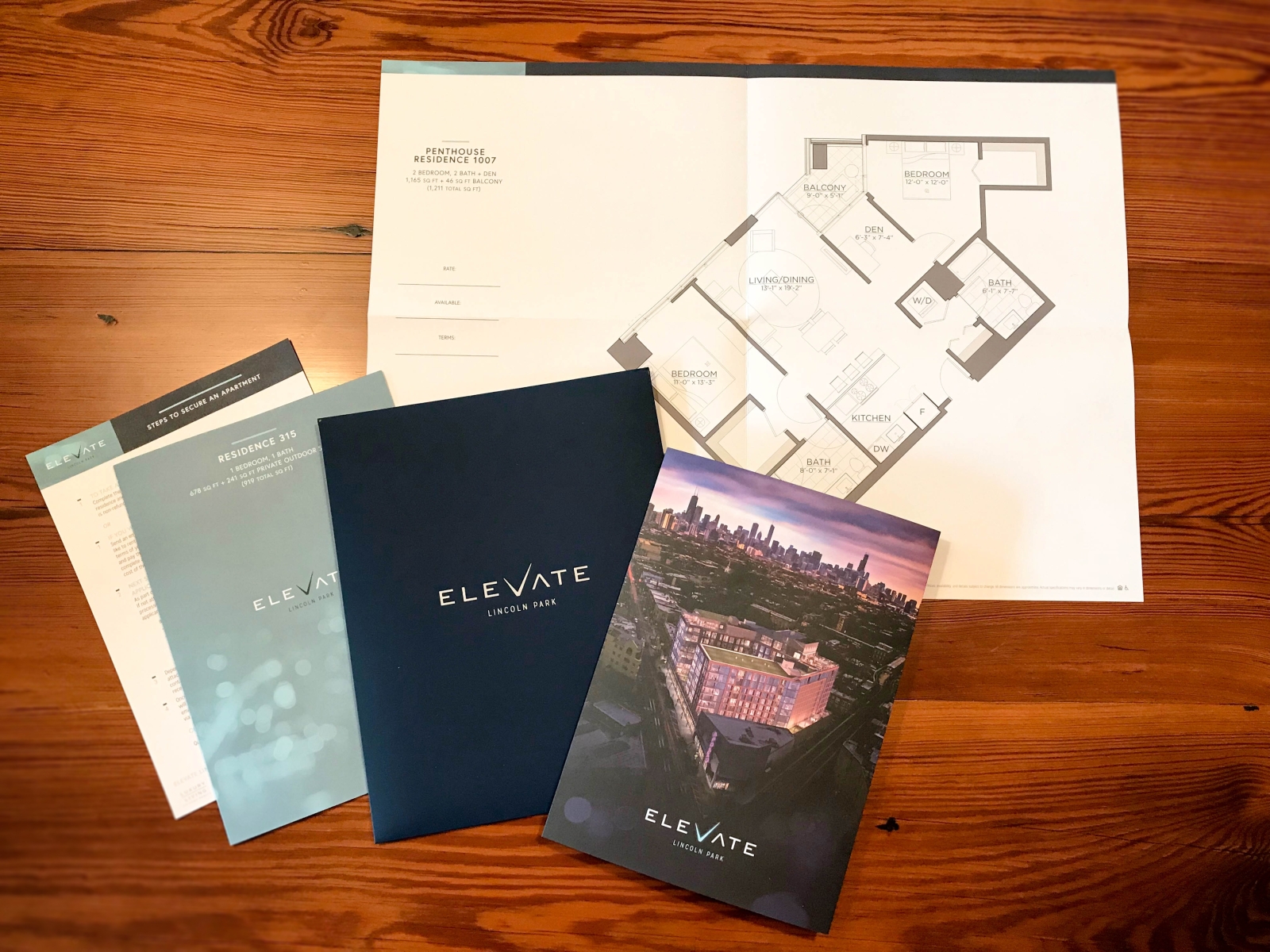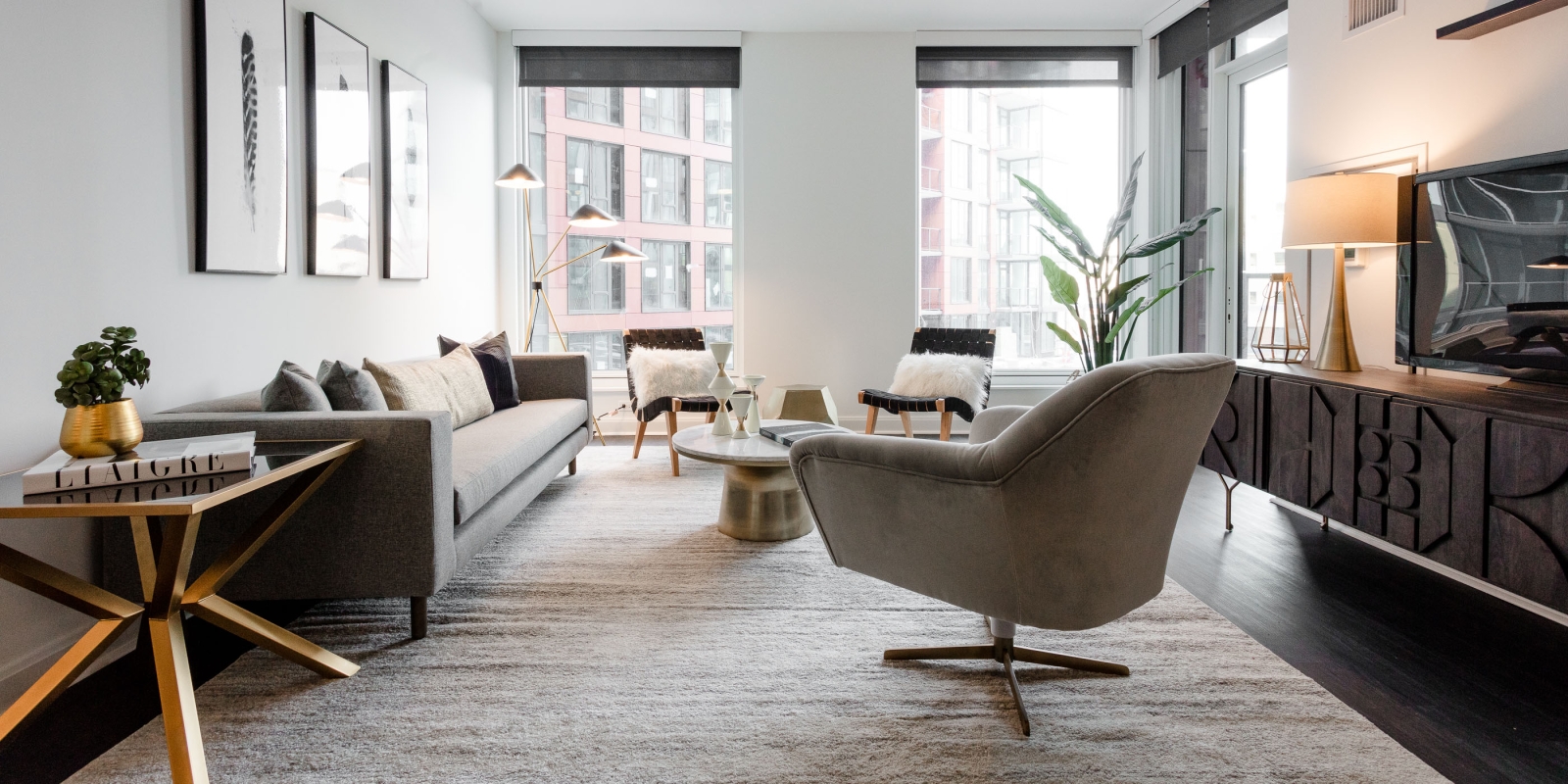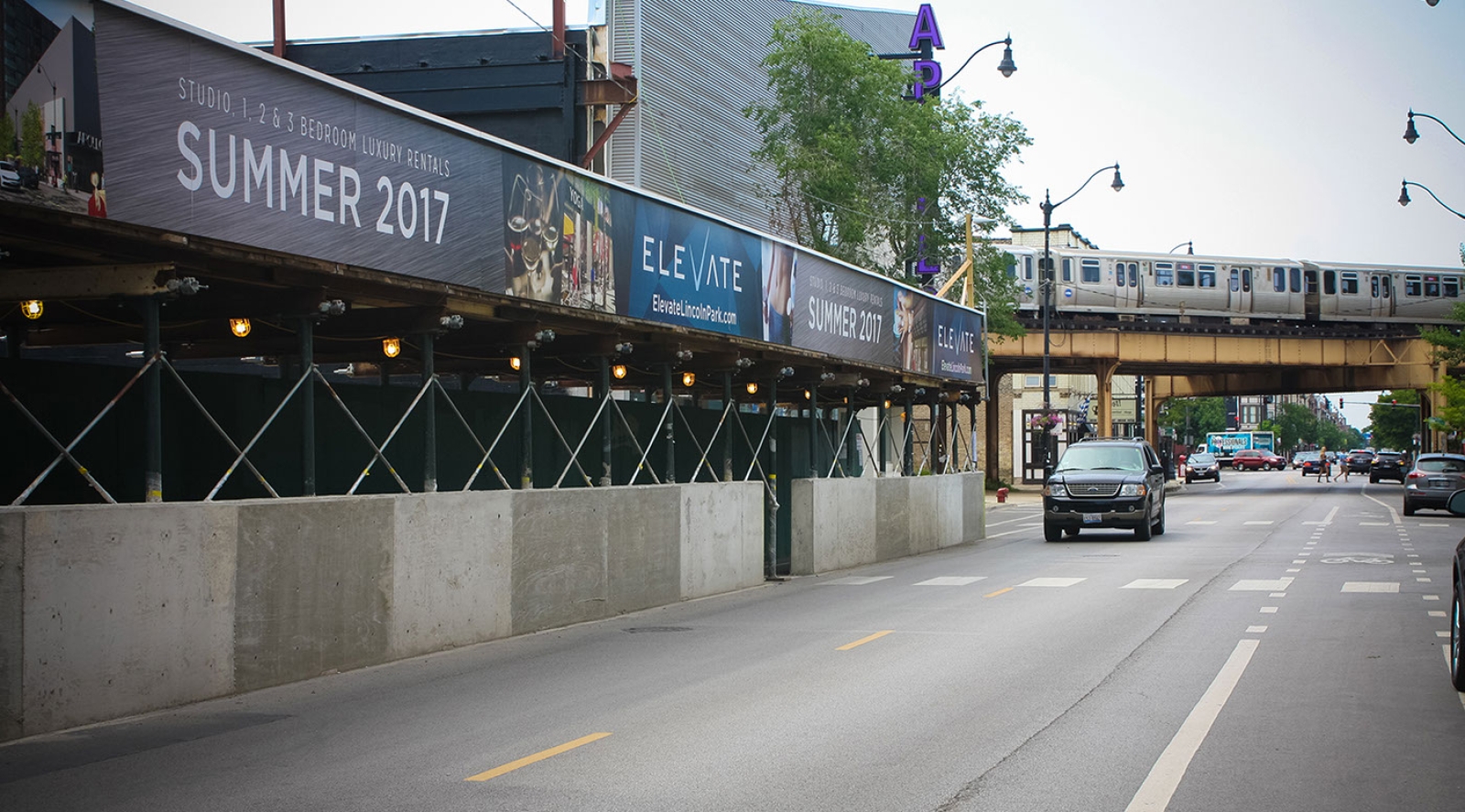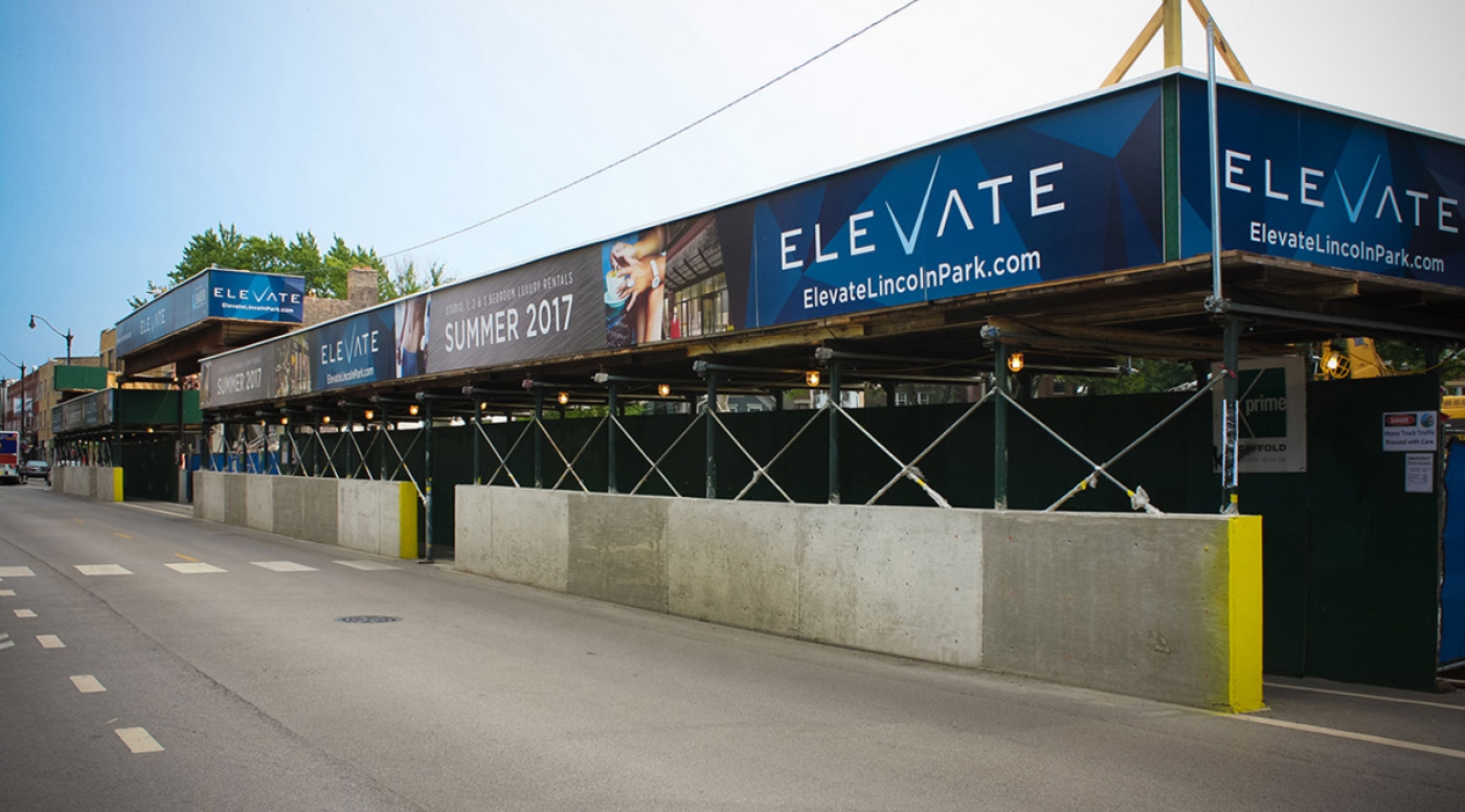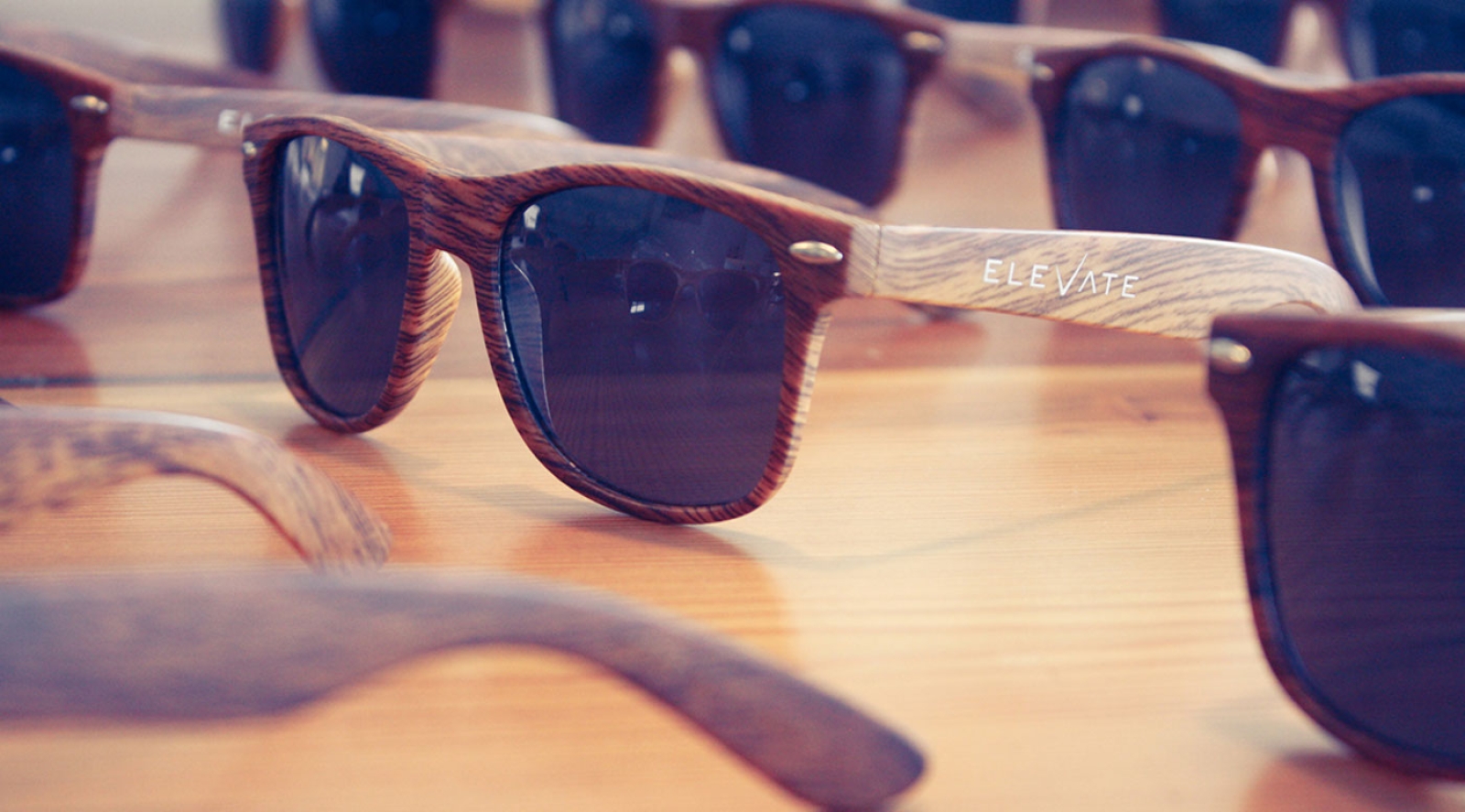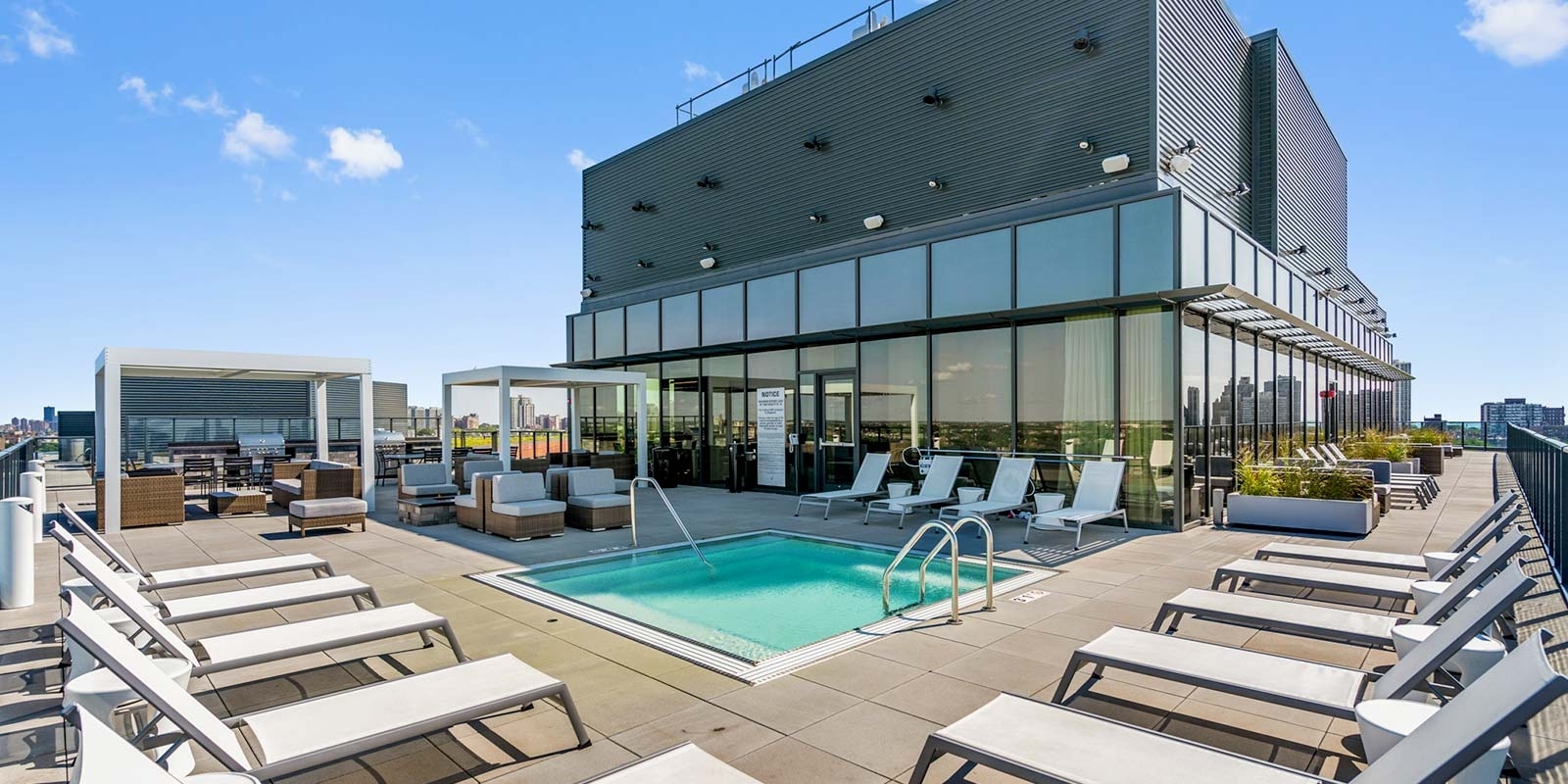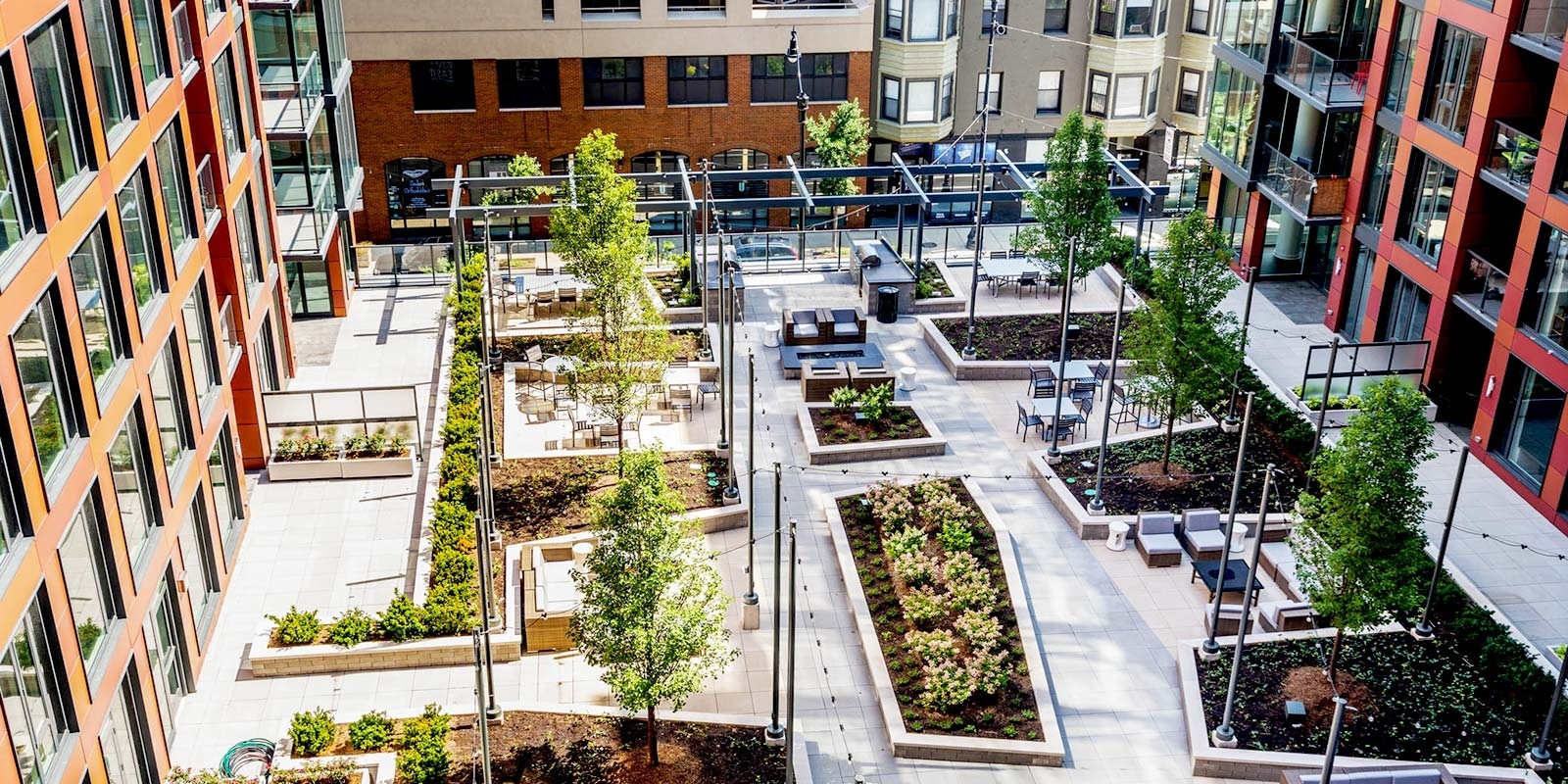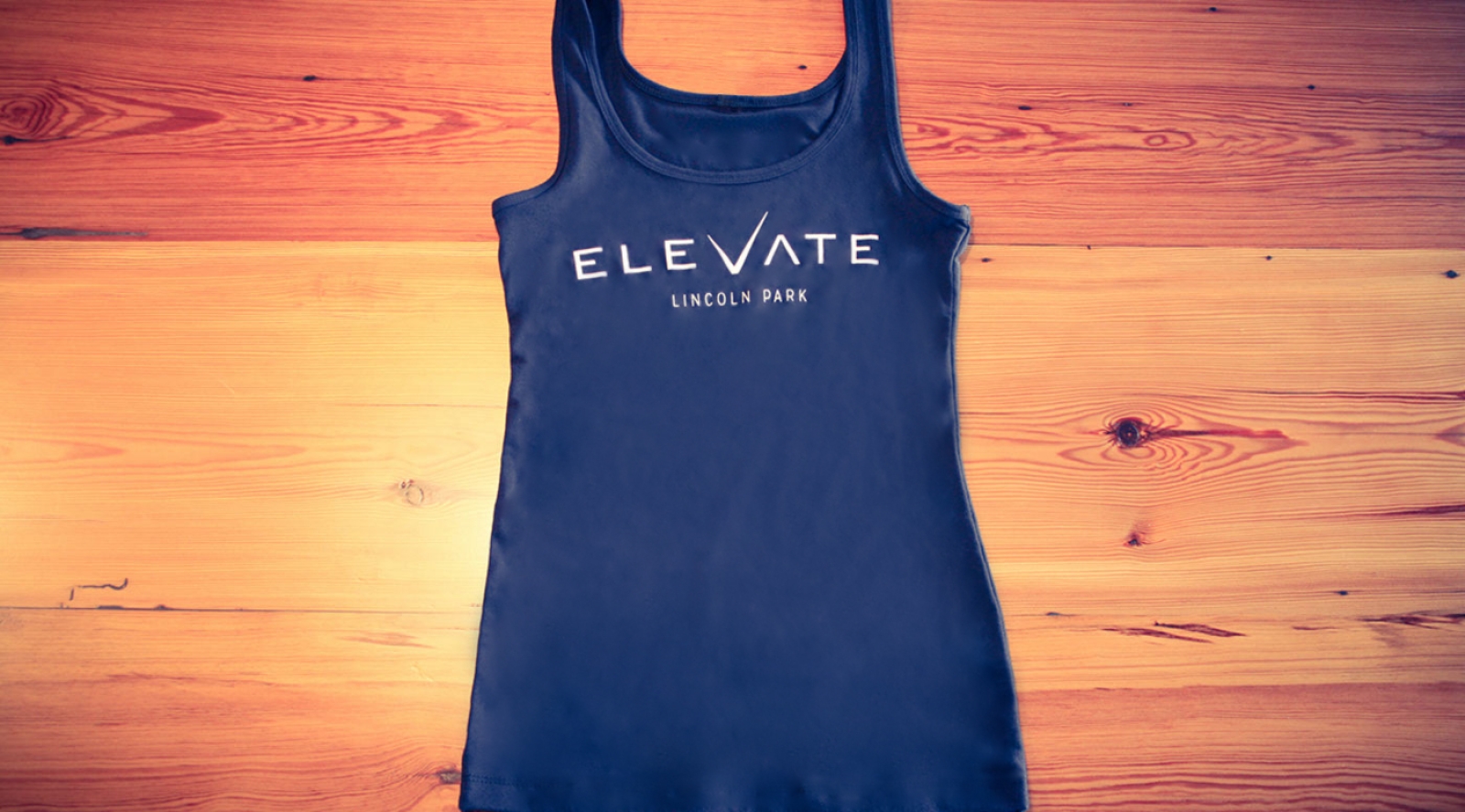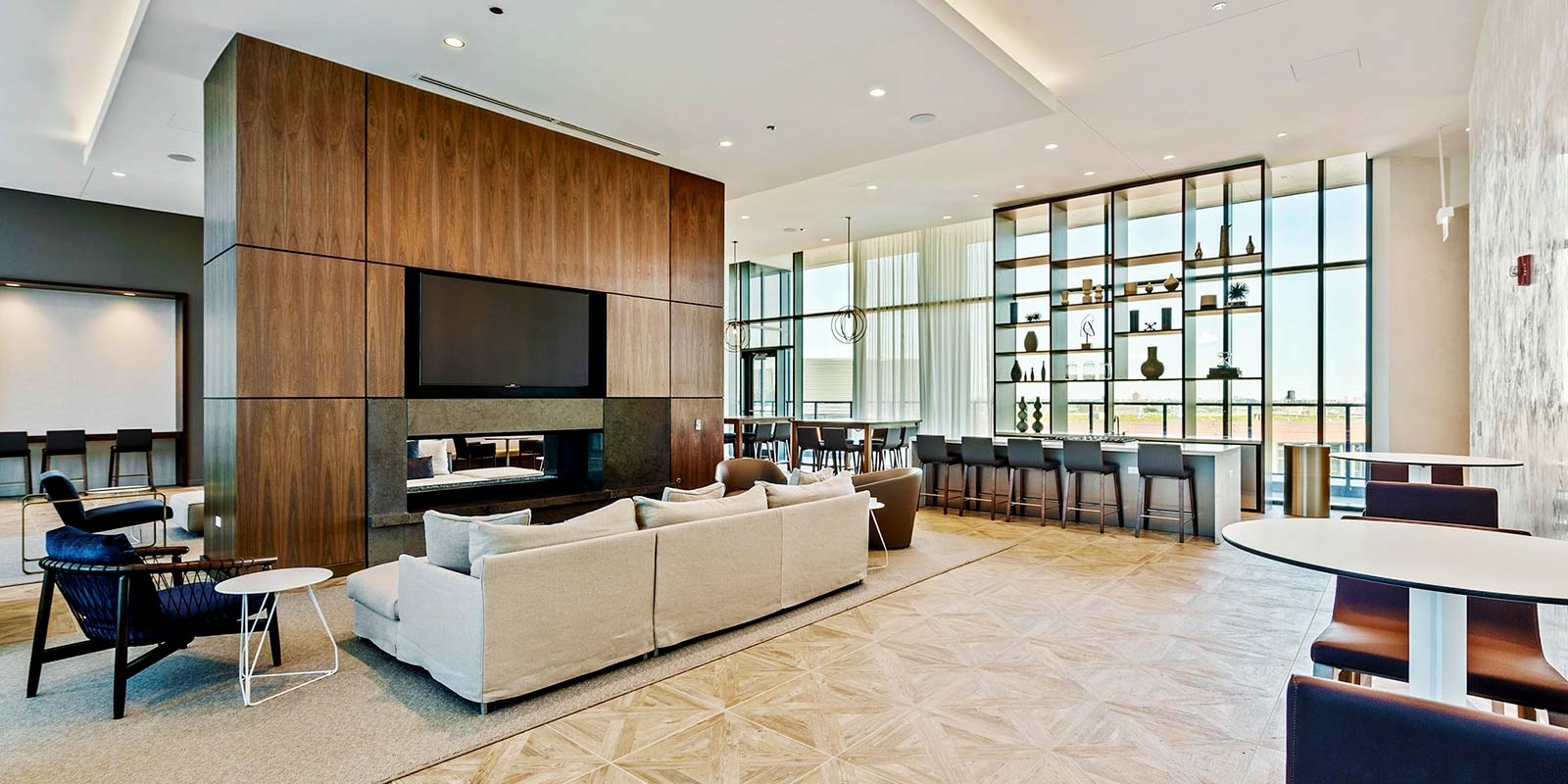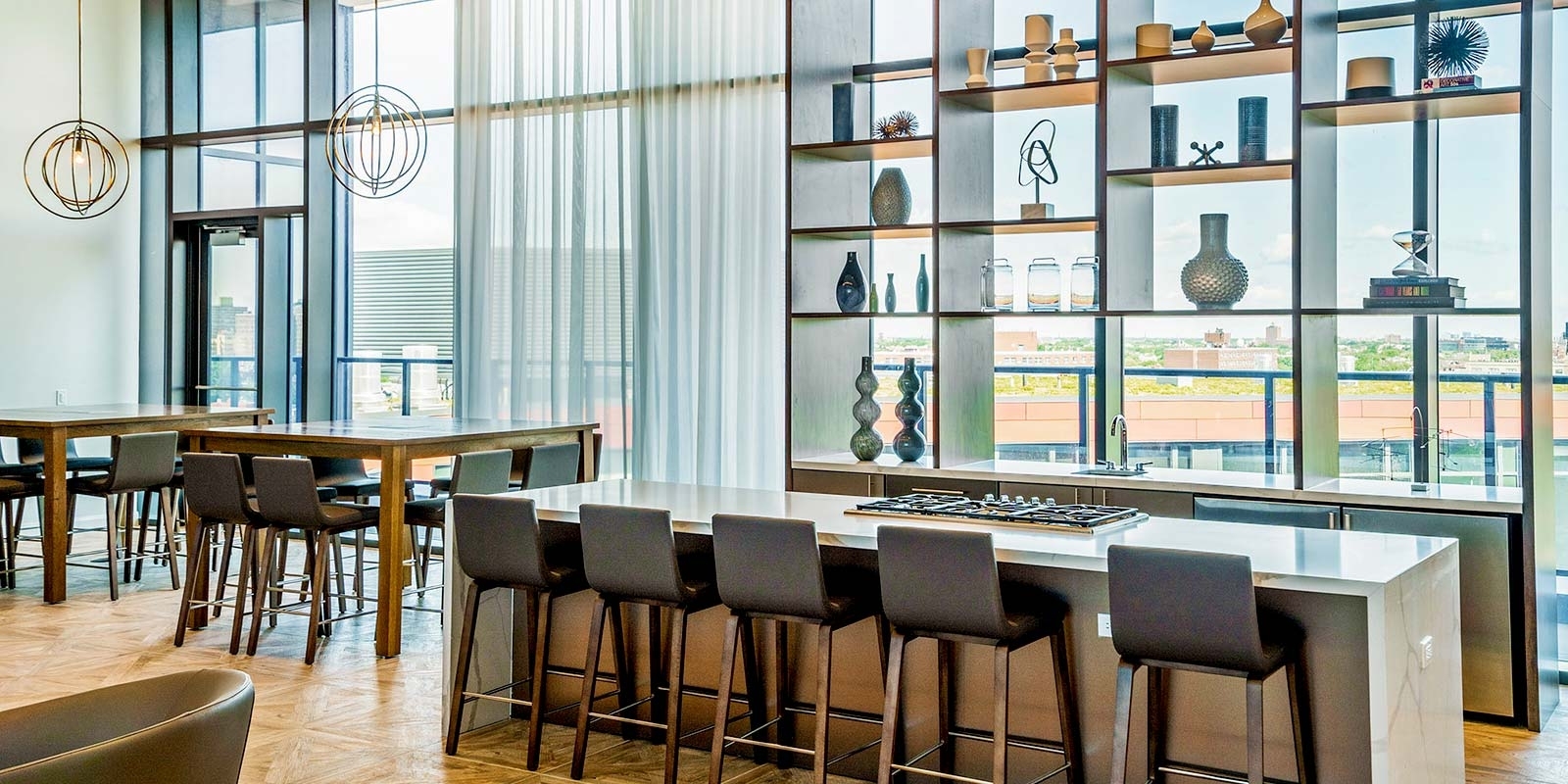 Need creative solutions for your business/project?
Start a conversation or ask us your questions. We're always happy to talk.