Music Box Theatre hosts free summer movies at The Park at Wrigley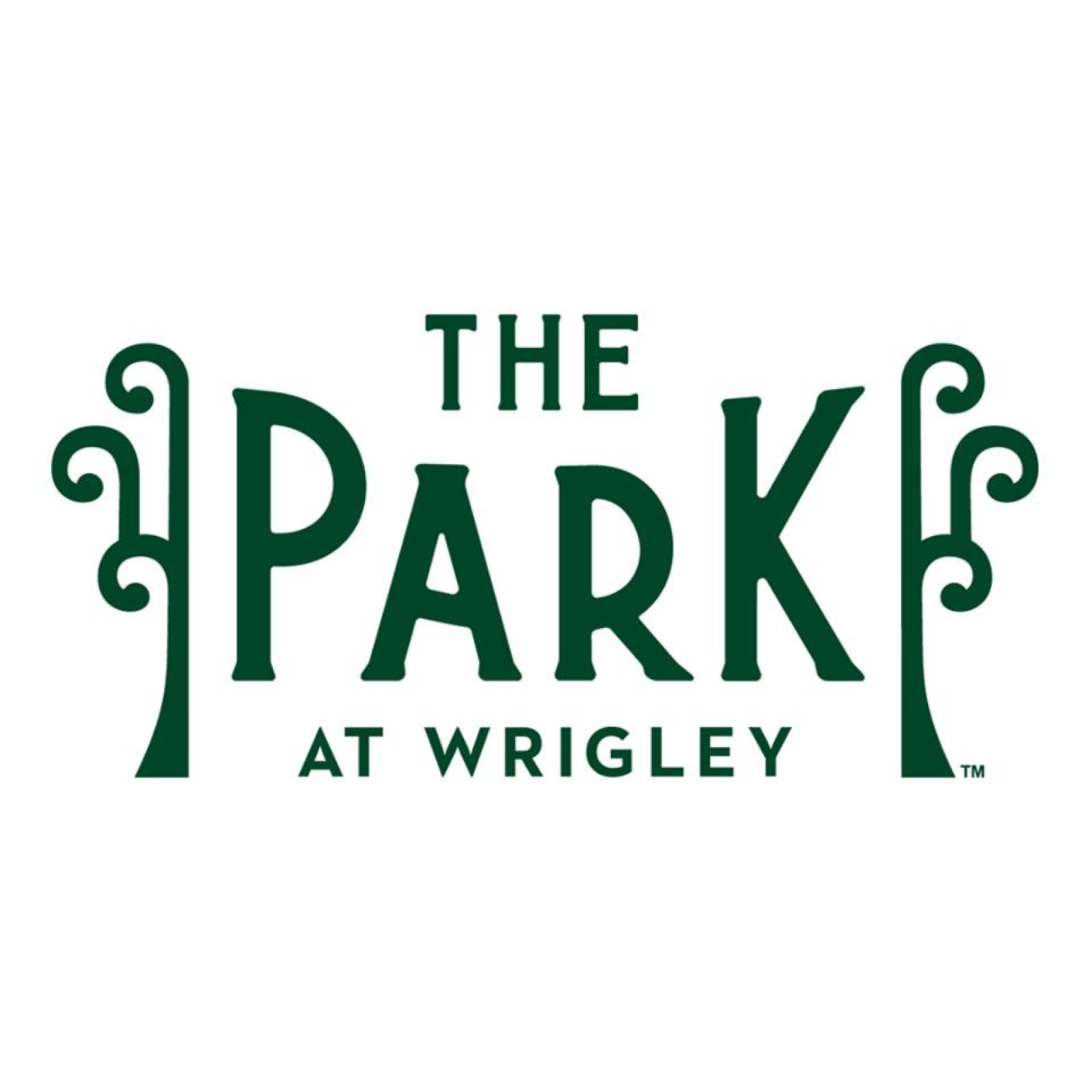 Bueller, Bueller. Excited for The Park at Wrigley's free summer movies series presented by our client—Chicago's premier venue for independent and classic films—Music Box Theatre.
See the schedule here.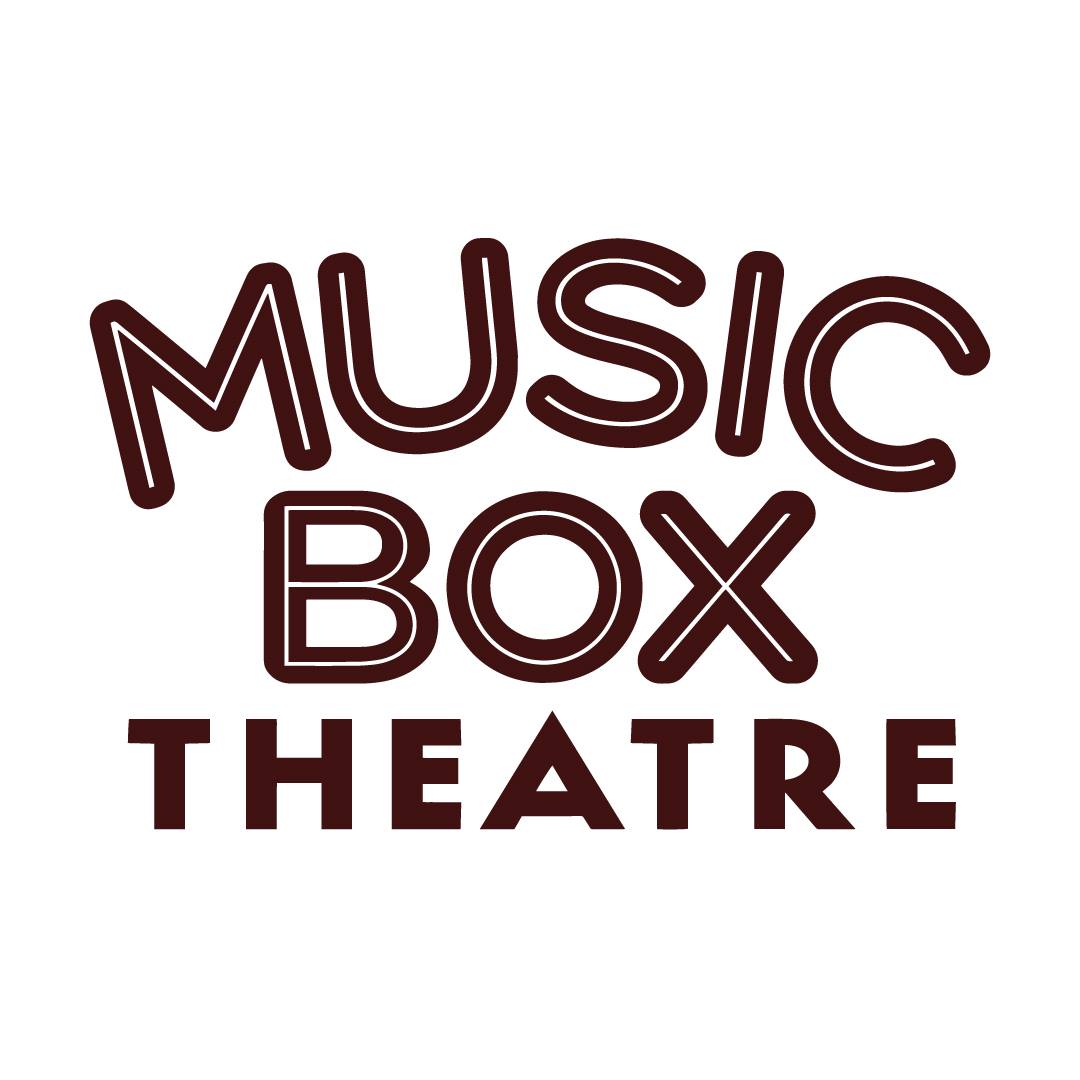 Need creative solutions for your business/project?
Start a conversation or ask us your questions. We're always happy to talk.