The Music Box Theatre turns 90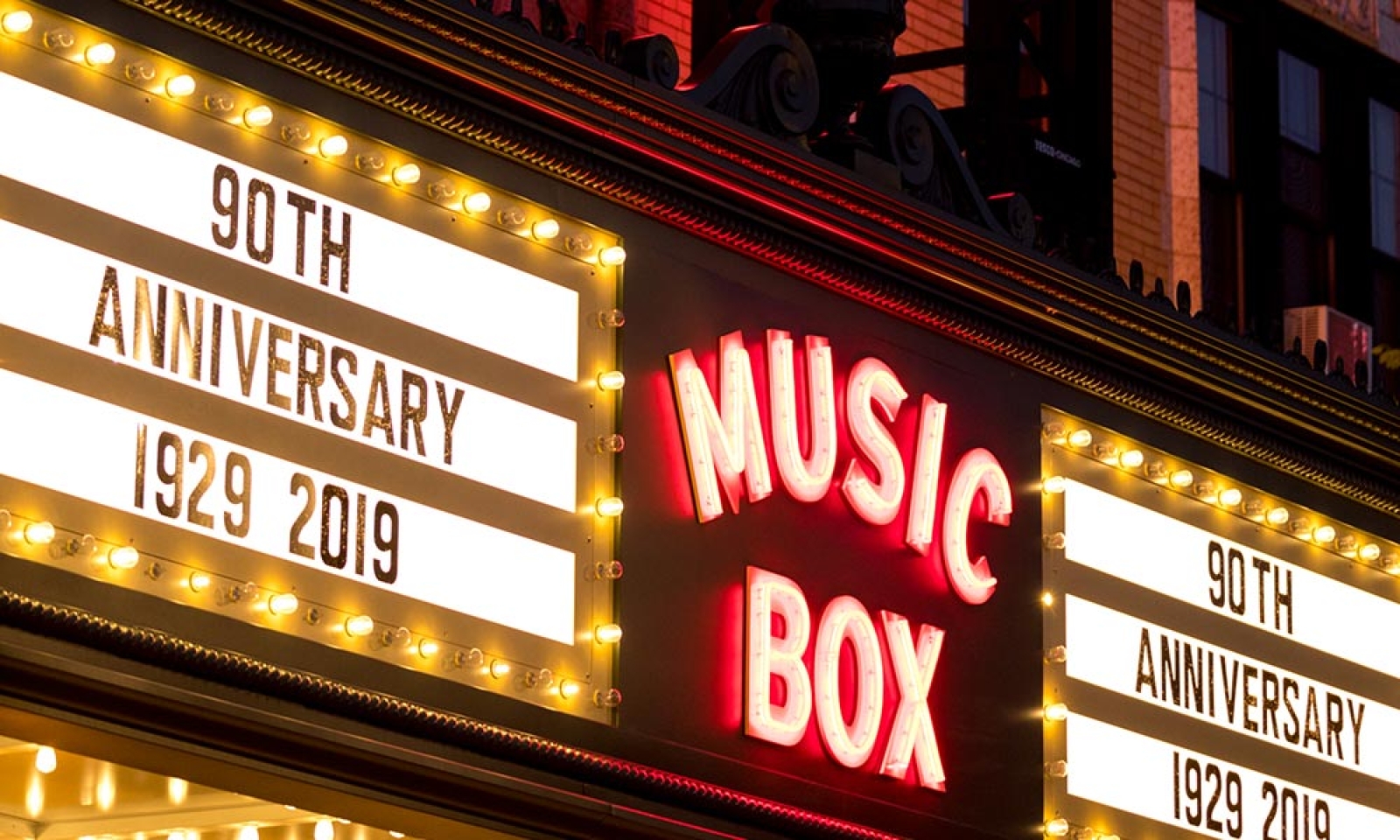 Celebrate with one of Nicer Collaborative's favorite clients as they toast to 90 years of bringing film to Chicago. The Music Box Theatre opened on August 22, 1929, a time when movie palaces in downtown Chicago each had seating capacities of around 3,000 people. The Music Box, which sat 700, was considered an elaborate little brother to those theatres. Theatre Architecture magazine noted in 1929 that the theatre "represents the smaller, though charming and well equipped, sound picture theatre which is rapidly taking the place of the 'deluxe' palace." Today, after other theatres have come and gone, the Music Box continues to shine on Chicago's North Southport Avenue as the go-to venue for independent, foreign, cult and classic films.
The arthouse theatre's 90th celebration runs from August 22nd through August 29th, 2019. Check out the must-see anniversary programming and their outstanding 90th Anniversary 12-minute Tribute Video at musicboxtheatre.com.
Need creative solutions for your business/project?
Start a conversation or ask us your questions. We're always happy to talk.