This Little Light of Mine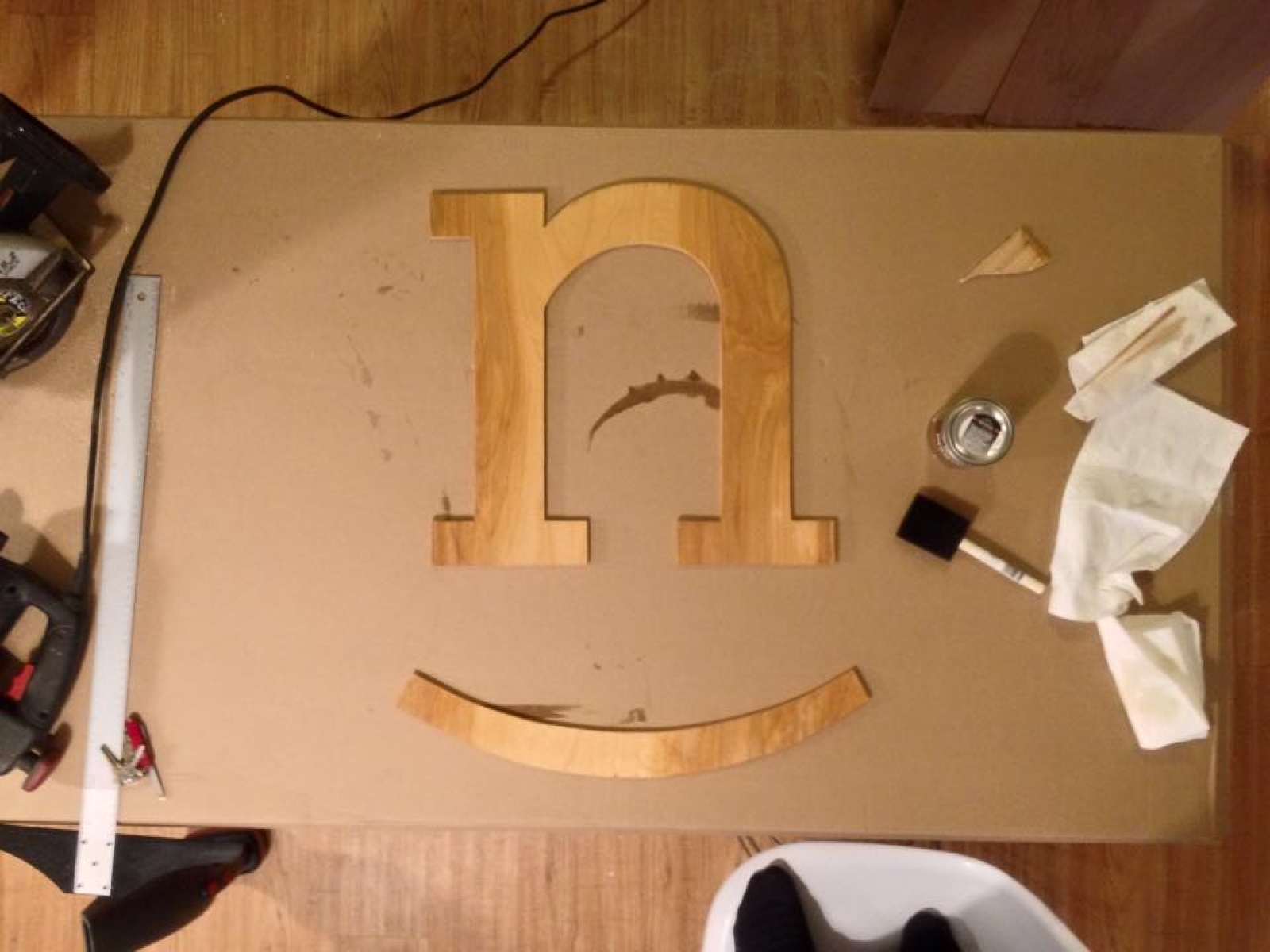 Cut from a stencil, this 1/8 plywood mark is the perfect piece of hardware for our new office. Adding standoff magnets allowed us to easily attach and reposition our new signage to the metal door on our studio's back wall. Gluing a battery-powered LED light strip is the perfect touch for illuminating our logo at night.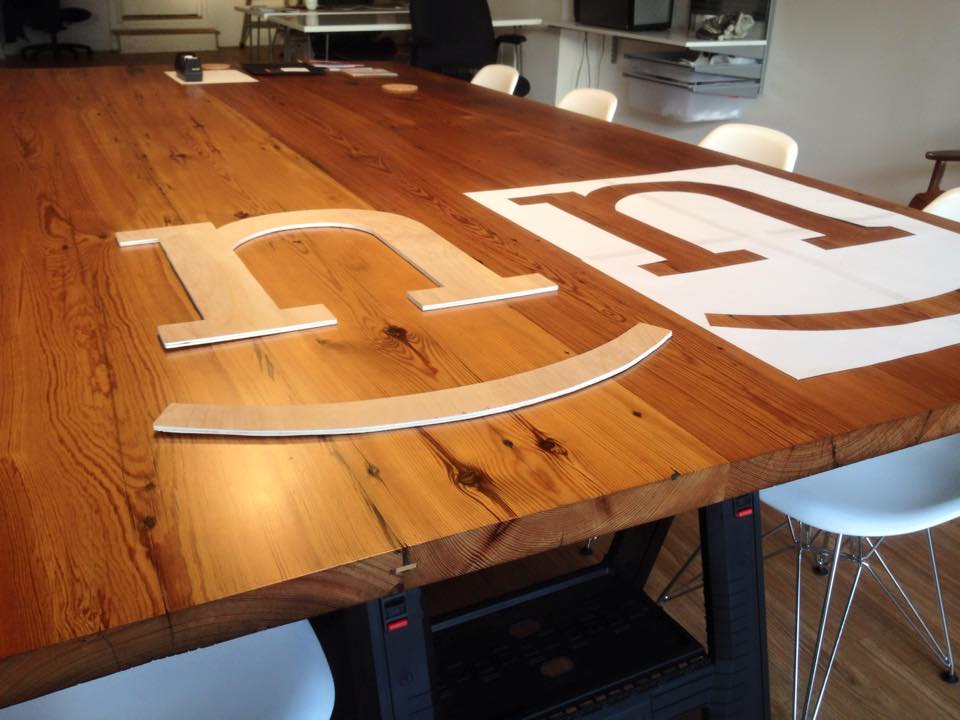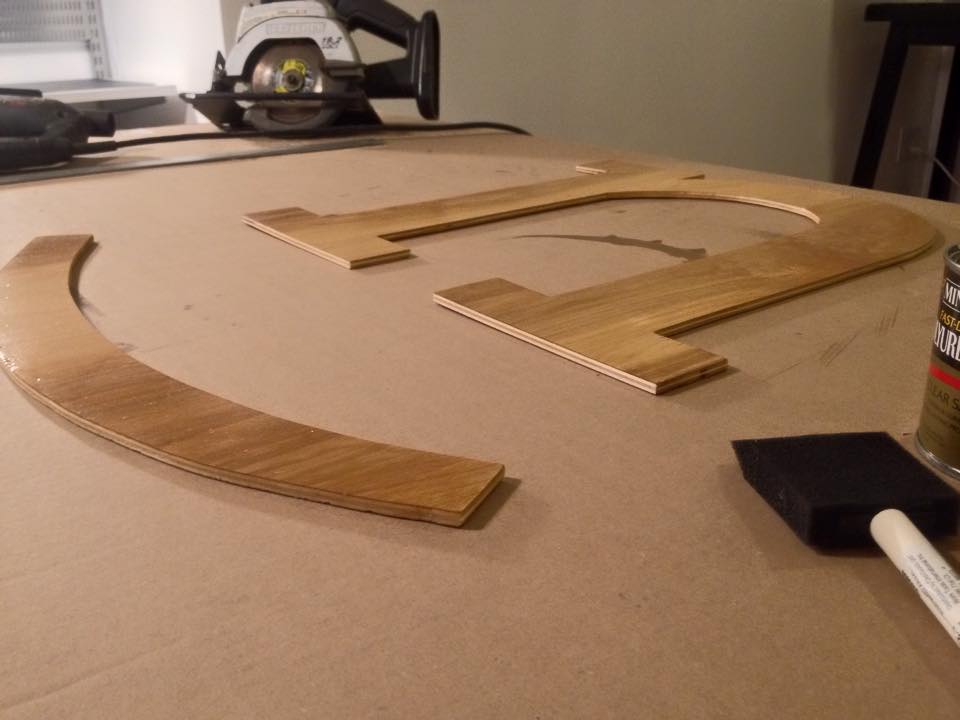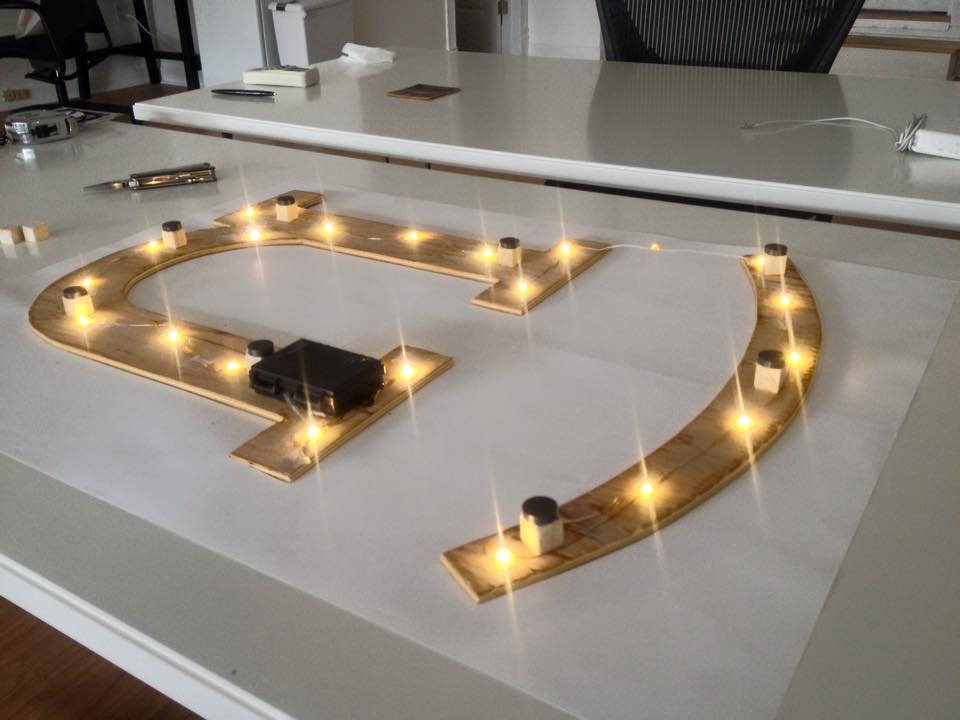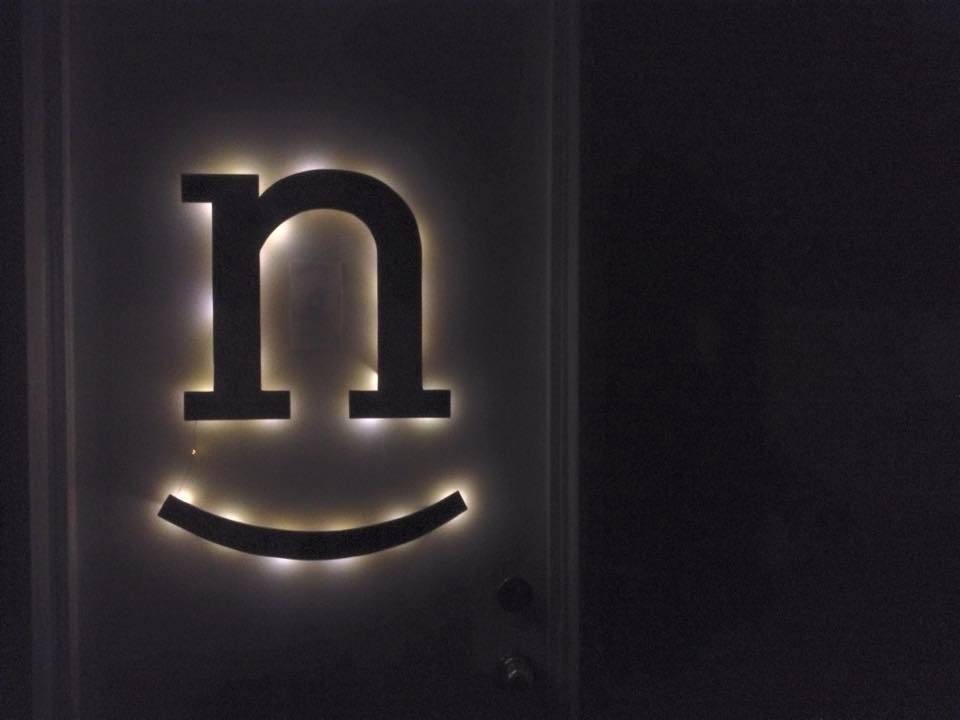 Need creative solutions for your business/project?
Start a conversation or ask us your questions. We're always happy to talk.