This Little Light of Mine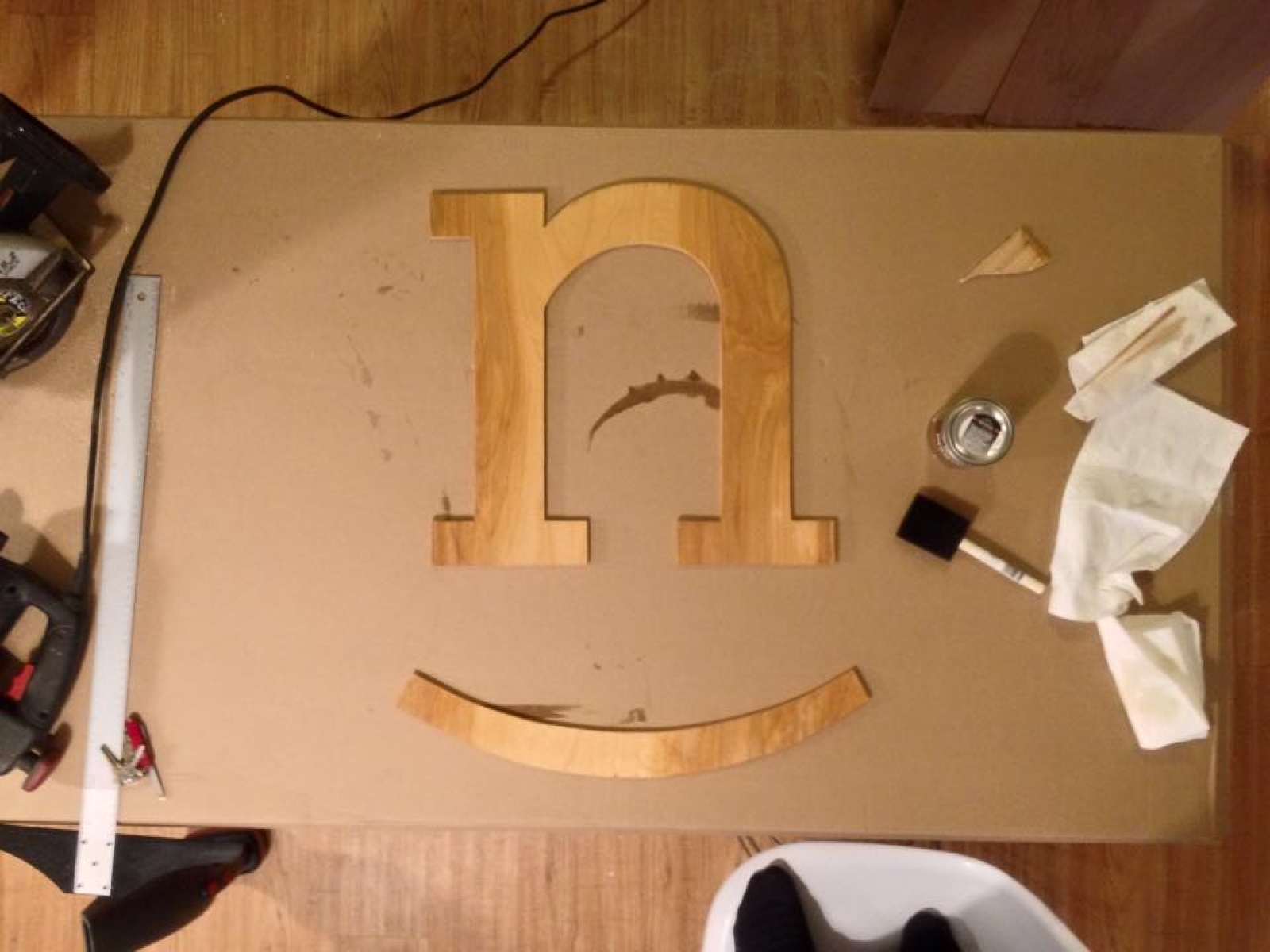 Cut from a stencil, this 1/8 plywood mark is the perfect piece of hardware for our new office. Adding standoff magnets allowed us to easily attach and reposition our new signage to the metal door on our studio's back wall. Gluing a battery-powered LED light strip is the perfect touch for illuminating our logo at night.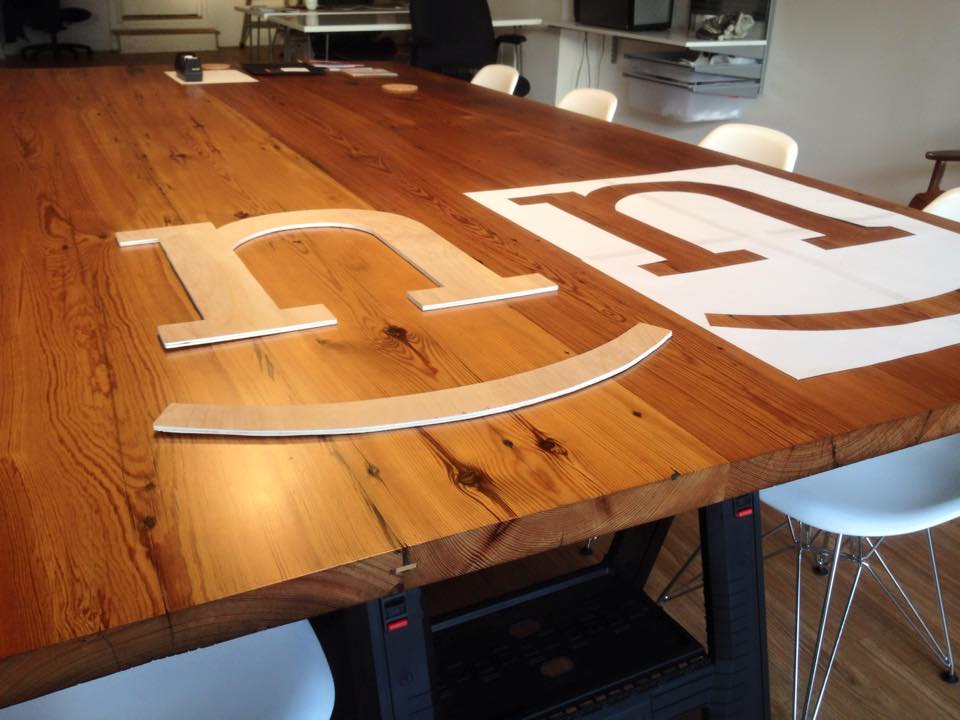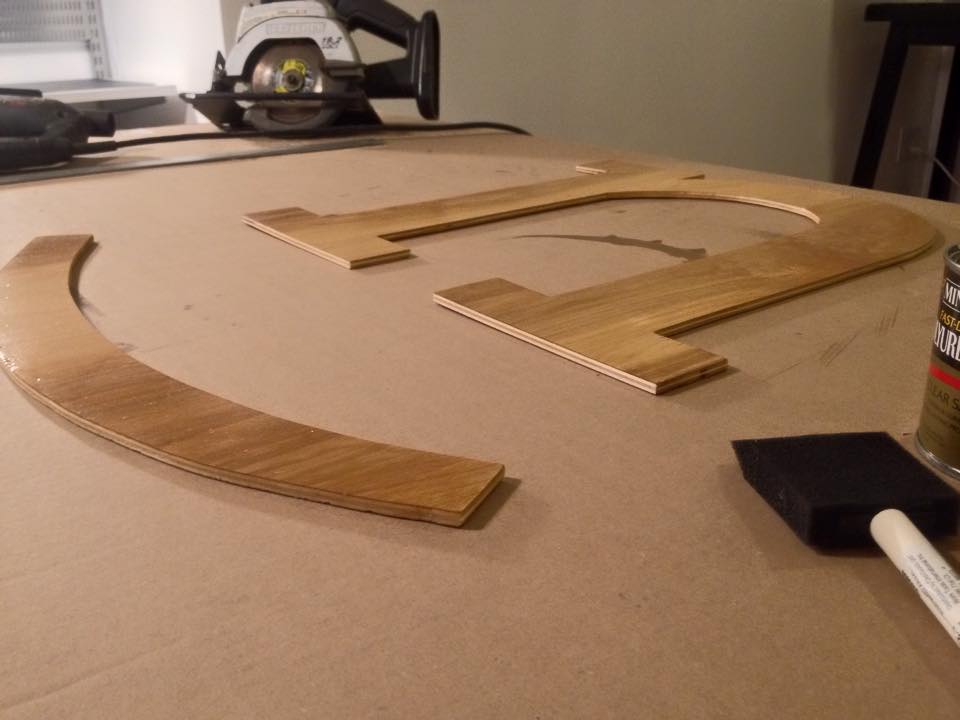 Osa essit odio dunto odit velis aute explaborem il ium ipienistia que nimporia quisci odis est, officitaquia dignis et volupta tionem. Ut magnis necab ipsanditiis iscienditas verunt et excest pa dus eostor rem inci qui utende doluptatem fugit, quis et es ne num et ullaborio enem eum nihil inciis ut ped quiberit et poriatecum aut faceatetur sitistium saectat expediatem as et ea dolorrovide eost am re eatur? Ucimus.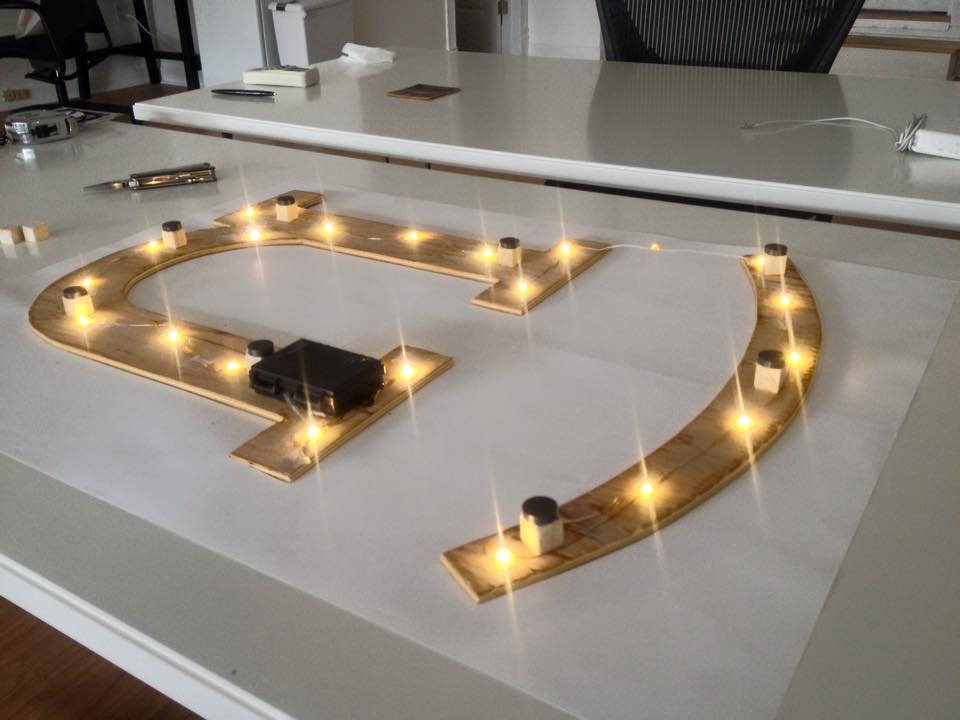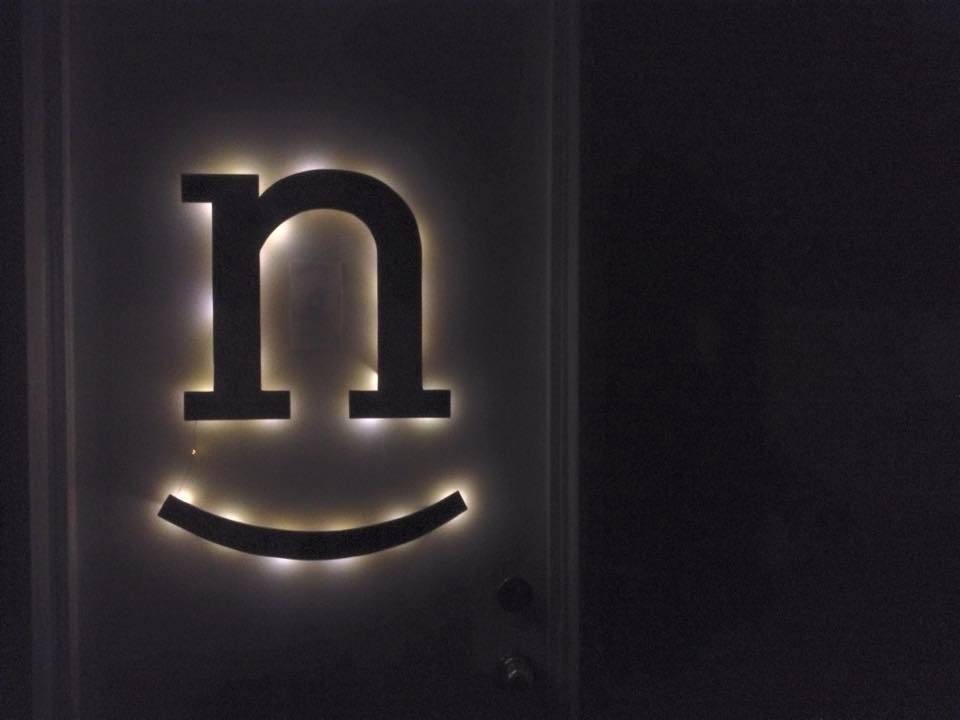 Need creative solutions for your business/project?
Start a conversation or ask us your questions. We're always happy to talk.