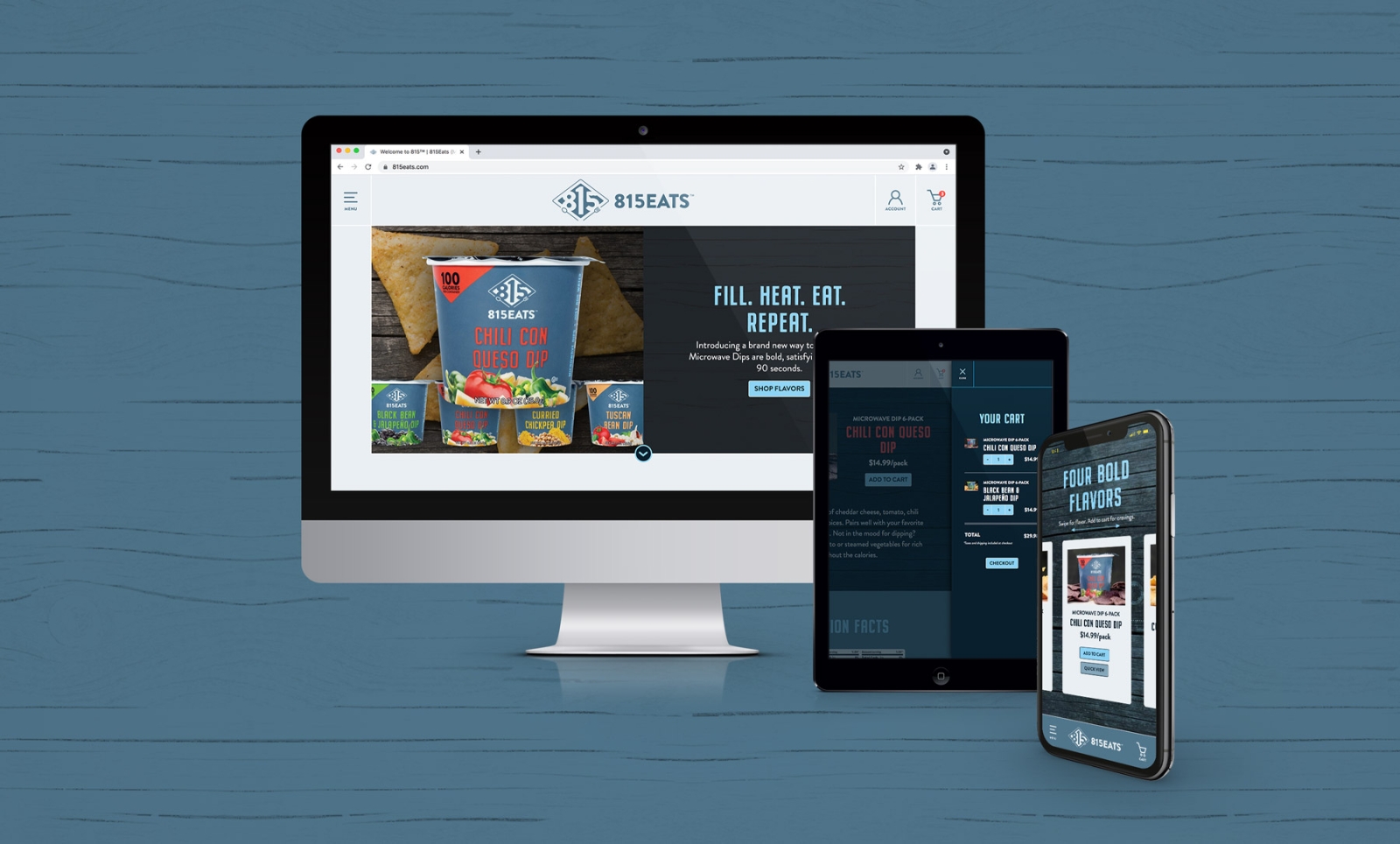 815Eats
815Eats e-Commerce & Marketing Website
The 815Eats e-commerce and marketing website launched on August 15th, 2021 (8.1.5. day). While not signifying the date, 815 instead represents the area code of Ashton, Illinois. Ashton is a small town and the home of a third-generation, family-owned-and-operated dry food manufaturing company who recently spun off their own snack product brand, 815Eats. After creating the brand identity and packaging for the new microwave dips product line, Nicer designed and developed a sophisticated website to sell product across the nation. Working closely with the client, Nicer focused on a website that helps position the brand in a competitive snack food market. By making the site function more like a native desktop or mobile application we are able to appeal to the intended audience while making the website navigation and product purchasing easy for the consumer which will lead to fewer drop-offs and missed sales. Nicer custom developed this headless solution to work with a third-party sales platform and connected it to the client's email marketing system and social media advertising campaigns. The back-end of the website was designed to make editing content, including their future blog, a breeze while also being scalable for the future growth of the company and new product lines to come.
Custom API integrations include:
Drupal Content Management System
Headless BigCommerce Development
Client Relationship Manager API
Social Media Advertising Integration
Awards
GDUSA, 2021 American Web Design Award

See our work on the 815Eats brand identity and packaging here.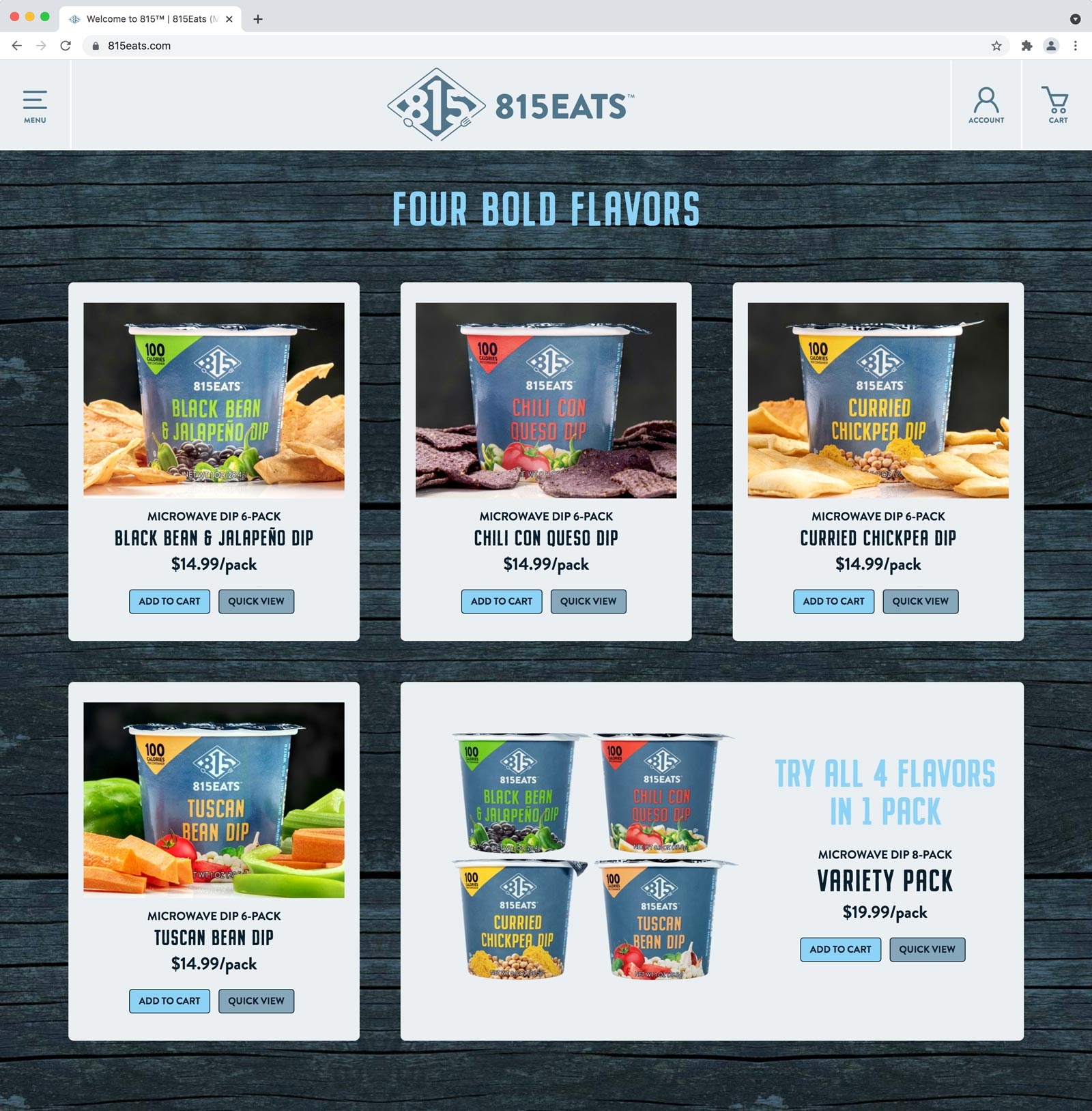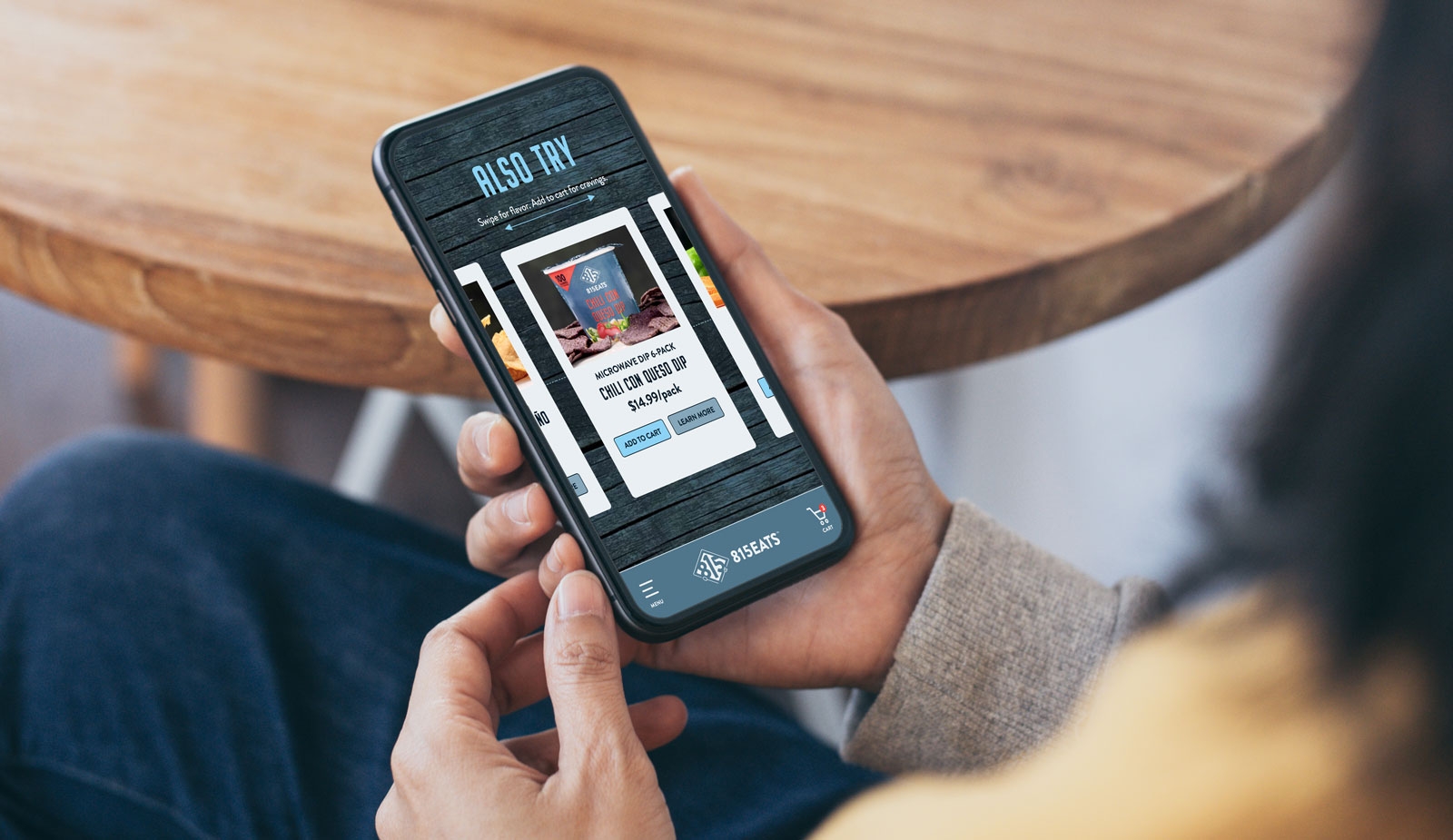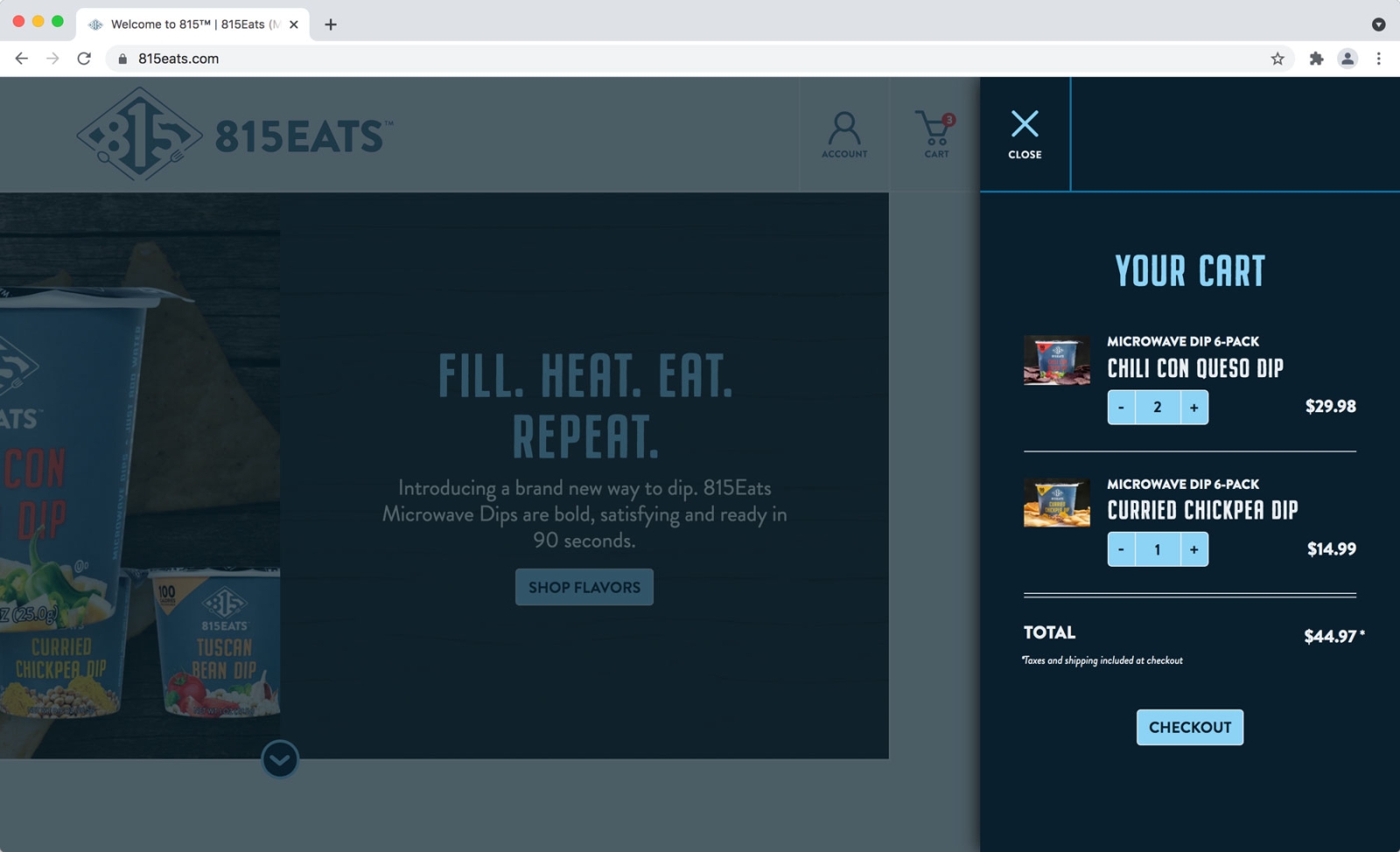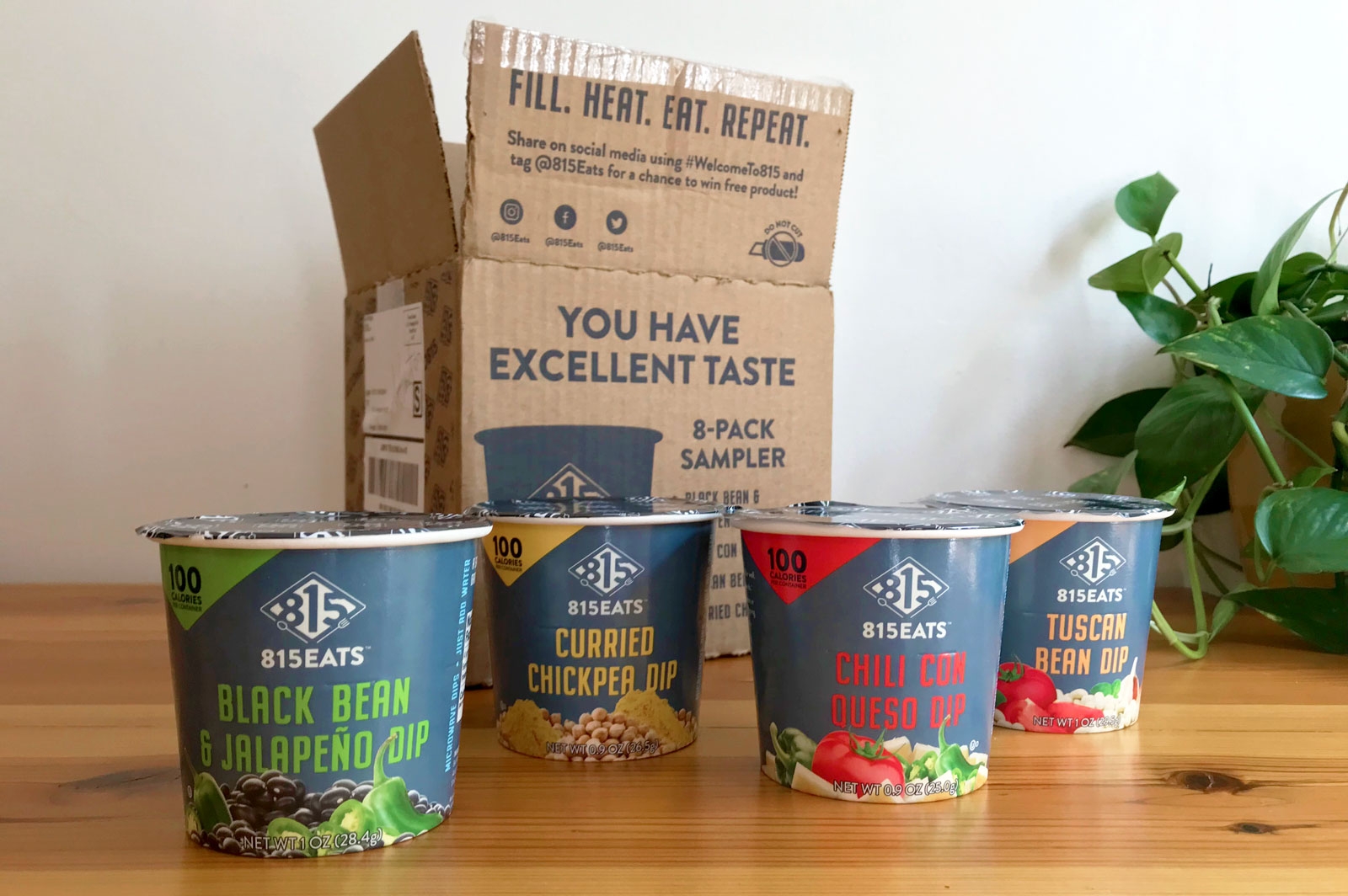 Need creative solutions for your business/project?
Start a conversation or ask us your questions. We're always happy to talk.