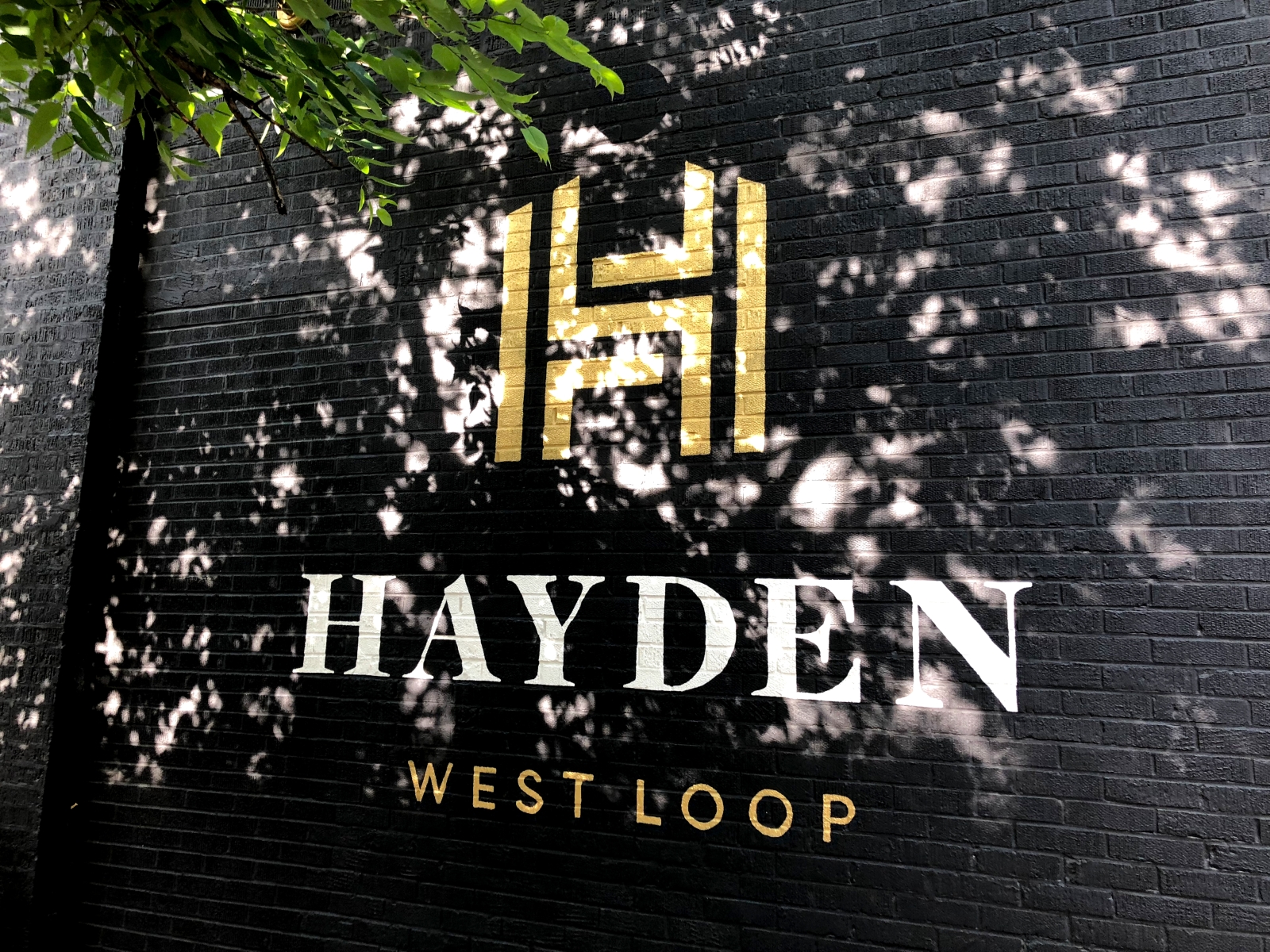 Hayden West Loop
Foil-Stamped Invitations, Stationery, Signage & Website
Nicer Collaborative was commissioned to develop high-end pieces to aid in the marketing and sales of Hayden West Loop. Our work included taglines, signage, foil-stamped invitations & stationery and a lead capture website. With a sales price for units beginning at $1.8 million and penthouses at $3.85 million, it was our goal to push the envelope on quality. We tapped the best in the business, Yorke Printe Shoppe, to meet the highest standards of foil-stamping and uncoated printing that this project required.
Hayden West Loop, is an exclusive collection of ultra-luxury residences developed by Sulo Development and designed by renowned Booth Hansen Architects. This new construction building blends refined industrial design with the privacy, amenities and sheer size that makes it unique to Chicago's most sought after neighborhood. An unrivaled luxury home experience in the absolute heart of the West Loop.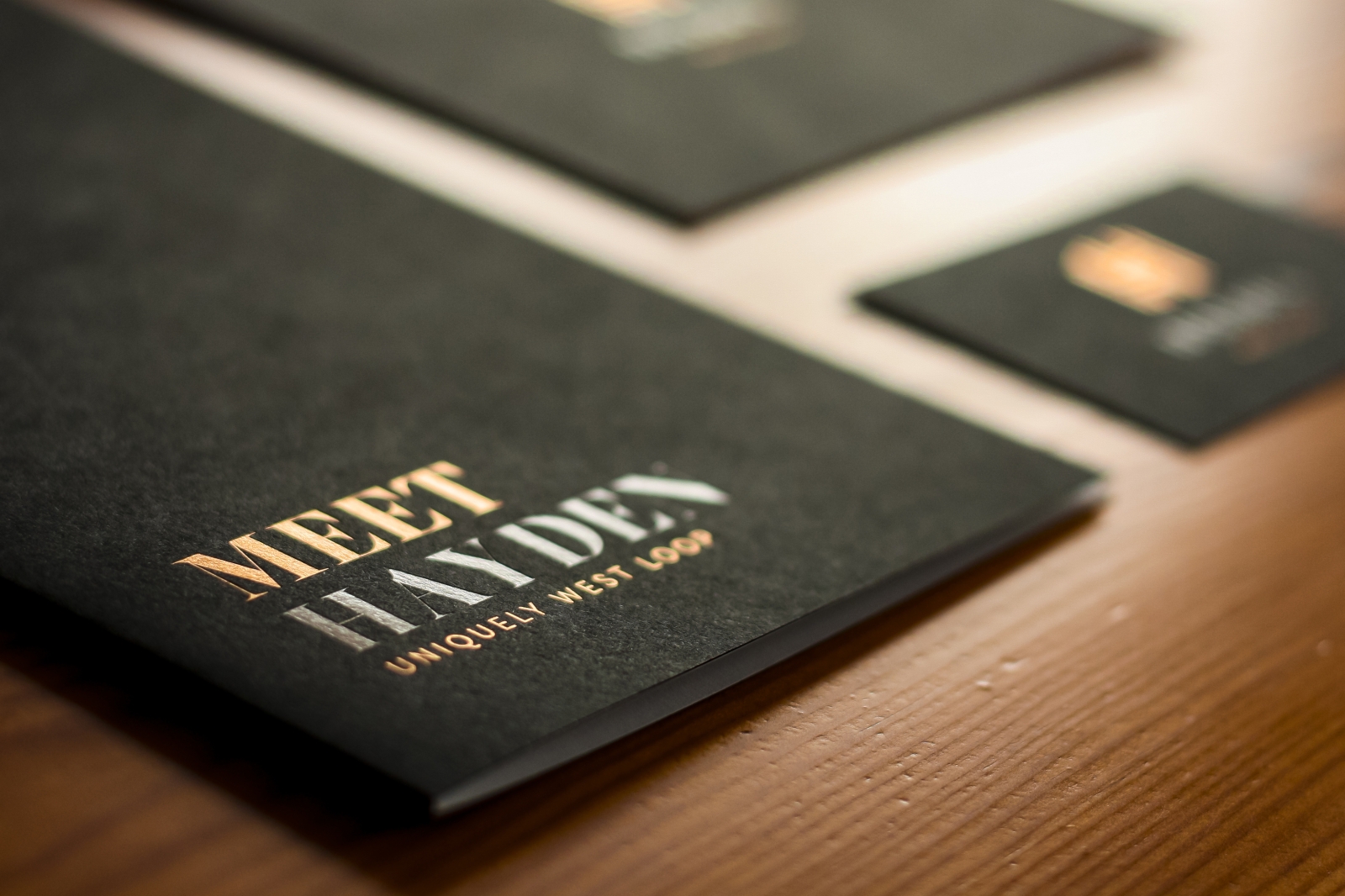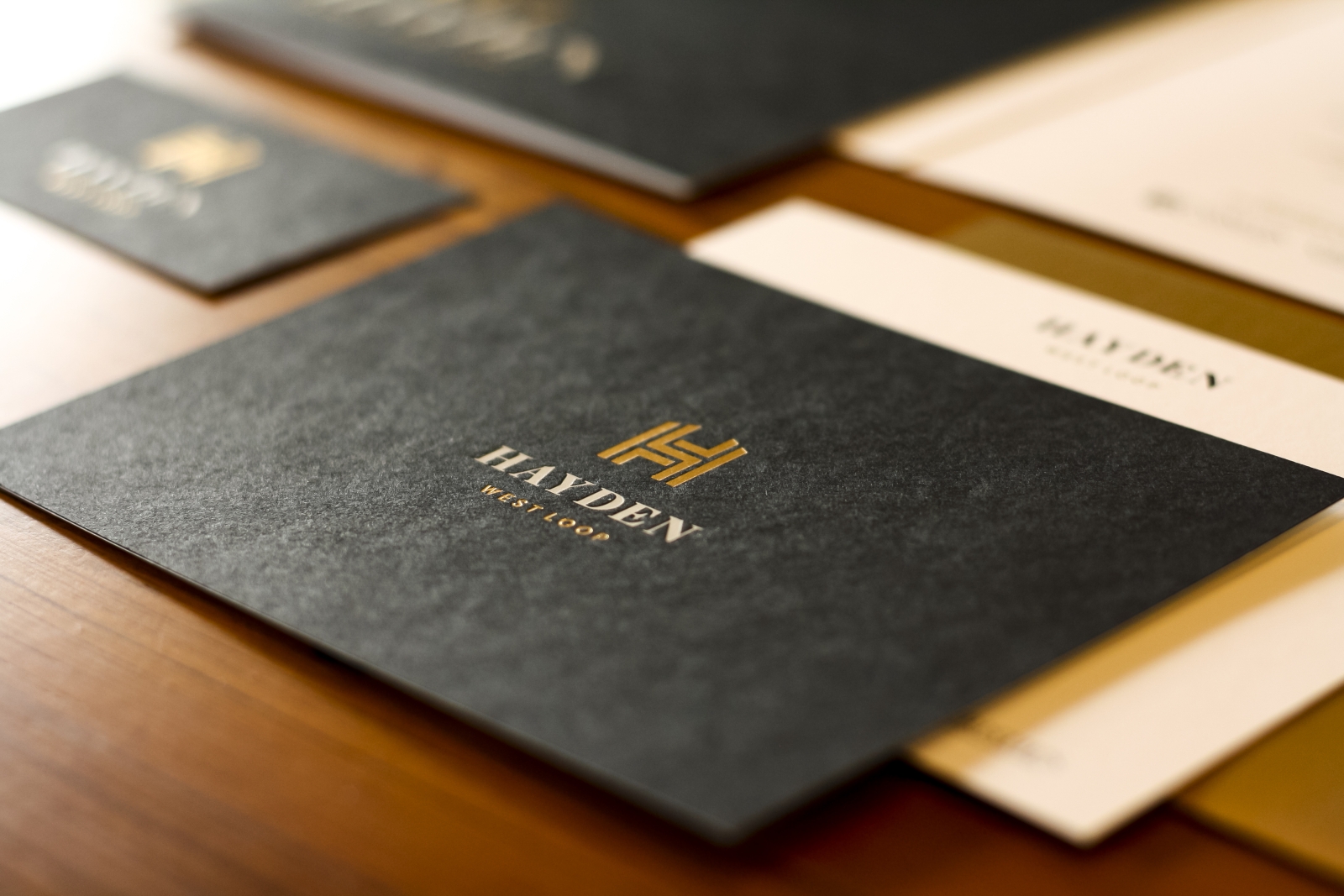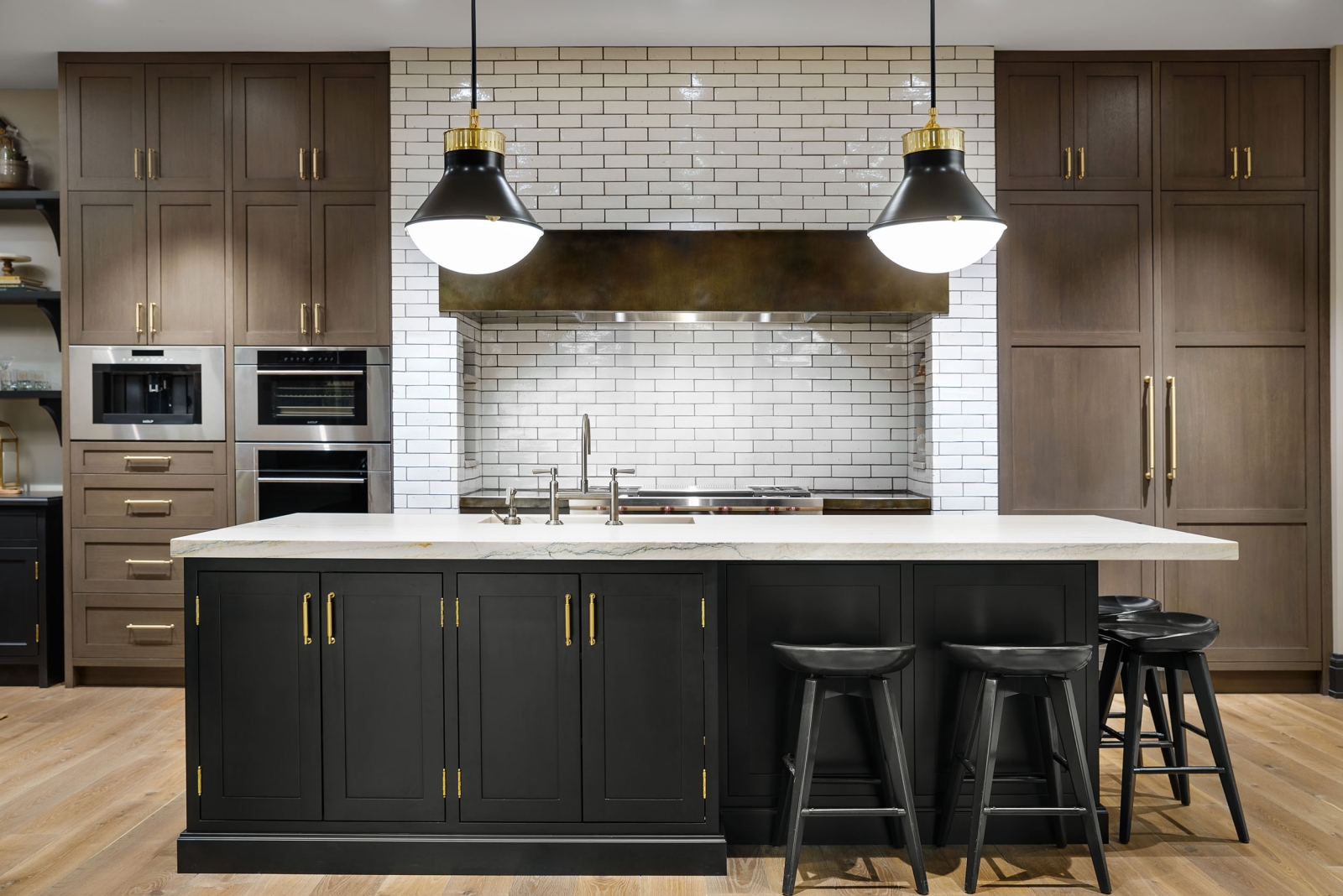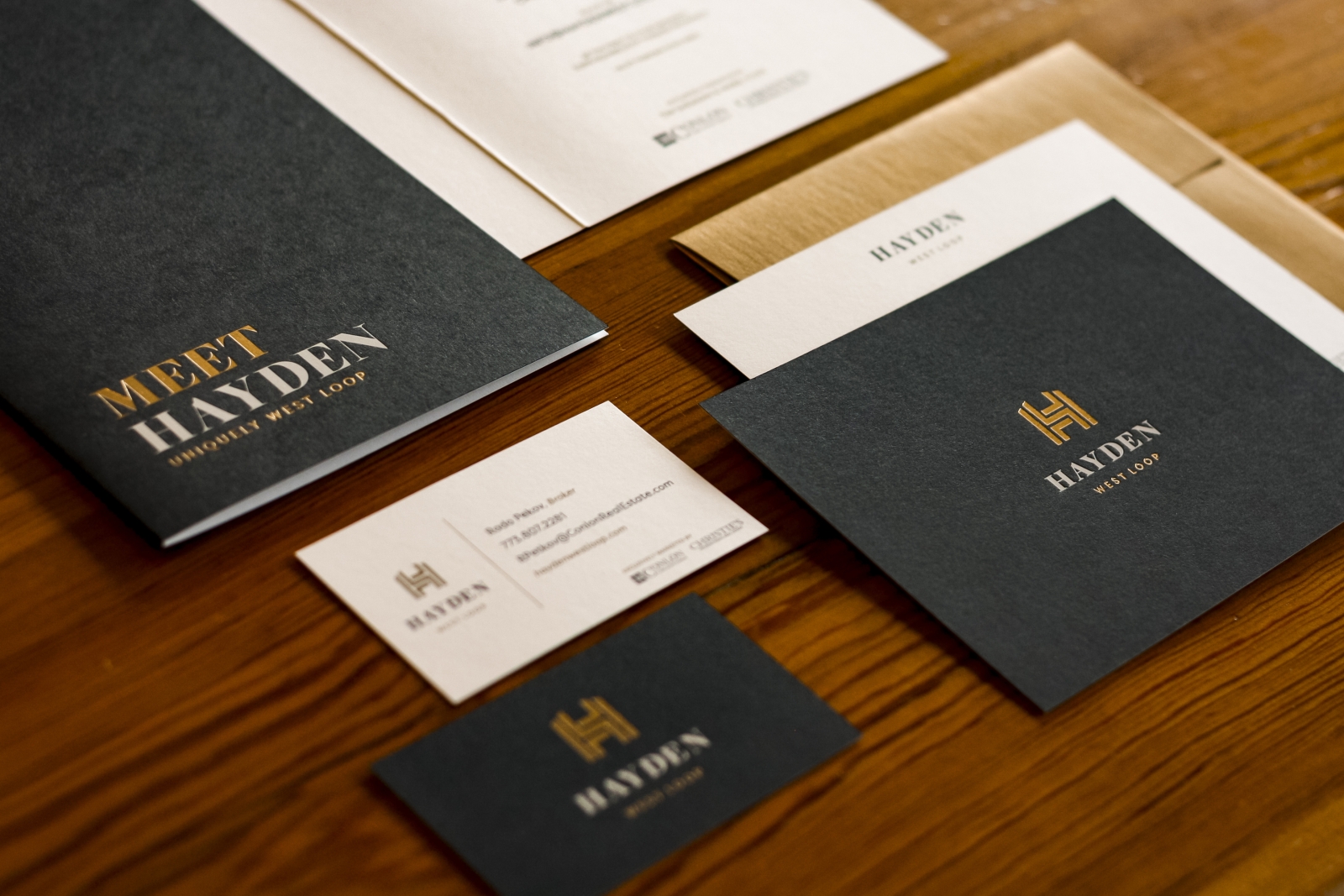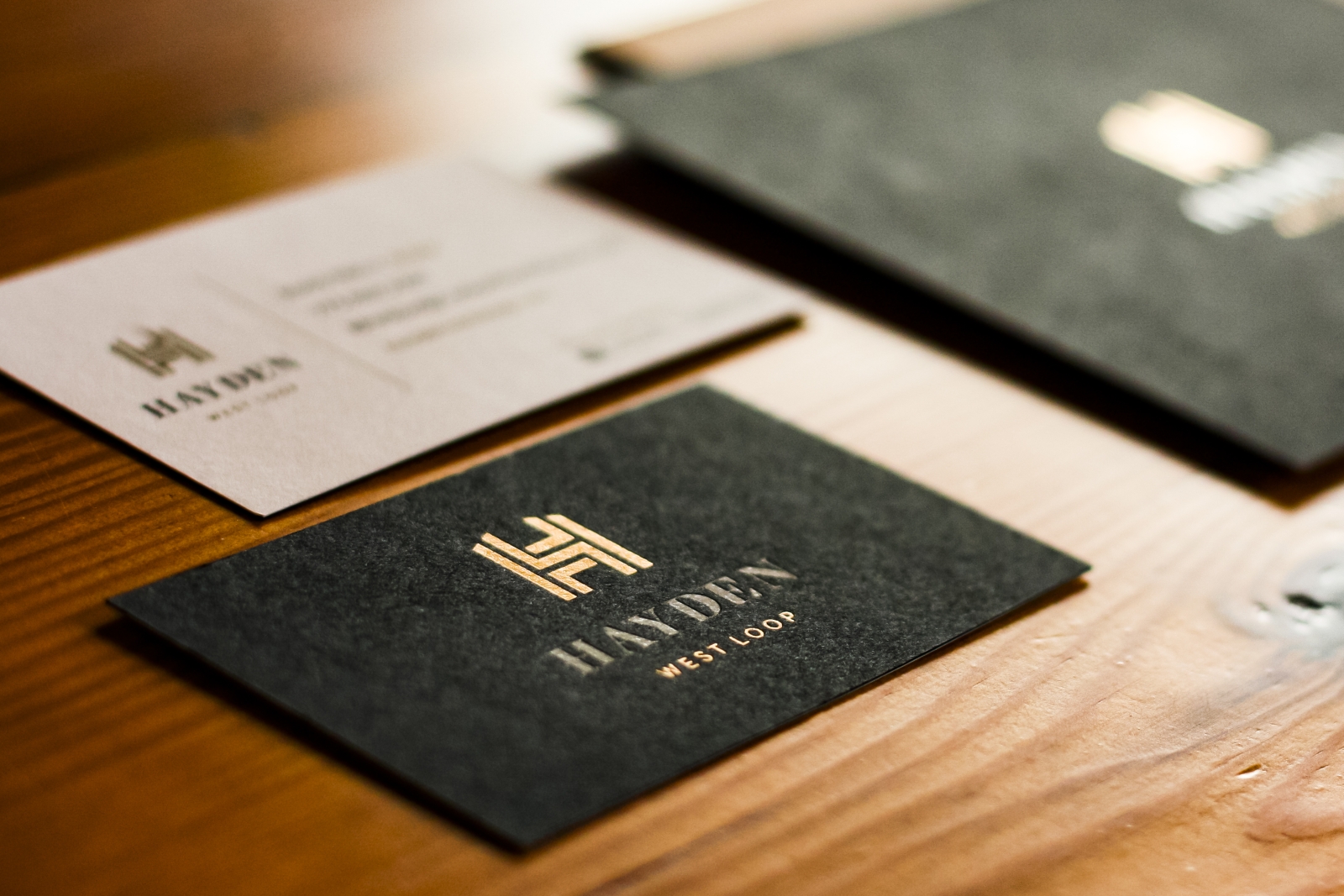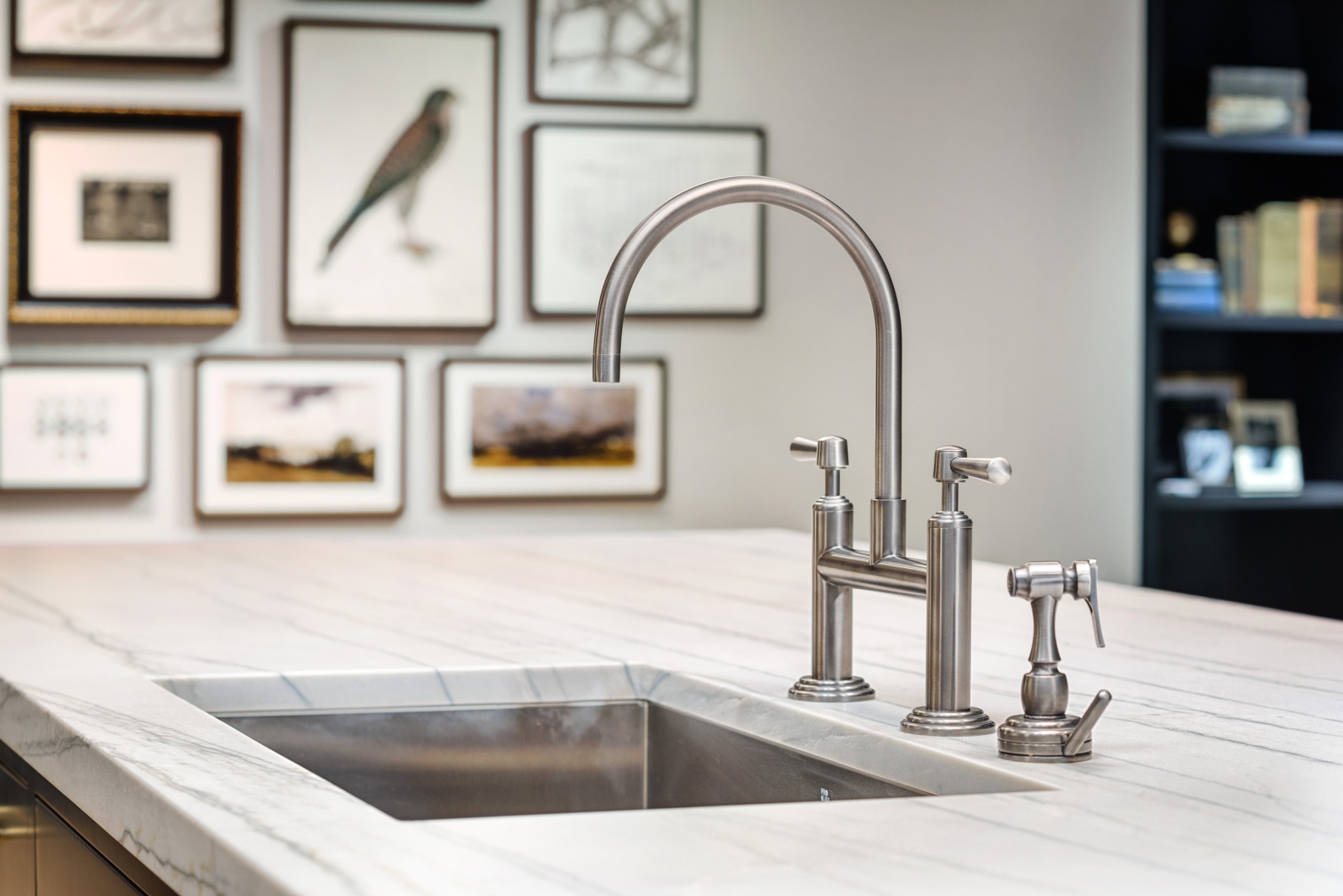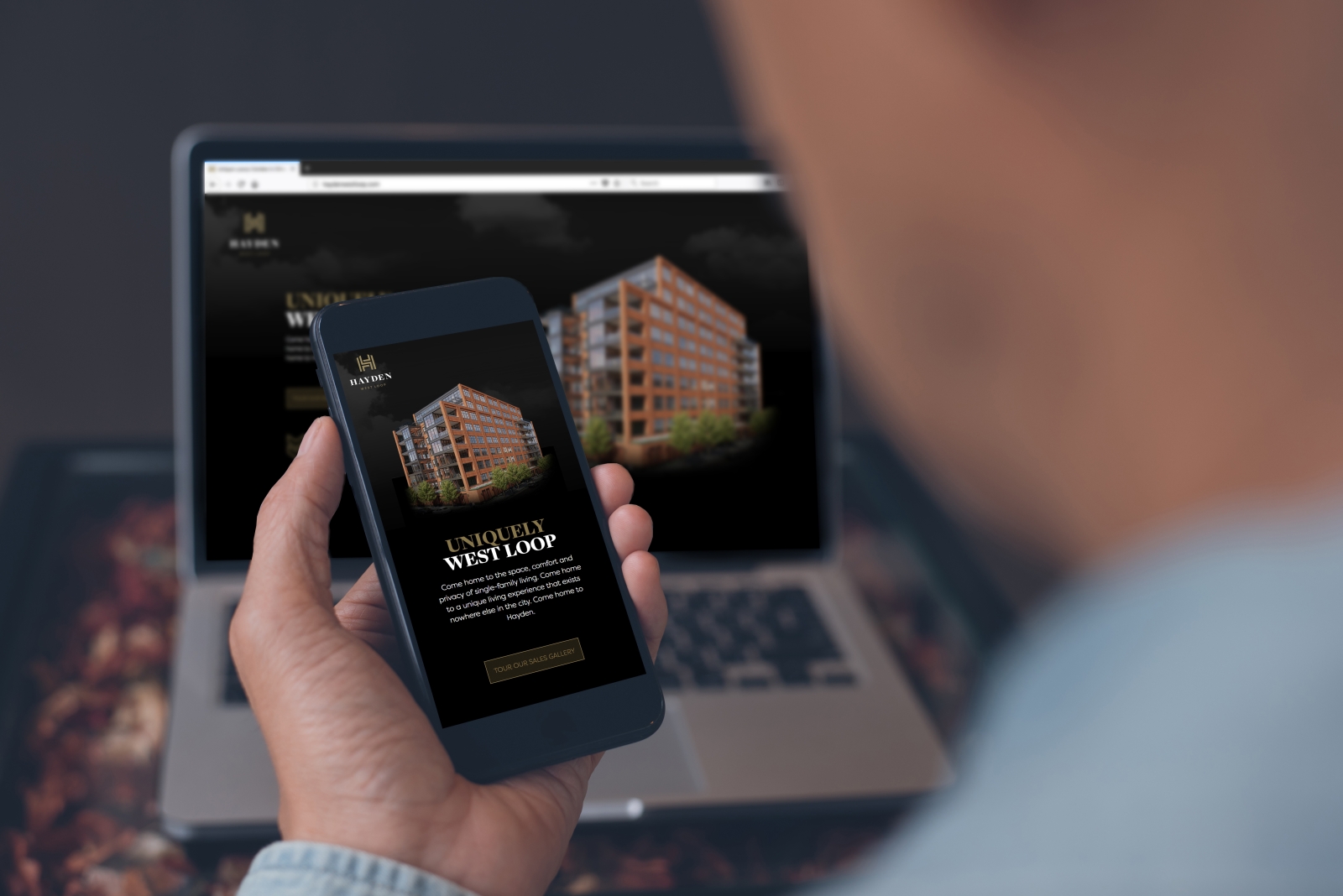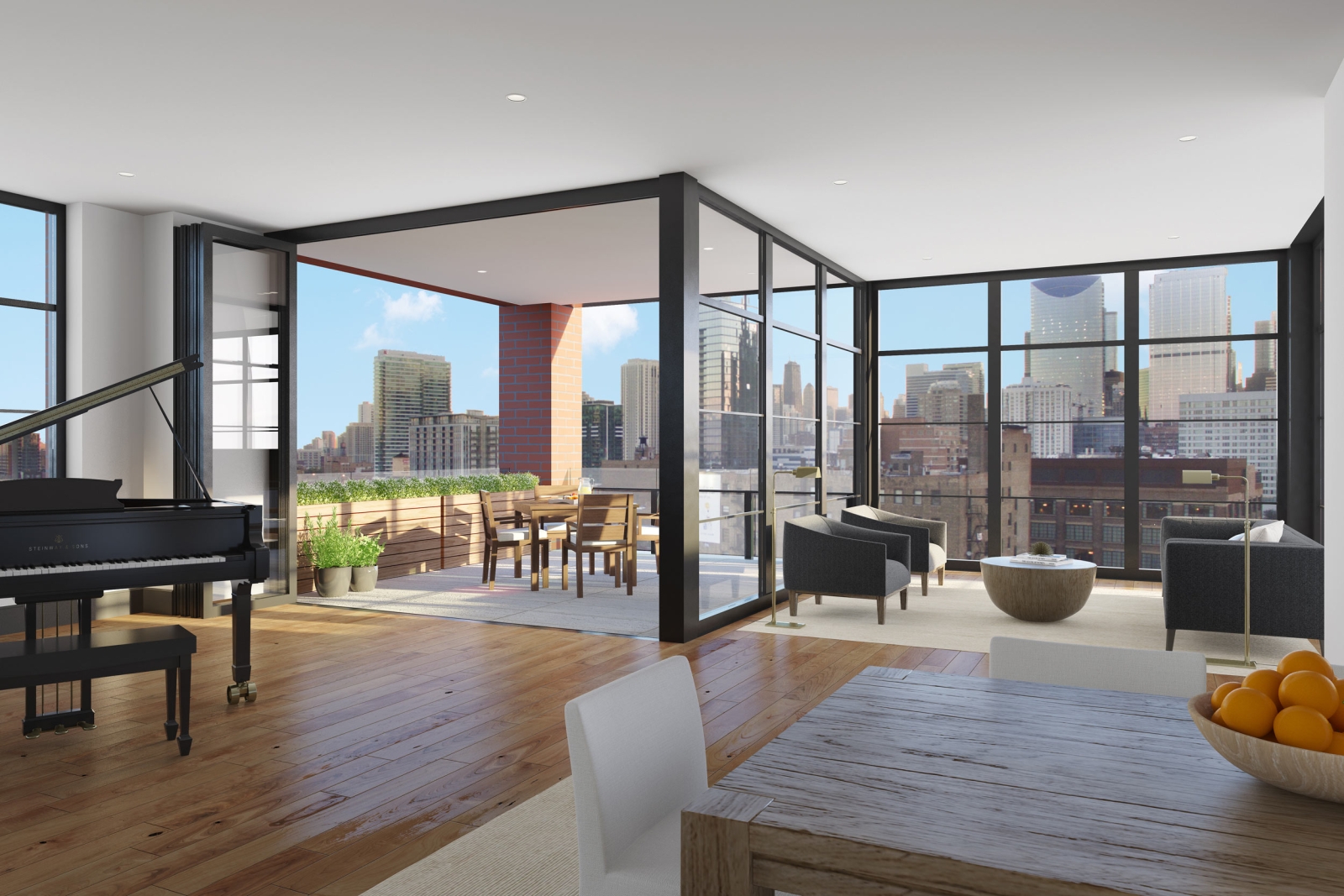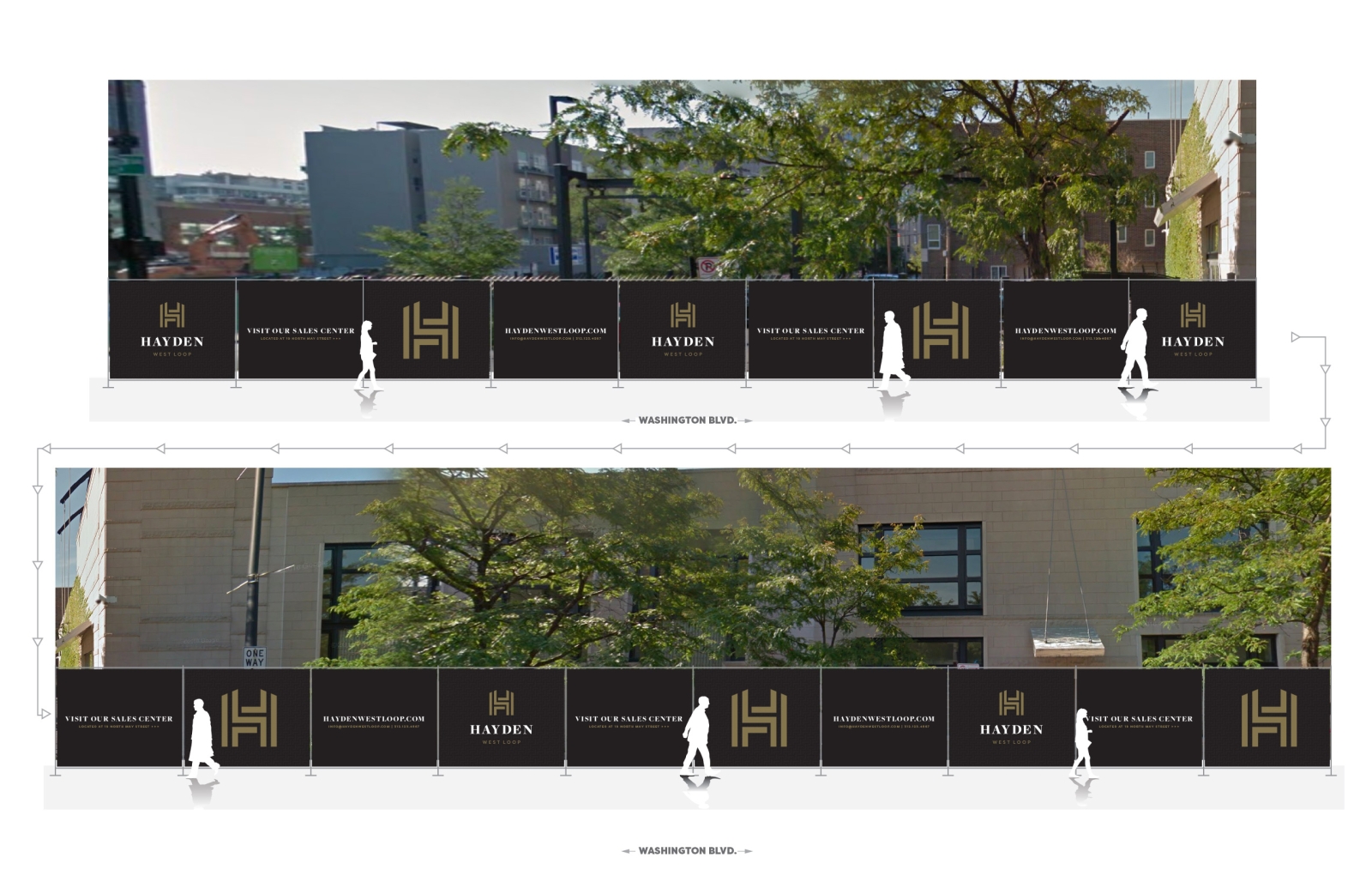 Need creative solutions for your business/project?
Start a conversation or ask us your questions. We're always happy to talk.