10 Years of Nicer!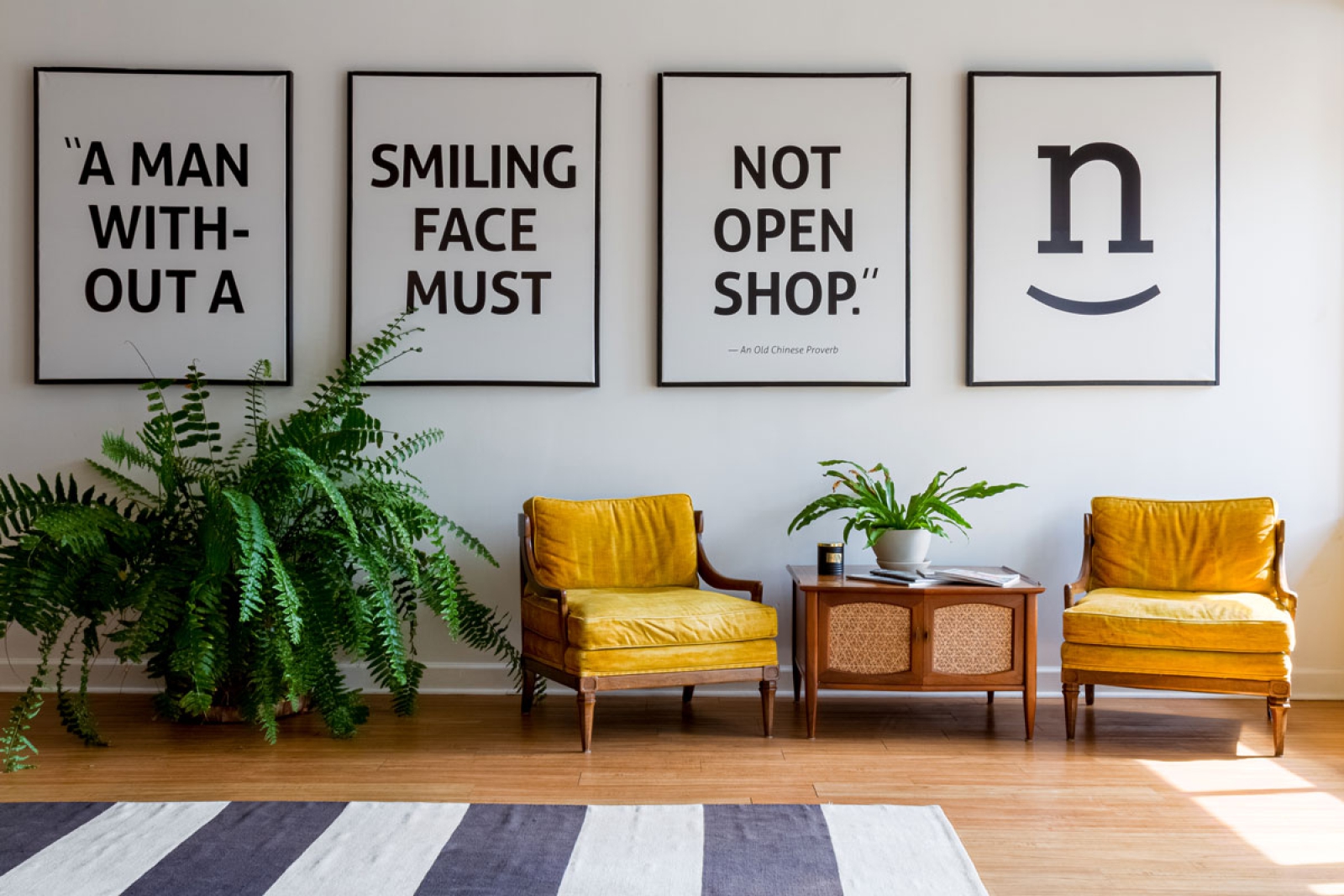 by Eric Cheeseman
This year Nicer Collaborative is celebrating 10 years of business. Since setting out on my own in April of 2009, Nicer has become a studio producing award-winning graphic design, web development and creative marketing solutions with clients searching for solutions that are truly unique. I'm extremely proud of our milestone and as a studio we are excited to see what challenges the next decade will bring. A sincere Thank You to each of our wonderful clients as well as past and current collaborators with whom we've been fortunate to work.
A Peek Inside
In a recent discussion about our ten-year benchmark I was asked what our studio is like inside. For those who have not yet stopped in, please do so. Until then, take a tour through our photo gallery below.
Need creative solutions for your business/project?
Start a conversation or ask us your questions. We're always happy to talk.