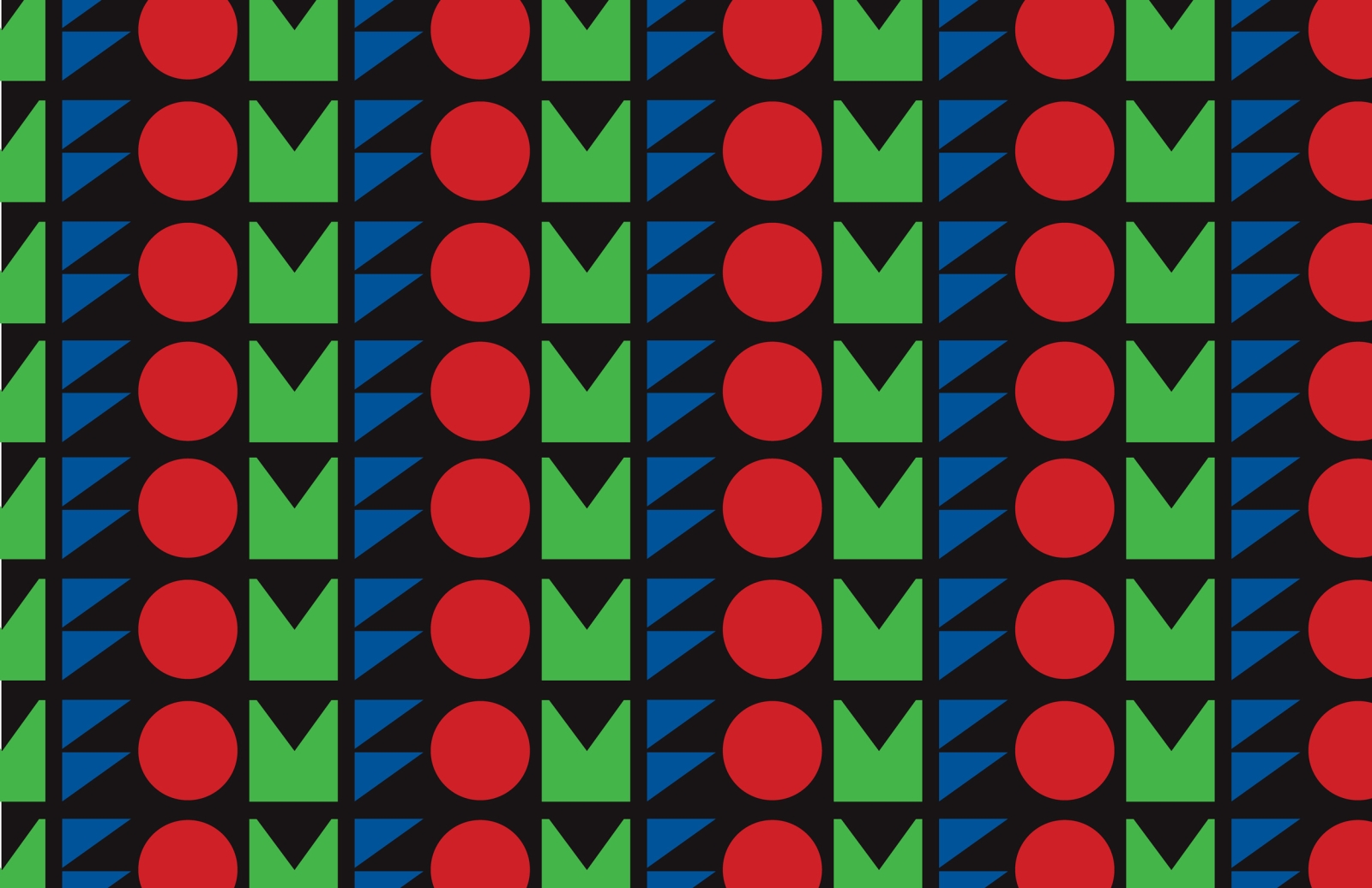 Oglesby Montessori Foundation
Brand Strategy, Copywriting, Web Design, Business Cards
Imagine a classroom that mirrors the world. A place to be curious. Social. Independent.
Where lessons aren't just learned, they're lived. And it's accessible to every child.
We are the Oglesby Montessori Foundation. And we know this isn't just possible.
It exists. And that's why we exist. To give every child the foundation they deserve.
Oglesby Montessori Foundation. Evolving classrooms. Involving communities.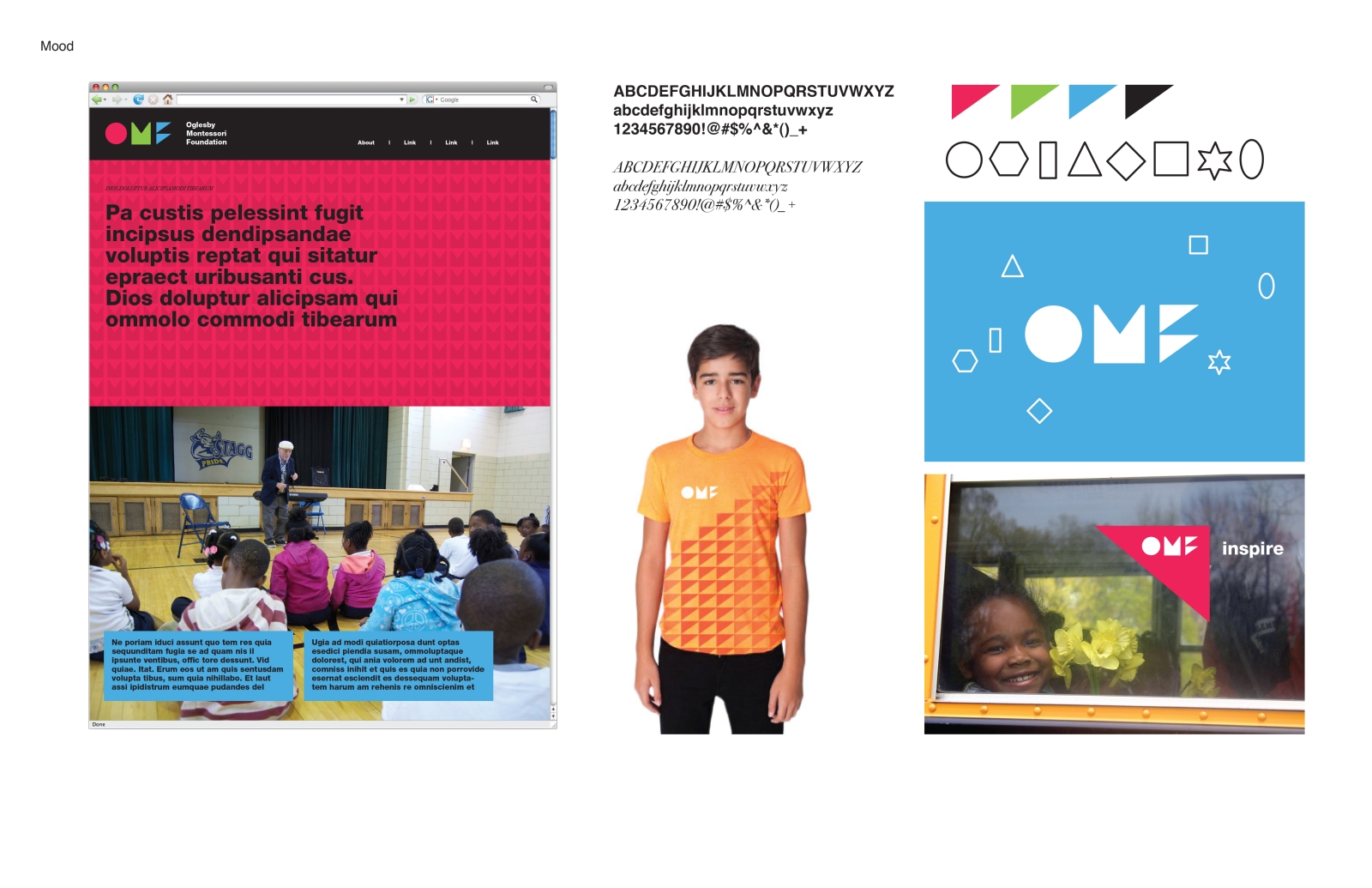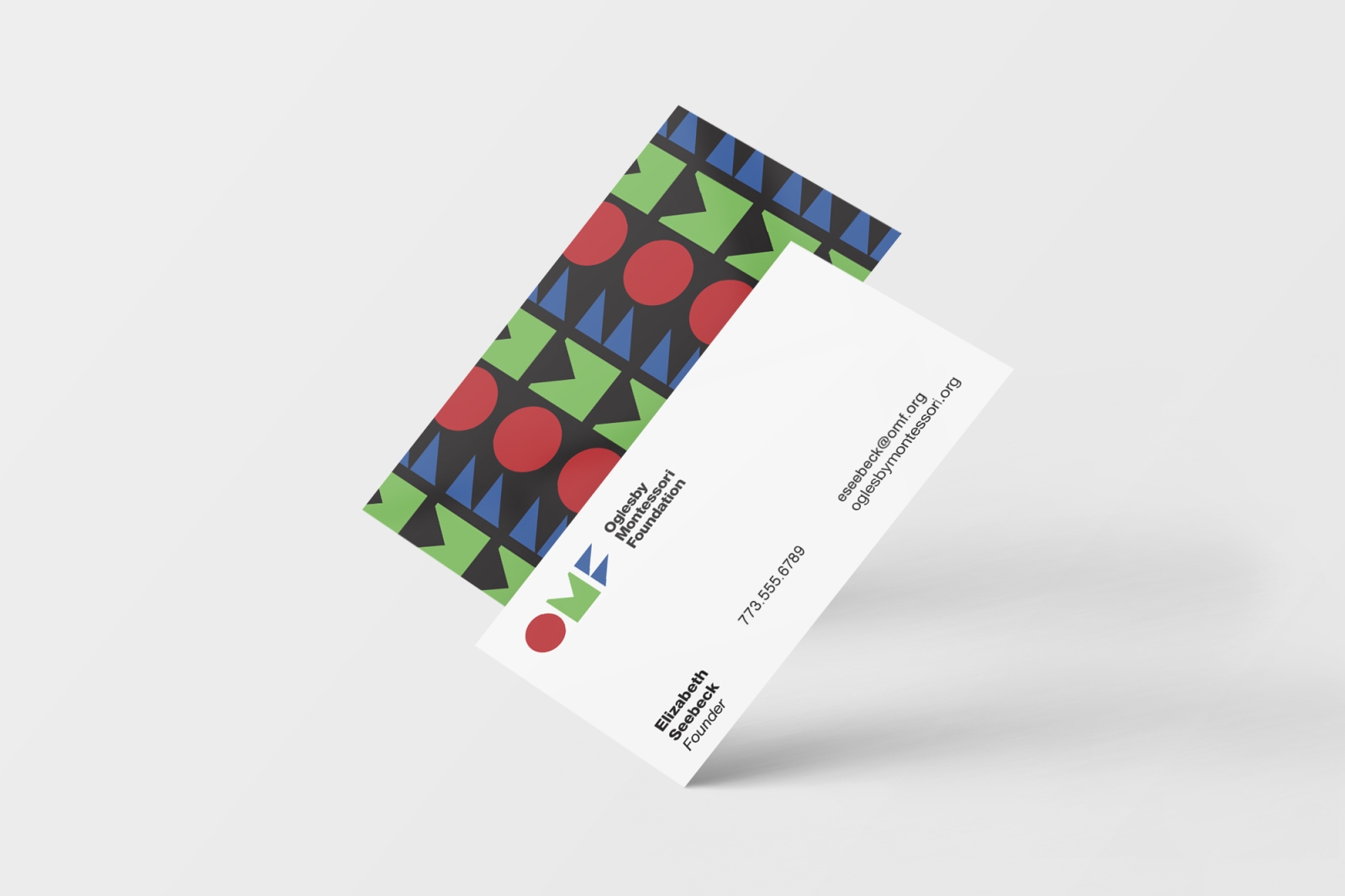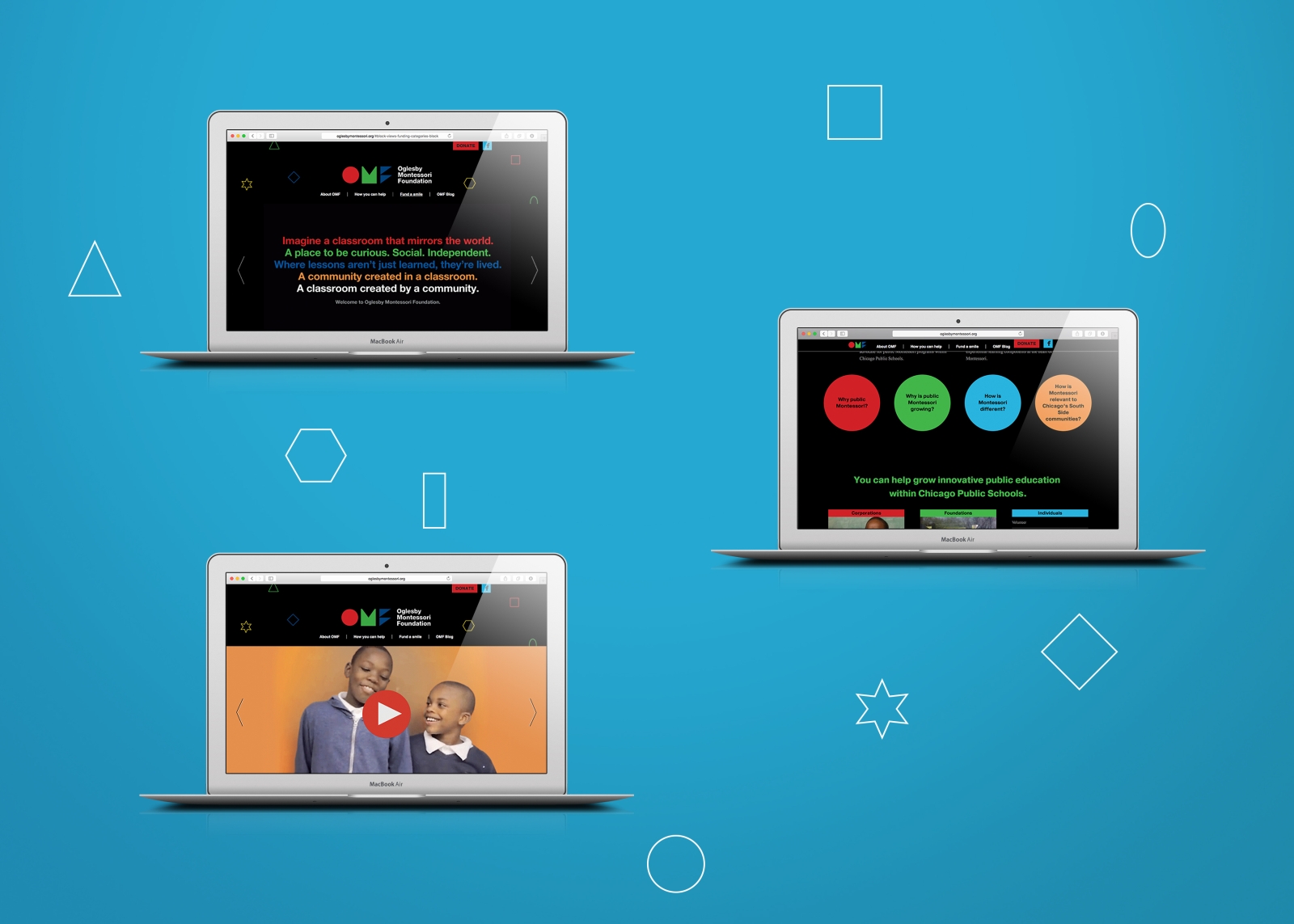 Need creative solutions for your business/project?
Start a conversation or ask us your questions. We're always happy to talk.