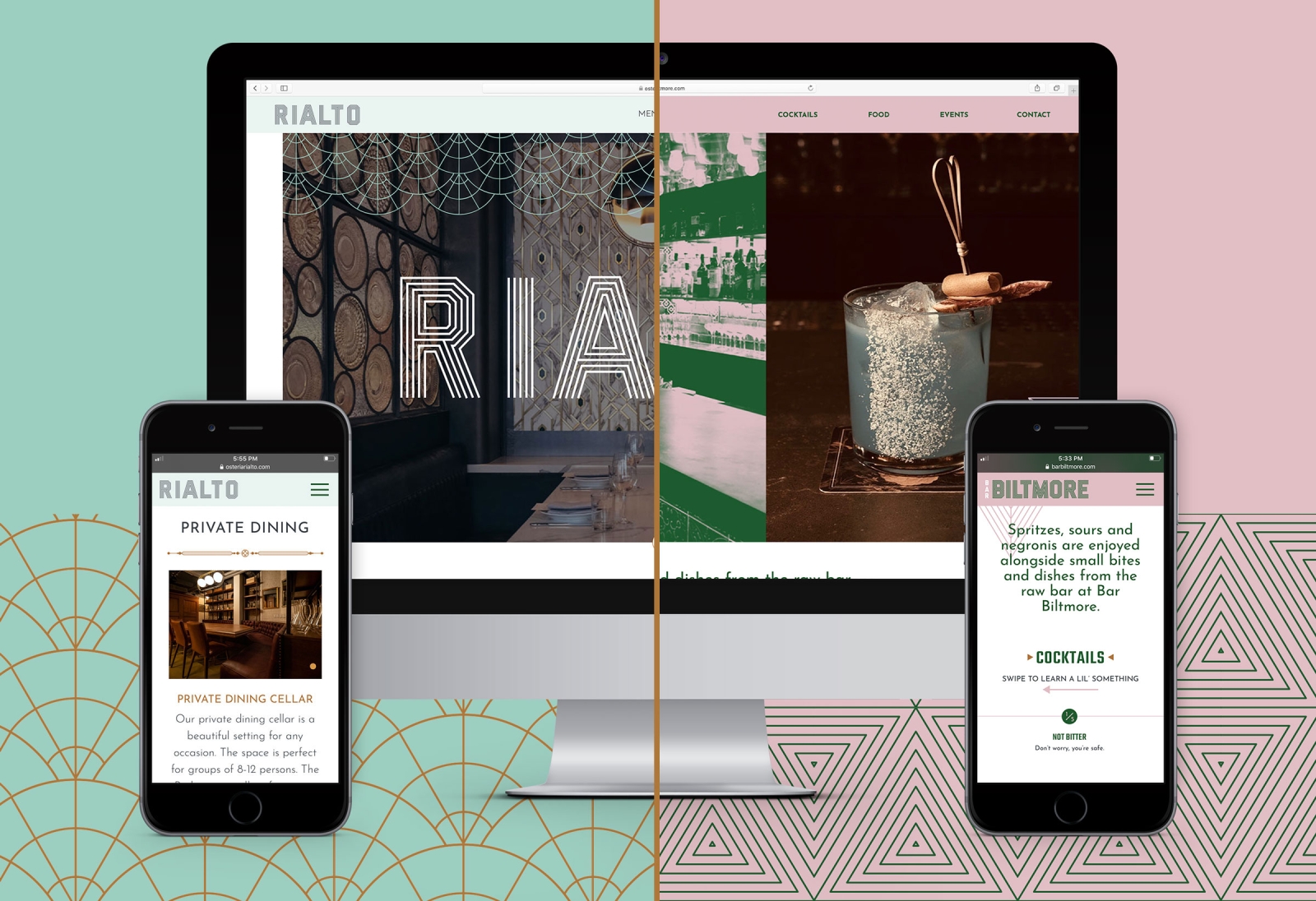 Osteria Rialto & Bar Biltmore
Website Development
Part of Toronto's new Paradise complex, Osteria Rialto and Bar Biltmore opened in early 2020 to the delight of foodies and cinephiles alike. The website for each establishment extends the brand of Paradise's venues online where patrons can view the latest offerings, make dinner reservations or use the bar's sliding bitterness scale.
Working closely with Toronto design firm, Sovereign State, Nicer developed the websites with built-in content management, MailChimp API integration and the Resy table reservation system.
See also Paradise Theatre eCommerce Website and Marketing Platform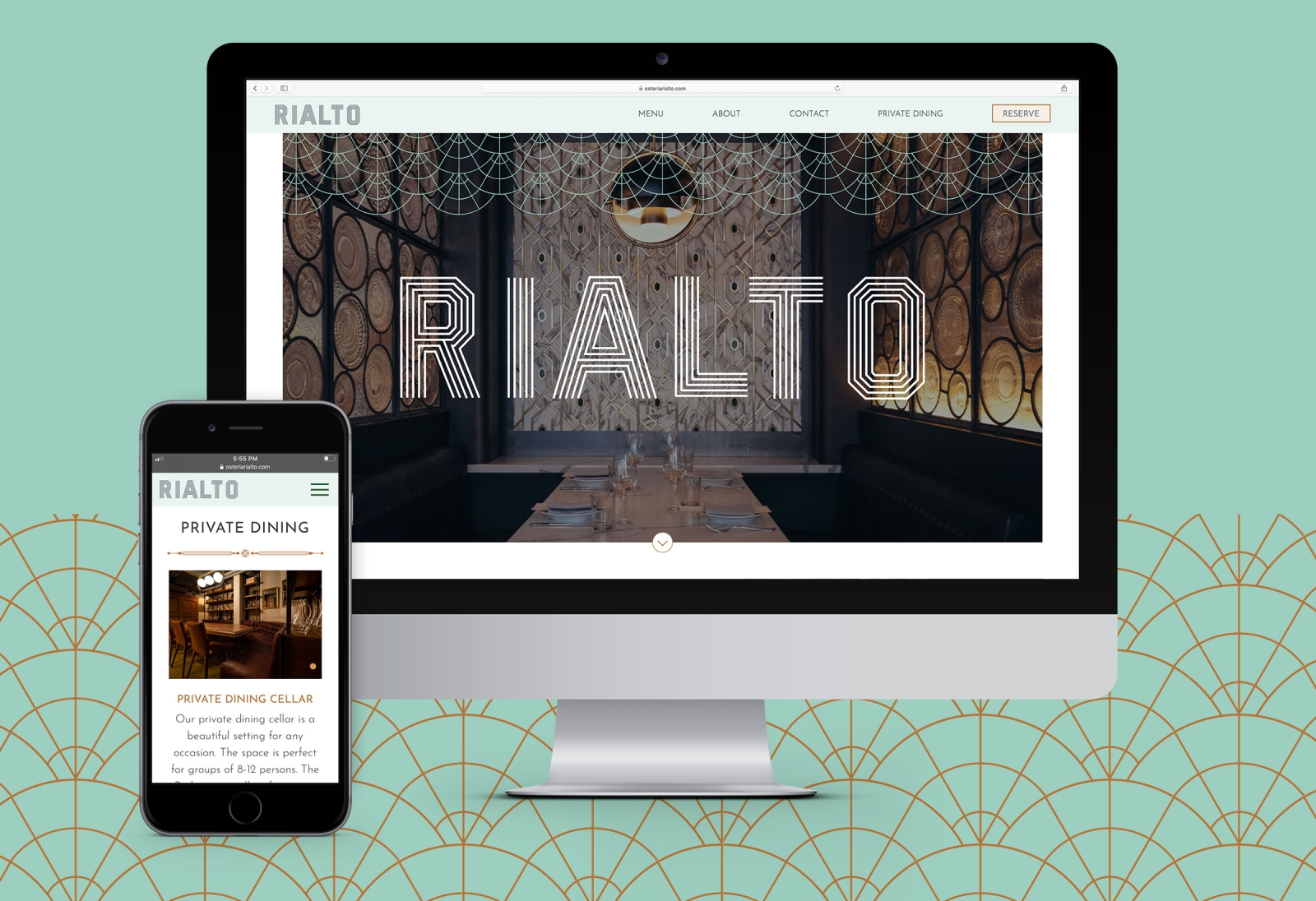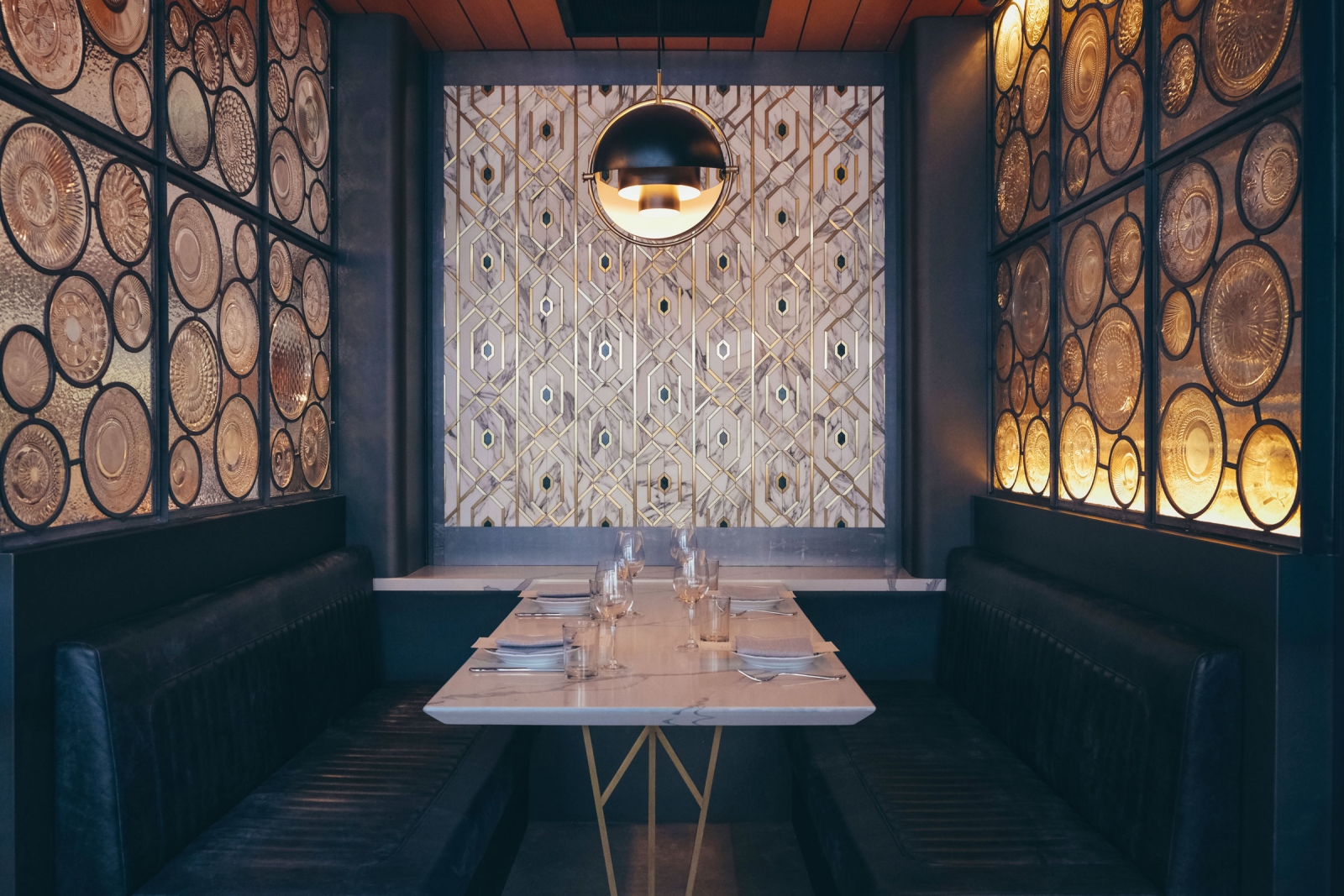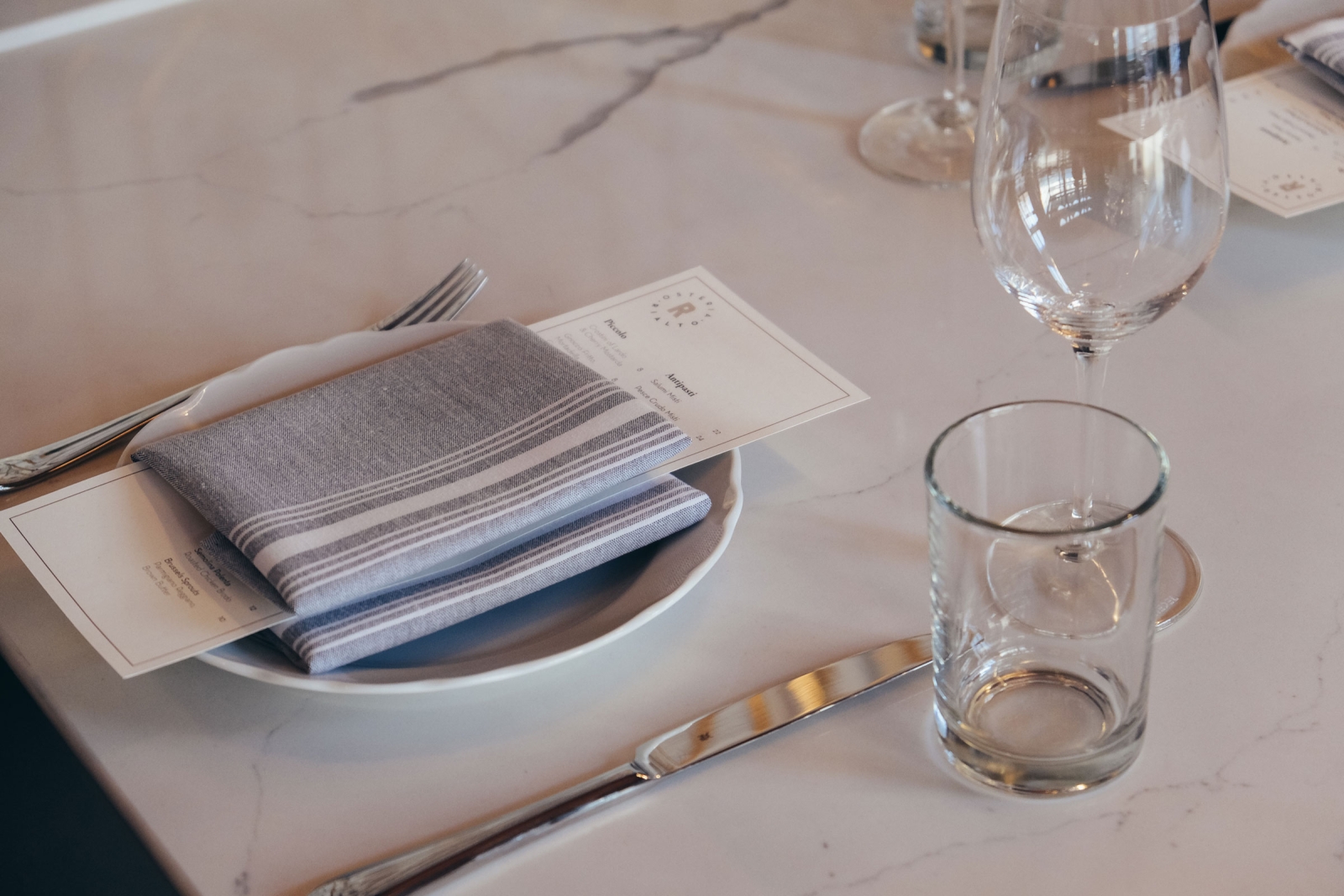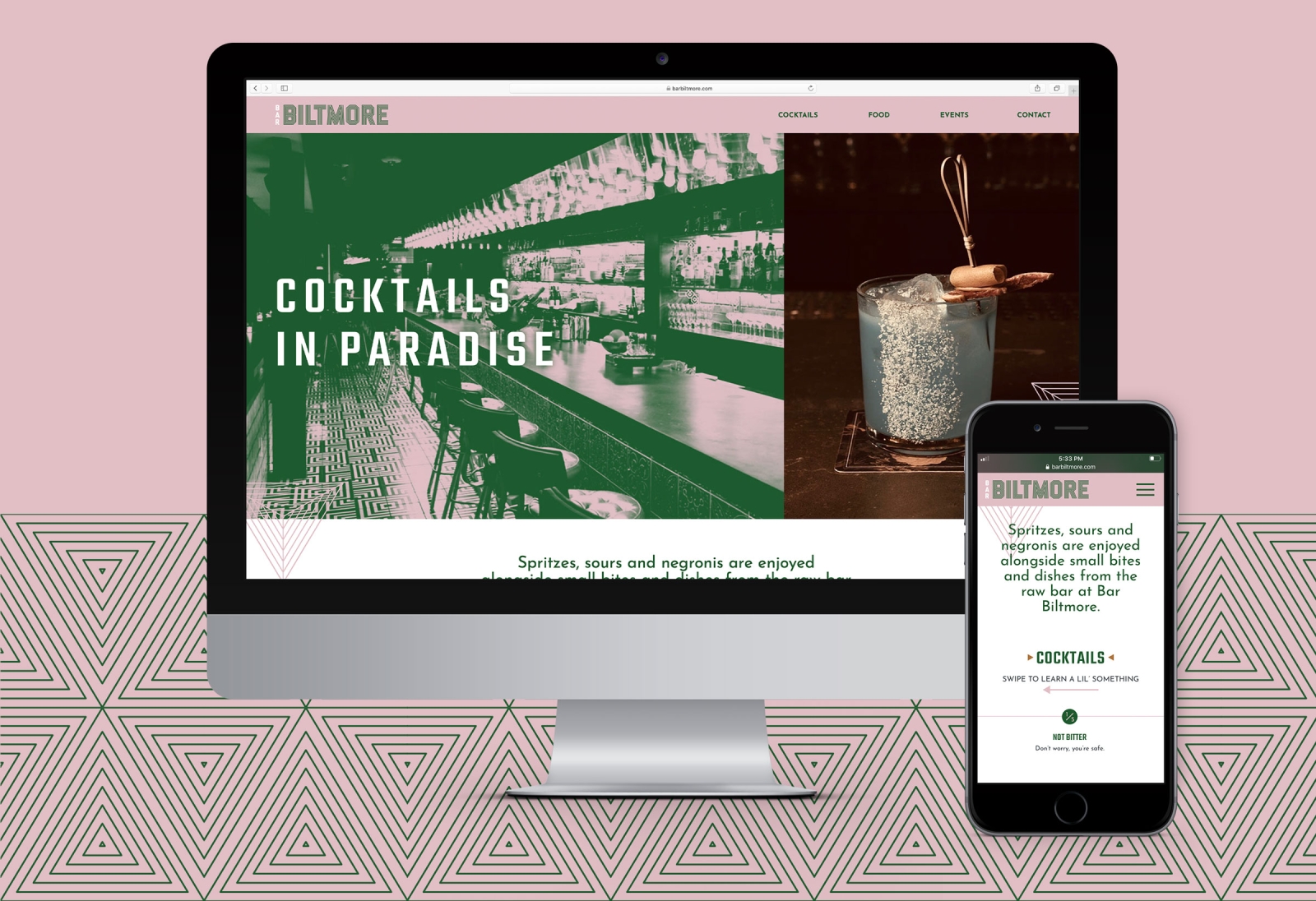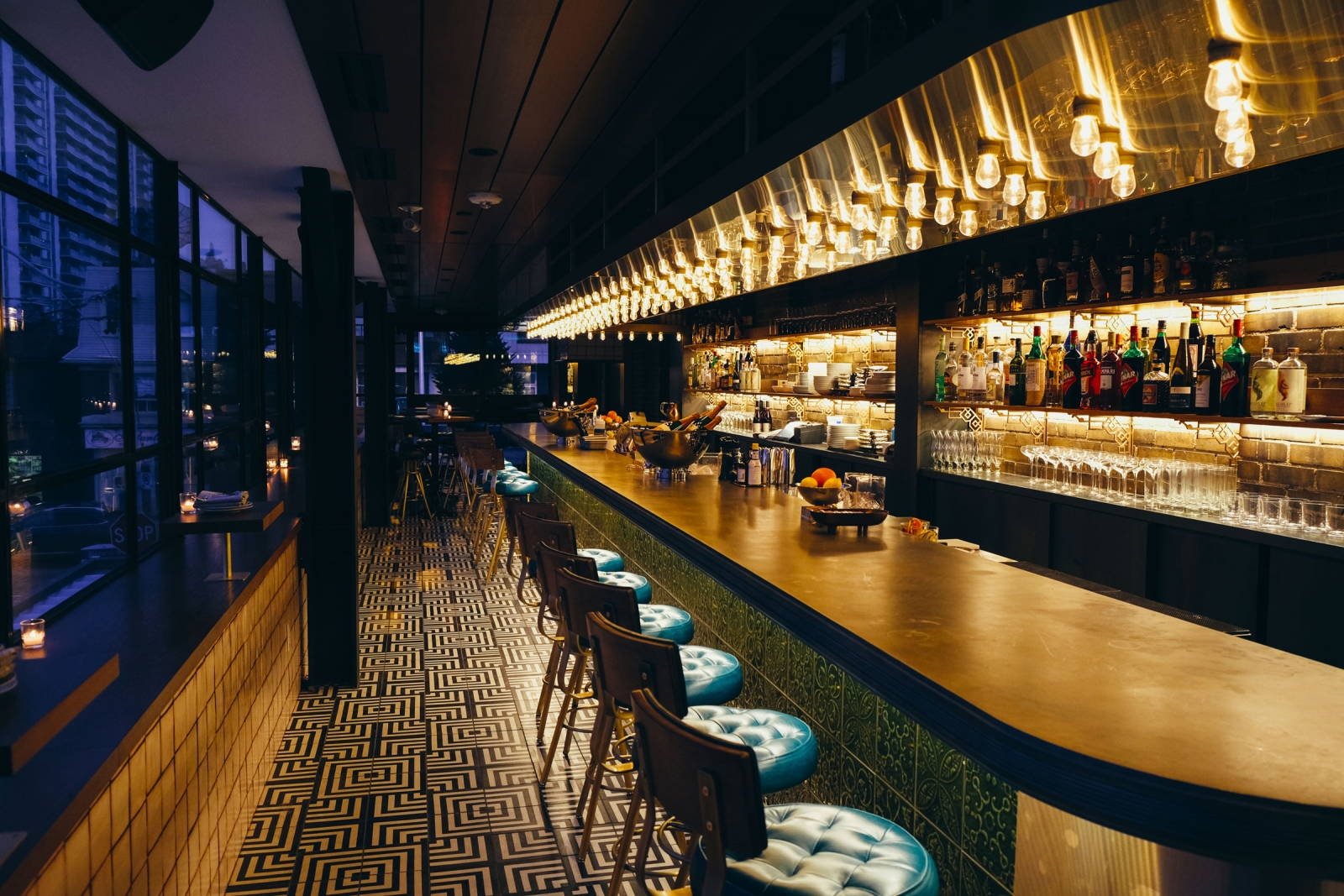 Need creative solutions for your business/project?
Start a conversation or ask us your questions. We're always happy to talk.